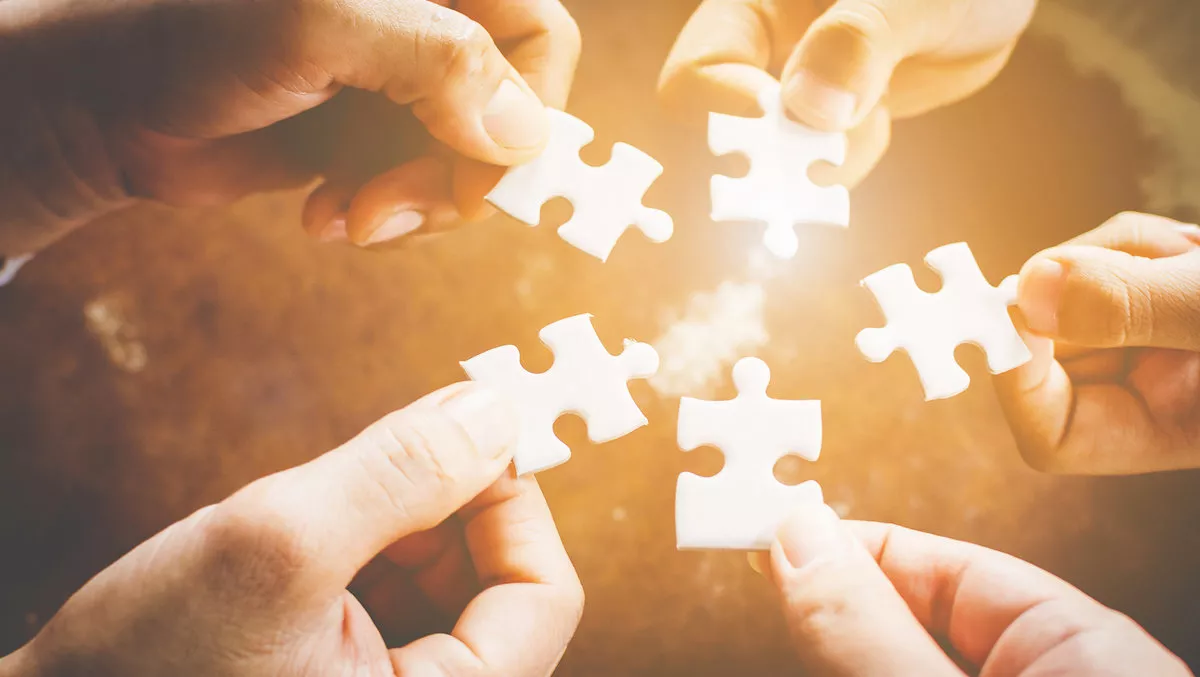 Gartner deems Juniper Networks a leader in data center networking
By Newsdesk
Mon, 22nd Jul 2019
FYI, this story is more than a year old
Gartner has selected Juniper Networks, Cisco, and Arista Networks as the three leaders in data center networks, according to Gartner's latest Magic Quadrant for Data Center Networking.
Commenting on the selection, Juniper Networks chief product officer Manoj Leelanivas says the industry is going through significant change, so the company has focused on helping enterprise customers navigate their transition to multicloud and other areas.
"For us, to once again be recognized by Gartner as a leader in the data center space reinforces what we're already hearing from our customers and partners," says Leelanivas.
"Our vision, coupled with our commitment to engineering simplicity, is the foundation of our work and what sets us apart from our competitors.
Developed with enterprise customers in mind, Juniper's solutions simplify operations across heterogeneous environments, focusing on infrastructure orchestration, automation, programmability, ease of management, visibility and analytics.
Juniper's breadth of portfolio includes Contrail Enterprise Multicloud, a purpose-built orchestration platform ideal for operating in the era of multicloud, as well as the full line of enterprise data center switches, routers and security solutions.
With the acquisition of Mist Systems' AI-driven solution, the company also cemented its commitment to AI-driven IT operations across the enterprise – from the data center to wireless access.
Juniper Networks announced its intent to acquire Mint Systems back in March 2019, a deal worth US$405 million. The acquisition will expand Juniper's presence in the cloud-managed segment of the wireless networking market.
Further, the deal enables Juniper to extend cloud-based management and end-to-end AI-driven visibility ("AI for IT") across the end-to-end enterprise network (from access to the WAN) to offer a software-defined solution for simplifying operations, improving user experience and lowering total cost of ownership (TCO).
"Mist Systems is a great fit for Juniper and for our enterprise customers," Juniper Networks CEO Rami Rahim explained in March.
"Juniper and Mist share a common strategic goal. We believe in the Software-Defined Enterprise and Mist's focus on bringing AI to IT is consistent with our core belief that we need to simplify operations and improve customer experience while lowering costs. With Mist, we are adding a market leading solution to complement our portfolio, drive the cloud transition within the enterprise and accelerate our enterprise growth."
In April, Juniper also received customer recognition and was designated as a 2019 Gartner Peer Insights Customers' Choice vendor for Data Center Networking and/or Software Solutions. Based on real feedback from 250 ratings, Juniper earned a 4.7 out of 5 average rating for that market, as of 17 July 2019.