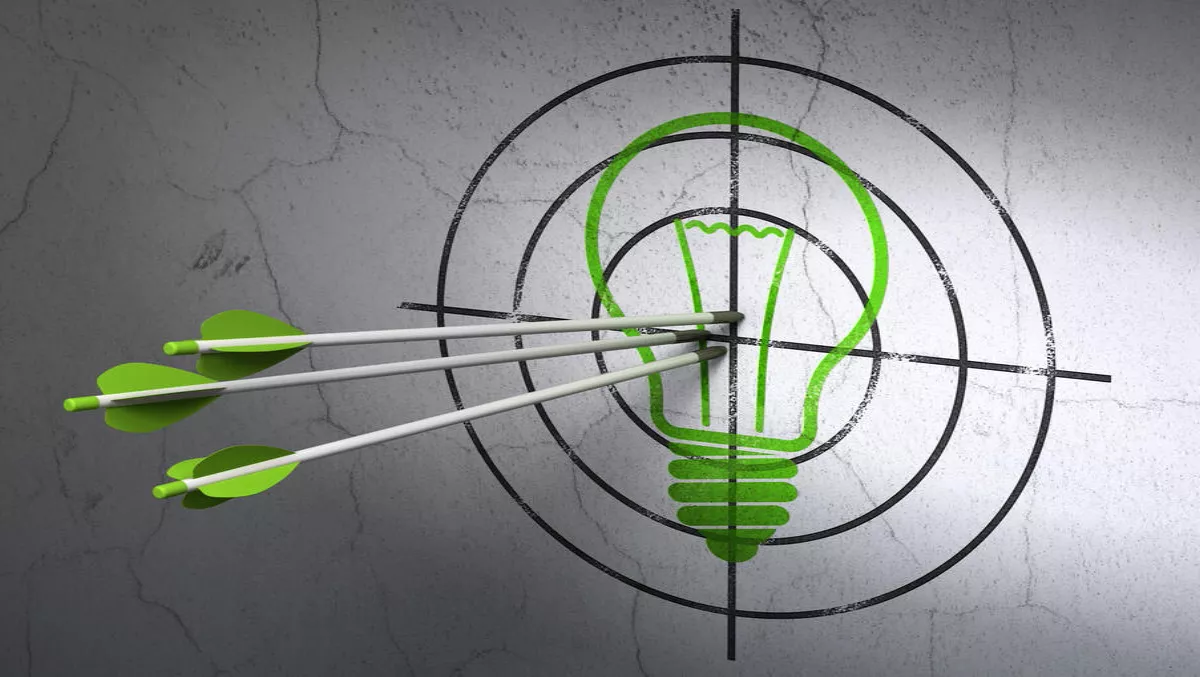 Fujitsu's data centers on target for environmental efficiency
Fujitsu has announced preliminary results of its Fujitsu Group Environmental Report 2016, showing that it is committed to data center power efficiency.
"With the expansion of cloud services, the amount of energy consumed by data centers is increasing, and in the Fujitsu Group Environmental Action Plan (Stage VII), Fujitsu set a goal of improving the environmental performance of its major data centers," the results state.
The results show that Fujitsu has successfully improved its data center power usage effectiveness (PUE) by more than 2%, in addition to improvements made in fiscal 2014.
The improvements are due to a number of initiatives that improved cooling efficiency. One of these initiatives involved increasing the number of hours that outside air was used in its centers.
Fujitsu states that many initiatives created efficiencies and greater visibility, such as developing screens that display conditions such as electricity consumption levels and temperature.
Fujitsu explains that the PUE measure is the ratio of total energy amount usage to the amount used by the ICT equipment. Lower values equate to lower power usage, which in turn suggests a data center is power-efficient.
Fujitsu has also announced that its green initiatives extend beyond its data centers, as it achieved all seventeen goals in its Environmental Action Plan (Stage VII). Goals included reducing greenhouse gases by 40 million tons through ICT provision to customers, and cutting its own greenhouse gas emissions by 35%, compared to its 1990 emissions.
Fujitsu's detailed English report is scheduled for release next month.