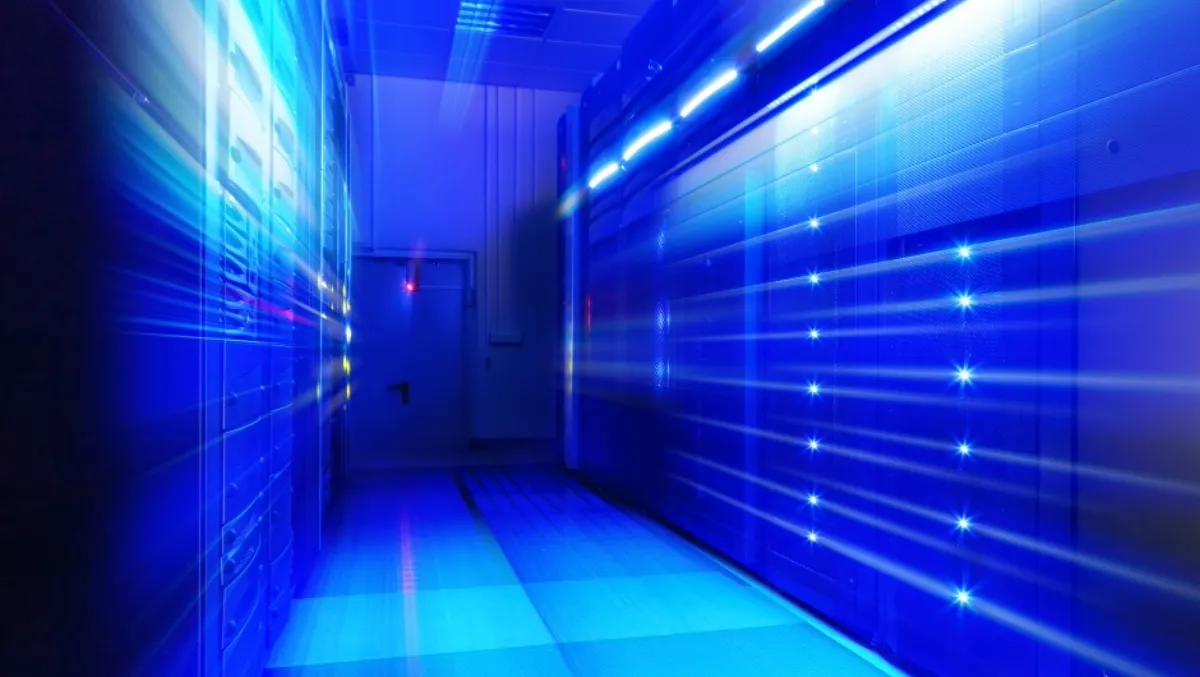 FSI CIOs: Choosing the right data center is your most important decision right now
The Singapore government's recently released budget 2016 was for all intents and purposes, one of the most difficult budget reports to deliver in recent years.
Volatile stock markets, lower exports, and a challenging global environment saw many experts predicting that growth will only average between 1% to 3%.
In particular, economists are predicting that these factors will bring stronger headwinds for the financial services industry in 2016.
Financial technology or FinTech businesses and startups are also challenging how traditional financial institutions look at lending, payments, and infrastructure.
This disruption to more traditional ways of banking is growing at a breakneck pace, with investments in financial technology ventures tripling from about US$4billion in 2013 to US$12 billion in 2014, according to Accenture.
While certain banks and financial institutions are restructuring or cutting back on IT investments in order to stay competitive, some are also leveraging technologies such as cloud, big data and mobile technology to be more efficient, enhance offerings and engage consumers better.
At the same time, business leaders are starting to realize that data center and infrastructure investments are becoming a source of differentiation. In fact, the banking, financial services and insurance verticals are expected to have the second largest combined market share of the data center construction market for the next few years, with only the IT sector being larger.
So as CIOs and IT leaders start to take stock of how they store and use data, there are two important factors they will need to carefully consider: how easy it is to scale up or down, and how to stay lean and green.
Control and scalability
It is an understatement to say that the digital universe is expanding quickly. We now generate as much data in two days as was generated between the dawn of civilization and 2003. The impact of big data and the Internet of Things has been extraordinary and it has only just begun.
With this data explosion comes increased demand for data center capacity – demand that many data centers are not equipped to accommodate. What's the best way for IT leaders to respond to this demand? The answer lies in a data center solution that matches infrastructure density to application requirements and can scale to meet changing demands.
This is especially important for small and mid-level players in the industry, like regional banks, brokerages, asset management firms, and advisors. Adopting a flexible and scalable data center strategy can help them leapfrog larger organizations that have greater IT complexities.
To be well prepared for the future, financial services organizations need a data center provider that offers truly scalable capacity, including mixed density capabilities that allow you to scale in place and match density to applications requirements. Include data center infrastructure management (DCIM) software which enables capacity planning in the mix, and your organization will be on its way to achieving greater control and scalability.
The ability to scale on demand is not the only advantage of DCIM software. Take it from Gartner, which in its 2014 Magic Quadrant for Data Center Infrastructure Management Tools, reported that: "Energy cost savings alone are often enough to make a business case for justifying the purchase of DCIM tools, although these tools offer other benefits that are more difficult to quantify, such as improved workflow.
Sustainability as a growth engine
More than half of the Fortune 100 and nearly two-thirds of the Global 100 organizations have set greenhouse gas emissions reduction commitments, renewable energy commitments or both, according to a report by David Gardiner - Associates. While these commitments might seem like corporate social responsibility activities beyond the scope of CIOs, there are actually clear areas of alignment between sound business strategies and sound sustainability strategies, especially when it comes to the data center.
In a technical paper released by IO late last year, the modular data center was found to reduce energy costs by 19 percent, save 1 million gallons of water, and eliminate 620 metric tons of carbon dioxide per MW of IT power load. This first-of-its-kind study compared a modular data center and a raised floor data center in an otherwise identical environment. The true apples-to-apples comparison was made possible by the fact that IO operates both traditional and modular environments side-by-side in our 587,000-square-foot data center at Phoenix, Arizona.
This is significant because energy costs are typically the largest single operational expense a data center customer has. The estimated cost reduction according to the study amounted to more than US$220,000 per megawatt (MW) of IT power load per year, based on the site's electricity rate at the time (US$0.07/kWh).
For CIOs and IT leaders who think that all data centers are the same and that it is a commoditized industry, these tangible and calculable results demonstrate that choosing the right data center can impact the bottom line and serve as a competitive advantage.
To quote Goldman Sachs, one of the largest financial institutions globally and an IO Singapore customer: "[IO's] innovative technology and services will allow Goldman Sachs to scale its data center operations more efficiently, and further advance the firm's broader commitment to environmental stewardship and reduced carbon footprint.