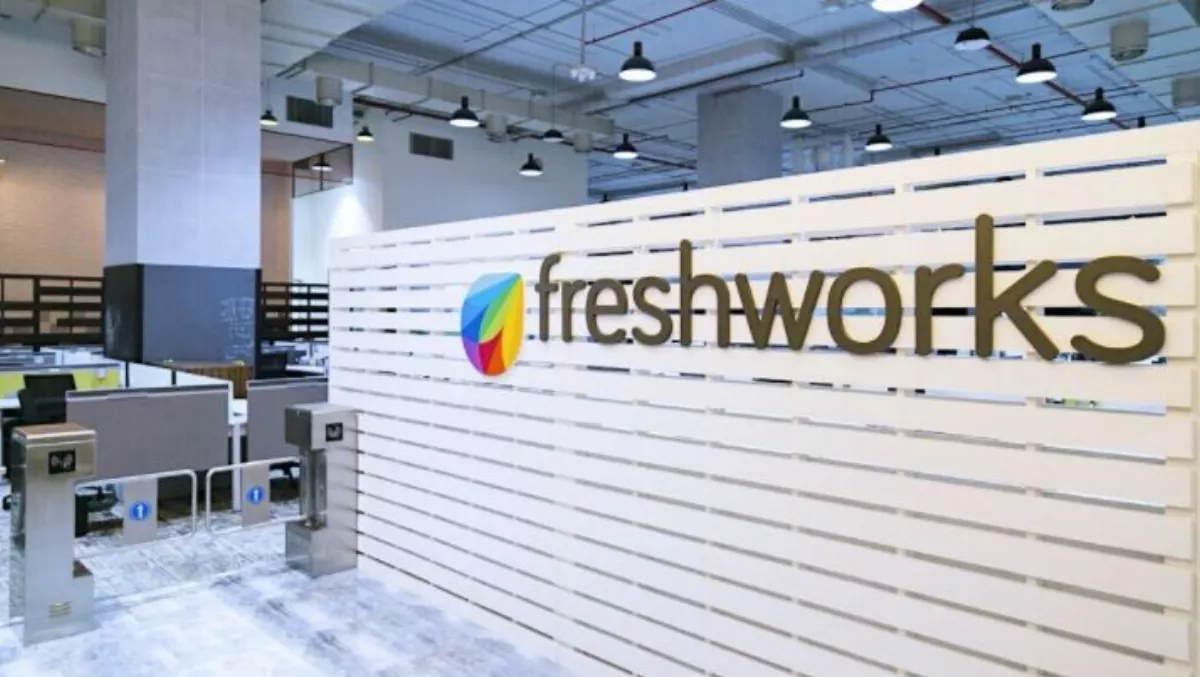 Freshworks launches first APAC data center in Sydney
Freshworks announced the opening of its first data center in the Asia Pacific region, in Sydney, as the company expands its footprint down under.
The new data center brings added security for Australian customers of Freshworks' flagship products, Freshdesk and Freshservice.
The data center, which is ISO 27001 certified, will allow new and existing Freshworks customers with an Australian presence to store their data on-shore, allowing for faster data transfer and lower latencies.
It will also help meet data sovereignty and privacy requirements of customers in enterprise and the public sector.
Freshworks Australia GM Sreelesh Pillai says, "Australia is a fast-growing market for Freshworks. We have seen increased demand from our customers to host their data locally and we are excited to be able to support this.
Freshworks powers the customer support of major Australian and global businesses including Harvey Norman, Randstad and Cabcharge.
Pillai continues, "We set up our Sydney office just over two years ago, and are proud to have launched our first data center in such a short time frame.
"It is a testament to the growth we've had in Australia, particularly within the larger enterprise space.
The launch of the data center rounds out a year of tremendous local growth for Freshworks, which has more than 8,000 customers in Australia and New Zealand, and upwards of 100,000 customers globally.
Salmat Chief Technology Officer, Dave Glover says, "Salmat is pleased about the launch of the data center as the ability to host data locally is increasingly important for a number of our clients.
"It's great to see the Freshworks team supporting us in meeting the needs of our clients.
In response to customer feedback, the company now also enables Australian organisations to purchase Freshdesk and Freshservice in Australian dollars, allowing them to circumvent fluctuating exchange rates.
Over the past 12 months, Freshworks has made its ninth acquisition in two years and unveiled three new products, Freshchat, Freshteam and Freshmarketer, to further support their users along all points of the customer lifecycle.
The Sydney data center is the company's fourth globally.