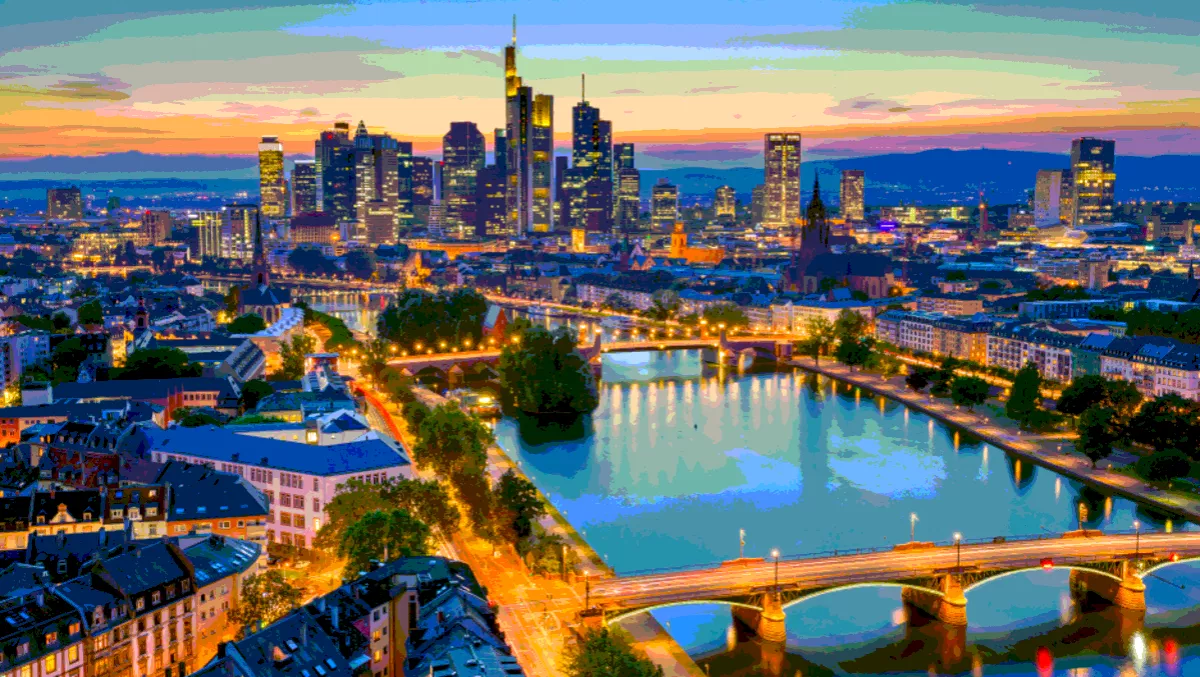 Frankfurt to overtake London with largest data centre cluster in EU
FYI, this story is more than a year old
Although long-established as the largest data center market in Europe, the London and the inner M25 cluster region is soon to be overtaken by Frankfurt.
The latest edition of the bi-annual Europe Data Center Trends tracker from Research and Markets forecasts that both London and Frankfurt have around 264,000 square metres of potential space available for third party data center raised floor space.
However, Frankfurt is preparing for substantial extra growth over the next year, with more than 11 data center expansions announced by major providers – including Colt Telecom, Digital Realty, Equinix, Interxion and Maincube – which will push the Frankfurt cluster past the United Kingdom's largest data center cluster to become the largest single city data center cluster in Europe.
Frankfurt third party data center space is forecast to surge more than 34,000 square metres of raised floor space in 2018 – or approximately 60 MW of data center customer power (DCCP).
In contrast, the London - Inner M25 area cluster is forecast to add just 10,300 square metres of data center raised floor space over the same period – or approximately 20 MW of DCCP. There are a few notable data center expansions taking place in 2018, including VIRTUS London-5 at Stockley Park, Interxion London-3 at Brick Lane, and Kao Data's recent £200 million development of 35MW in Harlow.
So what are the main reasons for Frankfurt's leap in growth?
Research and Markets asserts that it essentially comes down to availability of land. Frankfurt has an abundance of new space available for expansion around the area with planning consent readily available for new data center development.
Furthermore, the process of adding incremental space to existing data center facilities is relatively straightforward, with new data center space to be added by Equinix (at its FR2, FR5 - FR6 facilities) and by Interxion (at its FRA-11, FRA-12 - FRA-13 facilities) in the Frankfurt area.
When compared to Frankfurt, the London - Inner M25 area cluster is experiencing a relative shortage of new land for data center development.
Increasingly data center development is taking place further afield with Slough now the largest data center cluster outside of London (including developments made by Cyxtera, Equinix, NTT Com, VIRTUS - Zenium) with over 100,000 square metres of data center raised floor space available in the Slough area.
The report from Research and Markets is based on a survey of data center facilities in 15 markets across Europe including Austria, Belgium, Czech Republic, France, Germany, Ireland, Italy, Netherlands, Poland, Portugal, Spain, Sweden, Switzerland, and the United Kingdom.