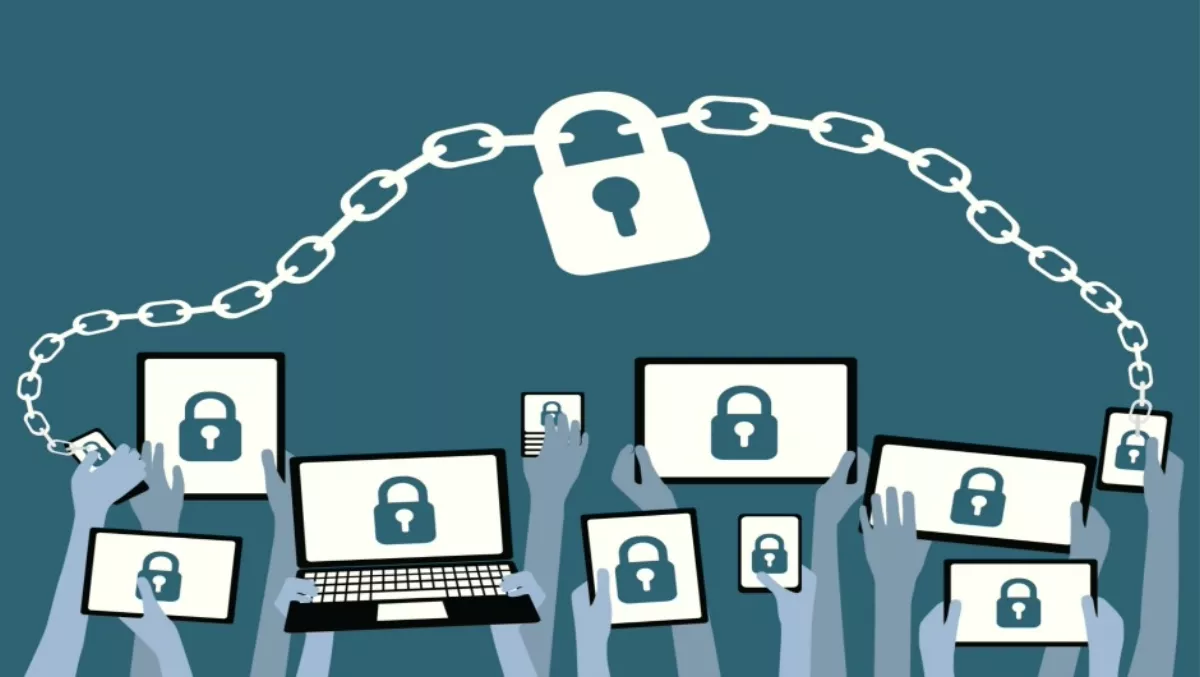 Fortinet: The case for internal firewalls
By Contributor
Thu, 18th Feb 2016
FYI, this story is more than a year old
Traditionally, cyber attacks on corporate networks have come from outside. With the growing usage of mobile devices and the rise of the Internet of Things (IoT), however, the danger now also comes from within. It is not enough to protect against external intruders. Today's enterprises – especially multi-tenant data centers – need to ensure that data and applications are immune to attacks from inside the network.
"Hackers are actively targeting networks at their weakest point," says Andrew Khan, Fortinet Senior Business Manager at Ingram Micro, New Zealand's largest distributor of Fortinet's high-performance cybersecurity solutions. "Such points can include an unsecured employee mobile phone or a workstation with limited access to corporate data. These weak points typically reside in low value segments of the corporate network. Once the hacker breaks in and gets a toehold, however, they can often navigate to other, more valuable, parts of the network quite easily.
Traditionally, organisations deploy firewalls at the network perimeter for protection. "Edge firewalls label all external (ie internet) traffic as untrusted and intra-network traffic as trusted," continues Khan. "They handle the traffic in two distinct ways. Unfortunately the line delineating trusted and untrusted traffic has blurred. Merely deploying firewalls at the edge of the network is no longer adequate − organisations need to secure the traffic flow inside the network itself.
Zero trust required Organisations are increasingly adopting a zero trust security model to secure each network segment and inspect and log all traffic. This can be best achieved by an internal segmentation firewall (ISFW) to apply individual policies to each segment and generate logs for all traffic, internal or external.
ISFW comprises two kinds of technologies − policy-based segmentation that identifies a user's parameters and enforces the policy controlling their access to enterprises resources; and firewall segmentation to enable traffic analysis, logging and policy management for each segment.
An ISFW does not replace the edge firewall. Instead, it provides multiple touch points within a network to provide security between existing network boundaries. It also improves visibility by empowering IT management see all layers of the network via a single pane of glass.
Removing the performance and cost barriers Traditional objections to securing each network segment have been performance and price. Intra-network traffic can dwarf external traffic volumes, so not many firewalls have the capability to handle the workloads without significant latency. And those that can, when deployed in large numbers to cover each individual network segment, can blow out your security budget.
No longer. "Advanced ASIC (application-specific integrated circuit) chips are now fast enough to handle internal firewalling and are extremely cost-effective," concludes Khan. "ISFWs are pushing the network security industry into a safer and more secure era. Data Centers that want to take their operations − and their business − one step ahead of the competition should take advantage of them.
For further information, please contact: Hugo Hutchinson, Business Development Manager at Ingram Micro hugo.hutchinson@ingrammicro.com P: 09-414-0261 | M: 021-245-8276