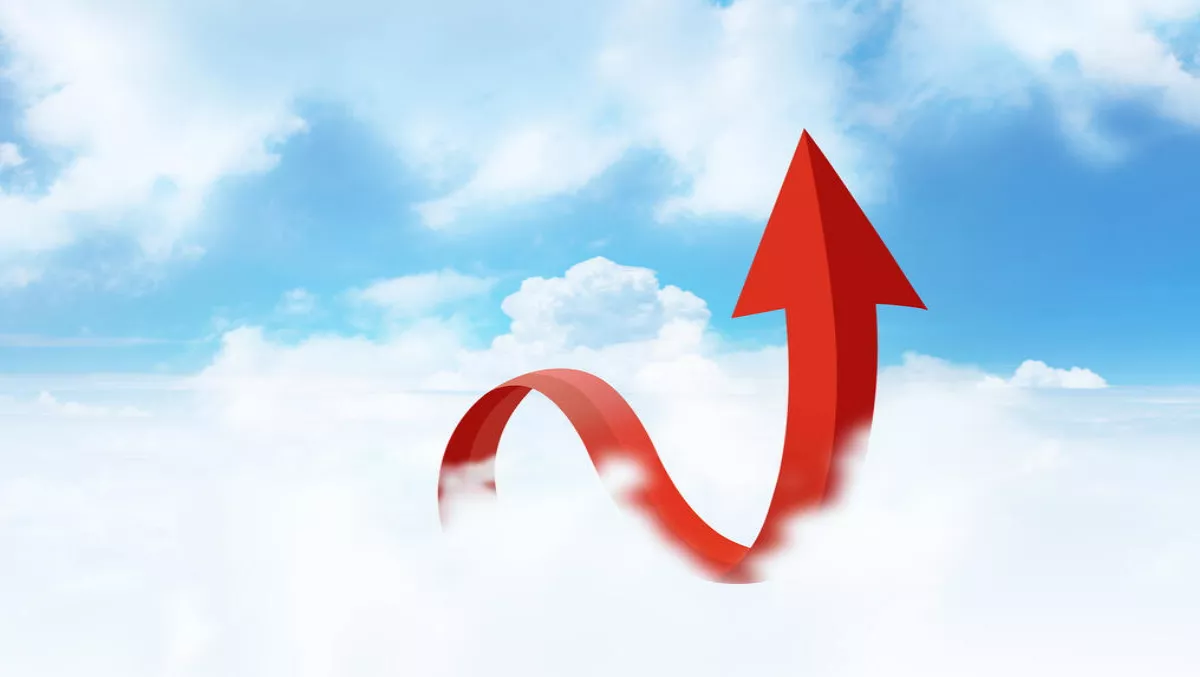 Flat revenue prompts ChinaCache to take on data center turnaround initiatives
FYI, this story is more than a year old
ChinaCache Holdings's third quarter 2016 financial results have shown that the company's net revenues remained relatively flat at RMB $261.6 million. However, it has experienced a marked turnaround in gross profit, bringing in RMB$6.5 million compared to its loss of RMB$3.9 million in the previous quarter.
The company says it has a number of turnaround initiatives underway, including data center network construction and internet exchange center monetization.
Song Wang, ChinaCache chairman and CEO, says the company's internet exchange network in first-tier cities has been expanded to include solutions for data and cloud centers, as well as content delivery networks.
"This new generation data center network is designed to meet customer demand for lower costs and enhanced user experiences, and is critical to driving our market penetration in the future," Mr. Wang continued," he says.
The company is also attempting to reposition itself from a pure CDN provider to a content and application-focused total solution provider, including internet data centers, cloud data centers, transmission lines and CDN nodes.
"Focusing on content and applications, we believe our new three-layer structured network consisting of the IDCs, Internet and cloud exchange centers and extensive CDN nodes will emerge as one of the best business models in the Chinese CDN industry and deliver superior value to our customers. We are in the process of deployment and are ready to expand services," Wang says.
Wang believes that these initiatives in combination with a series of product and service streamlining measures, the company will be more efficient in the long term.
"Finally, to accelerate our turnaround initiatives, we are considering a corporate restructuring program. We plan to spin off a portion of our data center business. This restructuring, when complete, will reduce future capital expenditure needs, strengthen our balance sheet, and, at the same time, allow us to participate in the future upside of the data center operations," Wang concludes.