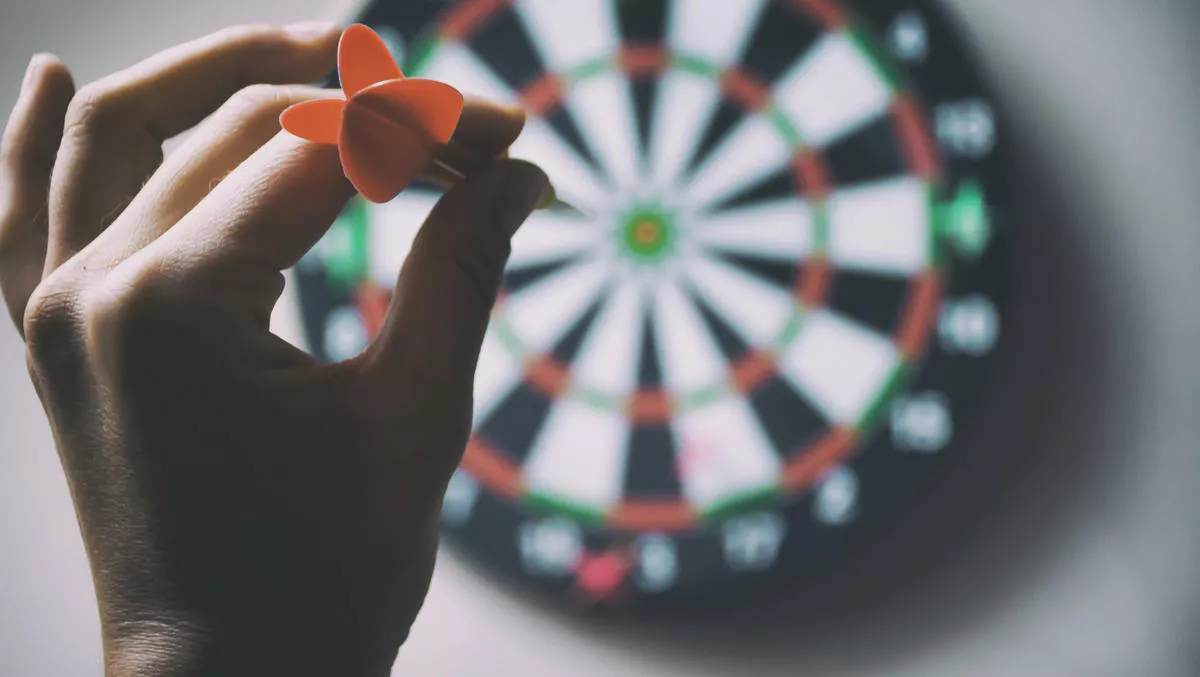 Fastly launches storage solution on flagship edge cloud platform
By Newsdesk
Tue, 4th May 2021
FYI, this story is more than a year old
Fastly has unveiled a new storage solution designed for organisations in the media, gaming, and software sectors and organisations that have large content libraries.
The new solution, Nearline Cashe, is built in a serverless compute environment that also supports the company's edge cloud platform, Compute@Edge.
The company states that Nearline Cache was built within Compute@Edge to enable customers to innovate at scale, and to the global scale and high performance that they need.
Through Nearline Cache, Fastly connects organisations to cloud storage through one of its Fastly point-of-presence (POP) locations, and also pulls content back into cache. This method enables long tail content storage and delivery with a reduced total cost of ownership, the company states.
Nearline Cache also auto-populates itself on the first cache miss asynchronously, minimising latency.
According to Fastly senior vice president of engineering Nick Rockwell, the company built a serverless compute environment that serves Fastly and customers.
"Nearline Cache is an important addition to our capabilities, enabling customers with large content libraries to lower costs by storing long-tail content closer to their end users.
Compute@Edge allows customers to reduce infrastructure costs and scale instantly with better performance, enhanced visibility, and reduced latency. Code execution startup time is just 35.4 microseconds, the company claims.
Compute@Edge allowed Fastly to deliver the global scale and high performance customers require, while also reducing their operational overhead and eliminating the unpredictable costs typical with competing solutions.
The company states that its edge platform accelerated development time, global service deployment in 'seconds', and the ability to fully leverage the power of Fastly's high-performance, software defined global network.
"It is a really strong proof point for the value of Compute@Edge and Fastly's ability to innovate faster," says Rockwell.
"It's a differentiator we plan on leveraging across our product lines, including security, delivery and compute.
Last month the company joined the MACH Alliance, which is a group that advocates for open IT ecosystems and the futureproofing of enterprise technology.
MACH Alliance founding members include commercetools, Contentstack, EPAM Systems, and Valtech.
MACH Alliance president Kelly Goetsch says that it is important to be adaptable and agile in the current business environment.
"Fastly's highly programmable edge cloud platform and software-defined modern network allows developers to build IT architectures that can pivot quickly, securely, and seamlessly with business needs. Their addition to the MACH Alliance further supports an autonomous approach to smart digitization and we gladly welcome them to the cooperation.