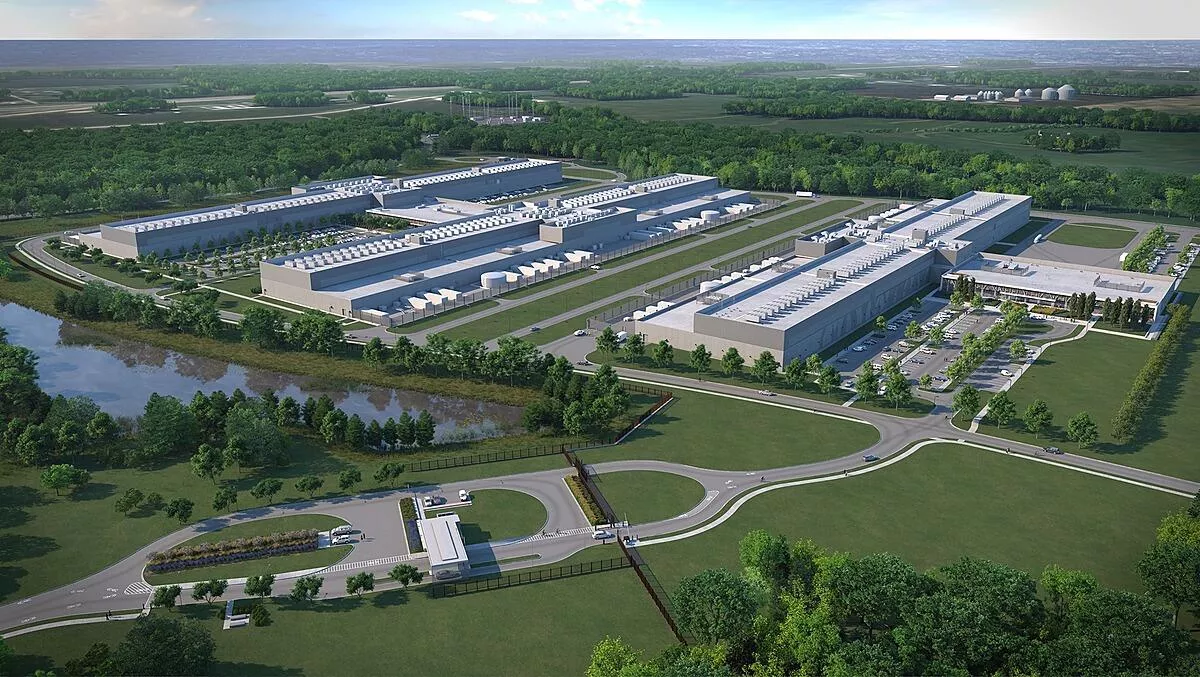 Facebook opens new data center in New Albany, Ohio
By Newsdesk
Wed, 12th Feb 2020
FYI, this story is more than a year old
February has marked the launch of Facebook's new data center in New Albany, Ohio - but the work isn't over yet.
The new facility has barely begun operations and there are already plans to expand the data center to cover almost 2.5 million square feet, creating more than 150 jobs and representing investment of more than $1 billion.
The New Albany data center is now serving traffic, supporting Facebook's global infrastructure and apps to billions of Facebook users.
The company writes in a blog post, "since we broke ground on this data center in August 2017, New Albany has become our home."
The company picked New Albany because of its infrastructure, strong talent pool in both construction and operations, and a supportive community partners.
But the new data center won't just deliver technology. Facebook is also partnering with local schools.
"From the beginning, we have been committed to being an active part of the community and investing in its long term vitality. As part of that commitment, we are partnering with the Licking Heights School District to strengthen STEAM (science, technology, engineering, the arts, and math) programming in local schools," the company writes.
"Through this partnership, Facebook will help build a new lab and develop a new integration program that will enhance students' skills and better prepare them for the careers of the future. We anticipate this grant will benefit about 1,300 high school students in Licking Heights.
"We are proud to be part of the New Albany community and look forward to continuing to strengthen our partnership for years to come.
Facebook opened its first custom-built data center in Prineville, Oregon back in 2011.
The company has since launched many data centers around the world, including its first data center in Asia, due to open in 2022.
The Asia data center, located in Singapore, represents a US$1 billion investment in a 1.8 million square-foot campus.
According to Fortis Construction, data center is designed from the ground up with new features to minimize the use of water, energy, and land.
"This facility, like all Facebook data centers, will be supported by 100% clean and renewable energy. To conserve space, the data center will utilize a new 11-storey building design specifically tailored to Singapore. The building façade will be made of a perforated lightweight material that allows air flow and provides glimpses of the state-of-the-art mechanical equipment inside.
Recently analyst firm Dell'Oro group predicted that software-defined data centers, server architecture evolution, cloud consolidation, edge computing, and server network connectivity advances will shape the data center industry in 2020.