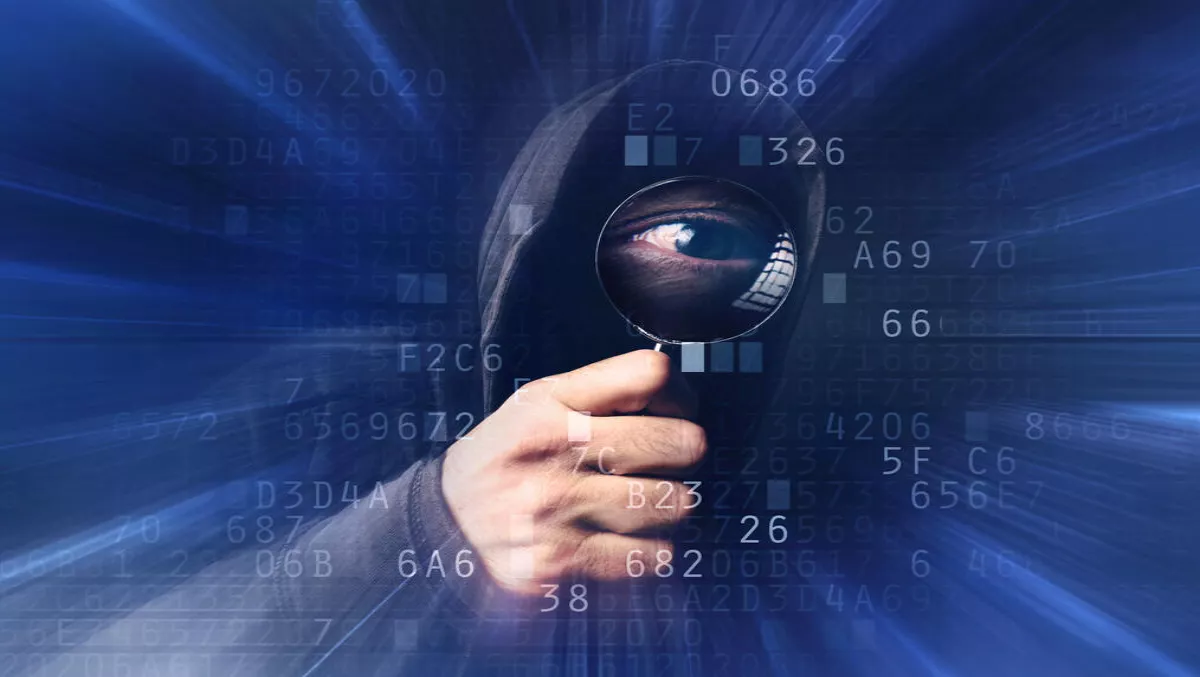 F5 to safeguard traditional data center environments from 'emerging threats'
F5 Networks has introduced new solutions to give data center and other customers the protection and intelligence required to keep applications and user data secure.
"Applications and data are among the most valuable assets of any organization. Without reliable applications, you essentially halt customer discovery, transactions, and revenue," says Ryan Kearny, CTO at F5.
"To safeguard the customer experience, F5 advocates an application-centric approach where security, access, and identity management are treated as intrinsic parts of application development and deployment.
Our new solutions have been designed to holistically address the impact of emerging threats and shifts within the broader IT industry.
With a vast majority of web traffic now encrypted, F5 say most attempts to address application security via traditional methods alone are severely limited.
As a result of widespread encryption, protecting customers and data now requires deep insight into application traffic and user behavior, sophisticated threat intelligence and response strategies, and practical access controls for applications and data.
With these elements in mind, F5 is adding a number of solutions like Herculon, Herculon SSL Orchestrator, Herculon DDoS Hybrid Defender and Cloud-based application security as a service with Silverline to the company's comprehensive security solutions.
"Vendors will do well to offer visibility and application protection services in a variety of deployment scenarios, from traditional data center environments to software, services, and cloud-based models," says Jon Oltsik, Senior Principal Analyst at the Enterprise Strategy Group.
"Beyond products and services, customers should also consider industry presence and partnership ecosystems when making security purchasing decisions and building out their digital capabilities. Complete IT security—in as much as it's feasible—is a multi-vendor proposition."