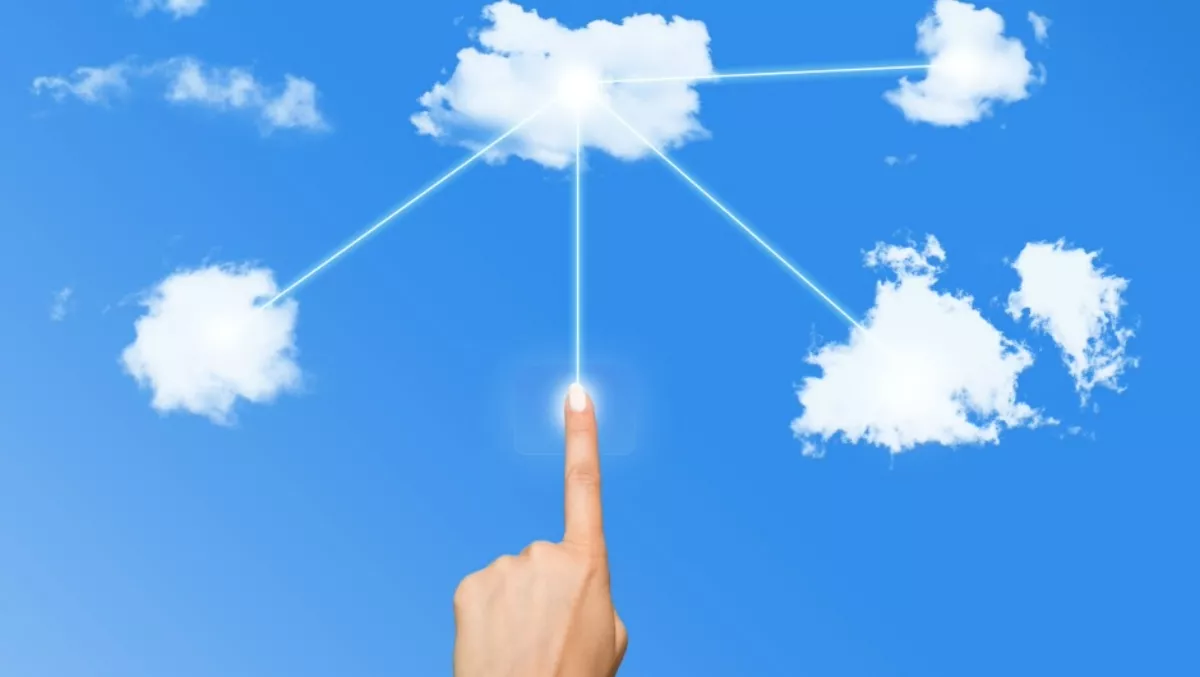 Expert insights: The true meaning of availability
What is real availability? The cloud storage industry approaches availability from the inside out, but given how we have trouble keeping even our lights at home constantly on, external factors that are out of our control may pose even greater problems.
The way the cloud industry measures availability thus needs to evolve. It is no longer sufficient to measure availability according to the cloud service provider's (CSP) infrastructure, but through the perspective of the customer instead. This takes into account all issues that could affect availability, in what ServiceNow defines as 'real availability'.
Real availability captures the real user experience from end to end. This includes everything within our control (such as our infrastructure and network) and things out of our control (customer or third party providers).
Despite achieving 100 percent uptime within their own network, CSPs still have to recognize that services being used by the customer are only as good as the weakest point in the process. This is why it is not enough to simply consider the factors within our own infrastructure that might lead to more down time or further disruption. Hardware failures on the customer side or an outage at the Internet service provider are all factors that impact the overall availability of the services. And while you should do all you can to not be the weak link, from a customer's point of view, a disruption is a disruption regardless of the source.
A change in perspective
By shifting your focus to see the situation as the customer sees it, and providing a real world view of their availability, CSPs can take the necessary steps to change the way the industry looks at and measures availability. Earlier this year, Singapore's Infocomm Development Authority (IDA) released a set of Cloud Outage Incident Response (COIR) guidelines to outline resilience measures in preparation for cloud storage downtime. These guidelines tailor responses according to the severity of impact to the customer, which varies greatly from an air traffic control failure, to downtime on a general information website.
In a similar fashion, to determine real availability for your customers, providers need to look at every incident that precipitated each unique customer disruption. In our experience, incidents in a customer's network can fall into one of the following four categories:
Service provider's infrastructure – This includes any and all disruptions that occur on the service provider's end, within their infrastructure.
Software on a service providers' platform – Additional software programs from the service provider that experiences a glitch or outage.
Third-party provider – Includes third-party solutions such as a customer's Internet service provider or your chosen data center management or hosting services provider.
The customer – When customers have internal network issues, authentication issues, or when they use the service providers' offering in ways that impacts their own service.
Moving From Supplier to Partner is Good Business
So where can CSPs come in? It is crucial that we help our customers manage the situation when disturbances occur, including identifying the source of the disruption. By considering all points of the process when identifying factors that could lead to downtime, you are proactively partnering with your customers. This partnership and transparency is critical to your customer relationships and will dramatically improve the customer experience.
By evolving from a role as a supplier to a partner dedicated to a customer's success also makes good business sense. While many cloud providers focus on new customer/user acquisition, industry studies show it can cost 7 times more than customer retention. Broadening a focus to the real availability and health of a cloud service can pay off for providers in the long run.
Article by Jimmy Fitzgerald, ServiceNow, Asia-Pacific - Japan, Vice President