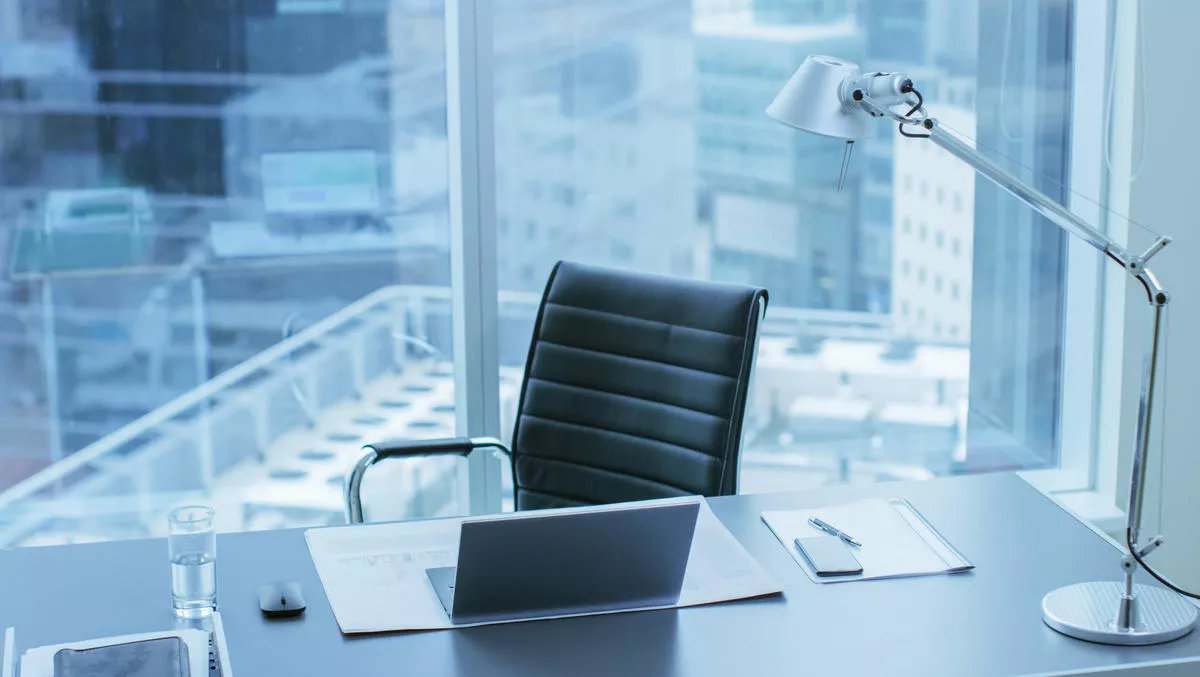 Evoque Data Centers appoints new CEO
By Newsdesk
Tue, 16th Jun 2020
FYI, this story is more than a year old
Evoque Data Center Solutions' new CEO Andy Stewart begins his tenure this week – and he's promising 'aggressive' moves to take on global opportunities for colocation and IT services.
Stewart takes the place of former CEO Tim Caulfield, who stepped down after 18 months in the role.
"Evoque has evolved over the past 18 months. What once was a business unit within AT-T has now become a stand-alone company operating 31 data centers globally," comments Caulfield.
Evoque is headquartered in the United States. It owns and operates 31 data centers in 11 countries, including Australia, China, Hong Kong, Singapore, India, Japan, France, Germany, Netherlands, the United Kingdom, and the United States.
"This is the appropriate time to bring someone in to lead the company through the next stage of development. Andy is joining Evoque to lead the next wave of mission-critical decisions and opportunities facing the company," continues Caulfield.
Stewart previously served as TierPoint's chief strategy officer, he was responsible for leading product development, technology strategy and mergers and acquisitions. He has also worked with Thompson Street Capital Partners as an executive advisor, and as a board member at BCM One, a leading managed technology solutions provider.
"I'm incredibly excited for the opportunity to be joining Evoque as CEO," comments Stewart. "With a foundation of rock-solid data centers, a great set of enterprise clients, and Brookfield's continued commitment, we will move aggressively to take advantage of the global opportunity for colocation and other IT services.
Under Caulfield's leadership, Evoque was able to stabilize, retain the client base and build the shared service functions to support the international footprint and operations talent acquired
from AT- T in 2018.
Evoque states that Caulfield will remain with the company over the next several months, assisting Stewart during the transition.
Late last year Evoque struck a partnership deal with datacenters.com. Datacenters.com is a technology platform and marketplace connecting buyers and sellers of colocation, cloud, connectivity, managed services, and related IT services.
Datacenters.com now offers Evoque's full suite of data center services, including colocation and on-ramp cloud connectivity through existing Evoque partnerships.
"I'm very excited about the partnership with Evoque Data Center Solutions," Datacenters.com VP of solution engineering Mike Allen commented at the time. "We see Evoque as a key strategic partner for retail colocation. We've had a lot of success with their existing data center footprint and look forward to their expansion efforts.