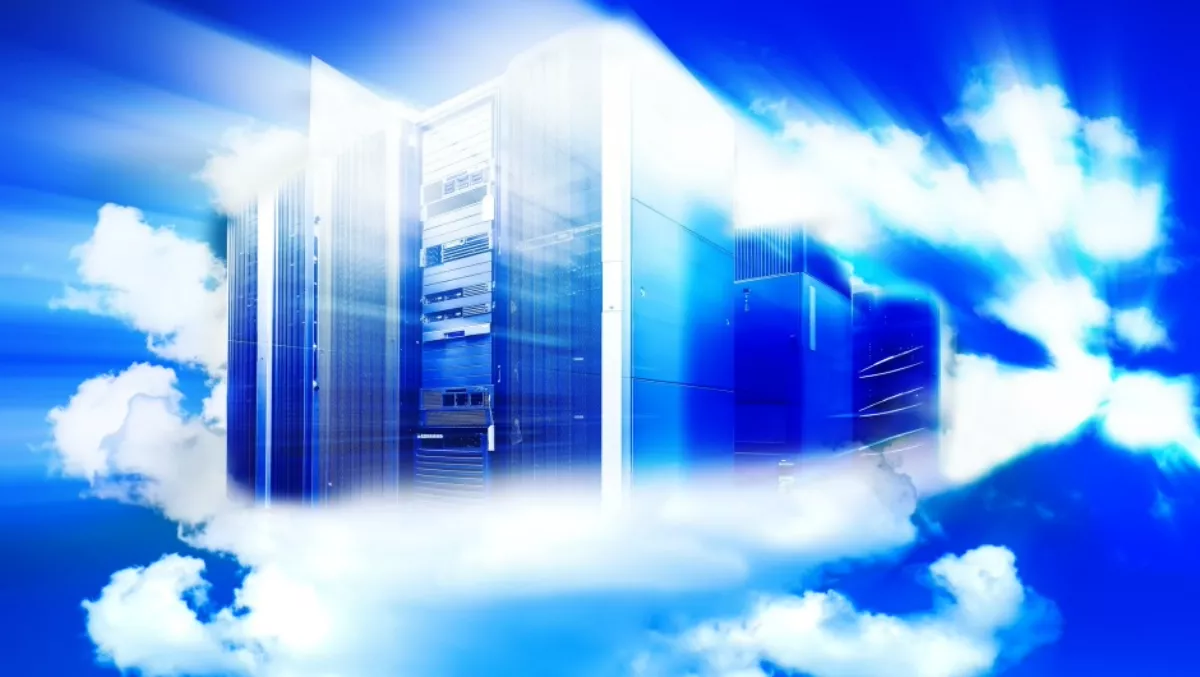 Europe's Interoute launches Singapore virtual data center
Telecommunications company Interoute, which operates one of Europe's largest cloud services platform, has launched a new virtual data center zone in Singapore.
The new cloud zone is Interoute's second in Asia – it launched a virtual data center (VDC) in Hong Kong in 2014 – and provides in-region resilience on Interoute's cloud platform and global network.
Matthew Finnie, Interoute CTO, says the addition of VDC Singapore – the 16th zone globally – allows customers to place applications and data in close proximity to users in Singapore.
"Increasingly businesses see the world as a global market where digital applications and services can be consumed anywhere, any time," Finnie says.
"Businesses running applications in the Interoute cloud continue to benefit from the ultra-low latency network speeds ofa local cloud, ensuring users get the best possible experience from a global cloud," he adds.
Gartner has forecast enterprise IT spend in Southeast Asia to hit $62 billion by 2018, with cloud computing a huges investment area as the region looks to fulfil its 'smart nation vision'.
Singapore also provides an important gateway to Asia Pacific for the United Kingdom and global markets.
Interoute customers can select any of the 16 VDC zones for the storage of their data, providing them with complete control of where their files and applications are hosted.