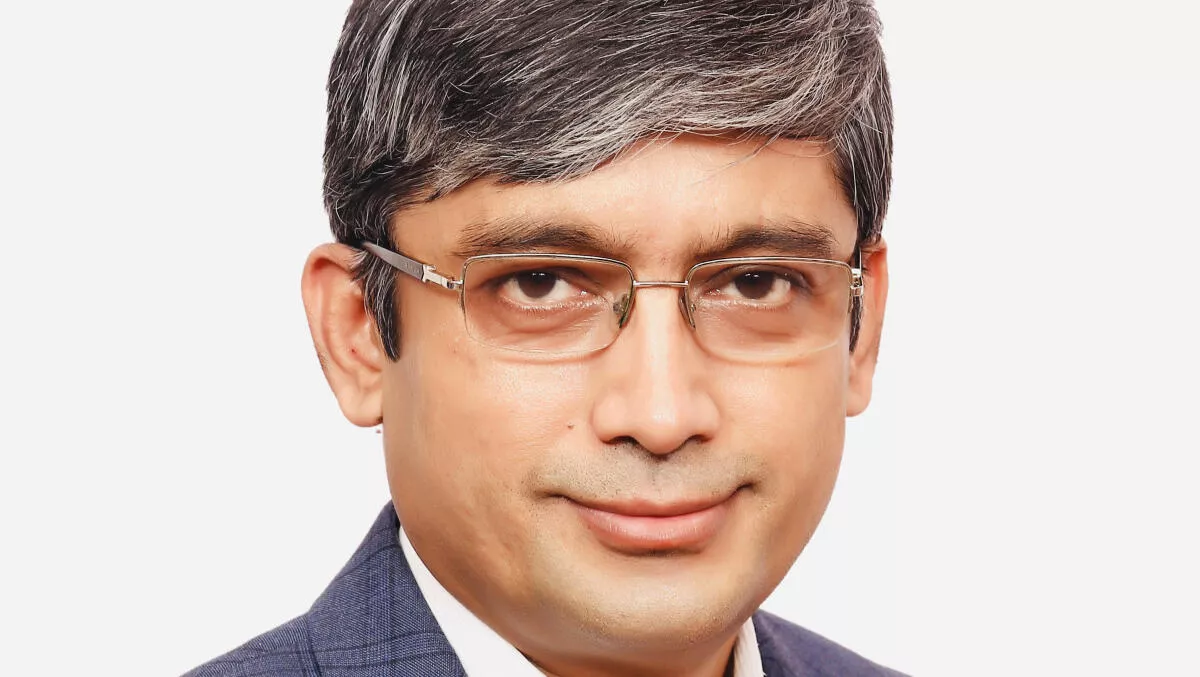 Equinix to acquire Mumbai data centers from GPX for $161m
By Newsdesk
Fri, 3rd Sep 2021
FYI, this story is more than a year old
Equinix has handed over US$161 million to acquire two data centers located in Mumbai, India. The acquisitions enable Equinix to take its growing platform, and to focus on accelerating the transition from traditional to digital operations for businesses around the country.
Equinix acquired GPX Global Systems, which includes a fiber-connected campus that supports the two data centers. As part of the acquisition, the company will establish Equinix India, to be led by managing director Manoj Paul. Equinix India will transform the two data centers into International Business Exchange (IBX) facilities, to be called MB1 and MB2. These data centers add an additional 90,000 square feet of colocation space, 1,350 cabinets, plus 500 more cabinets at buildout.
The global IBX network hosts more than 350 businesses, including cloud service providers, internet service providers, and internet exchanges.
Equinix also plans to launch Equinix Connect, Equinix Internet Exchange, Metro Connect, Equinix Fabric and Network Edge, in the new data centers.
Paul says, "Extending Platform Equinix to India with the addition of two world-class, highly interconnected data centers provides a platform for additional expansion across the country, and I am excited about the opportunities ahead for Equinix.
"With the global footprint of Equinix and the industry's largest ecosystem, we are well-positioned to be a critical part as well as a driving force of the digital revolution in India, helping businesses to leap forward domestically and globally.
The company cites figures from Frost - Sullivan that point to India's growing digital economy, which could reach US$2 trillion by 2030.
Frost - Sullivan's vice president and global program leader of ICT, Nishchal Khorana, says that India's government and businesses have made digital transformation a priority.
"Digital will play a pivotal role as enterprises aim to transform their business models and strengthen competitiveness. With Equinix's proven global experience, it has the potential to offer immense value for enterprises in India as they accelerate their digital journey.
Equinix Asia Pacific president Jeremy Deutsch feels similarly, citing India as a location of opportunity for organisations across Asia Pacific.
"Bringing Platform Equinix to India not only solidifies Equinix's position as the leading digital infrastructure provider in Asia-Pacific, but also provides a new option to local enterprises and multinationals operating in India to interconnect and manage their digital infrastructure in Mumbai. We believe our global expertise and unique interconnection ecosystem will continue to empower businesses in India.
As part of the acquisition, J.P. Morgan, Cyril Amarchand Mangaldas and Deloitte Touche Tohmatsu India LLP advised Equinix and KPMG advised GPX Global Systems.