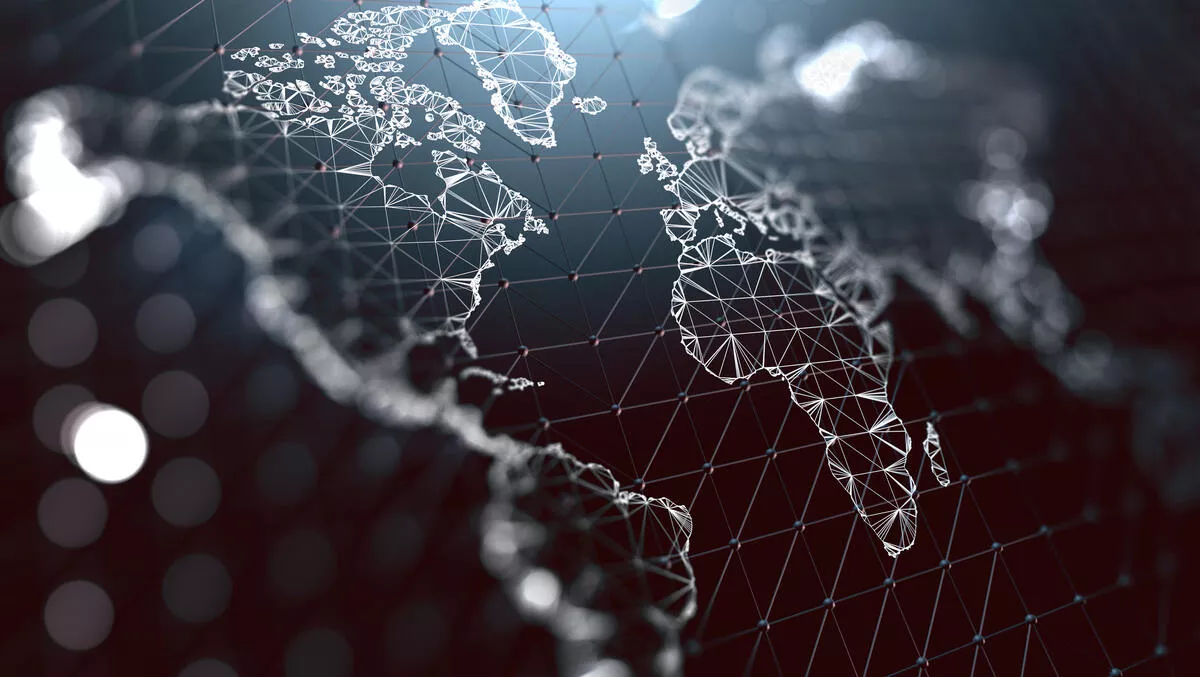 Equinix rules the roost in Cloudscene H1 2021 Data Center Ecosystem Leaderboard
FYI, this story is more than a year old
Cloudscene has released the results of its H1 2021 Data Center Ecosystem Leaderboard, with Equinix taking out the top spot in four of the five analysed regions.
The Leaderboard ranks data center providers based on their ecosystems, cloud on-ramps, service providers across five regions: Asia, Oceania, Latin America, EMEA, and North America.
Cloudscene CEO Belle Lajoie says that industry leaders are meeting increasing demand, particularly after the pandemic challenges in 2020 and 2021.
"The results of the H1, 2021 Leaderboard show that Asia, in particular, is experiencing exponential growth which has created some significant movement within rankings for this region. As these developments take place, we're ensuring accurate and comprehensive data is always available on Cloudscene,"
In Asia, the top 10 providers include Equinix, NTT Communications, China Telecom, SunEvision, ST Telemedia Global Data Centers, Sify, Digital Realty, GPX Global Systems, Global Switch, and @Tokyo.
In Oceania, Equinix also takes the top spot, followed by NextDC, Vocus, Telstra, Global Switch, Spark, Datacom, Fujitsu, iSeek, and Macquarie Telecom.
Since the previous H2, 2020 Data Center Ecosystem Leaderboard, the industry's global footprint has grown rapidly. CloudScene notes an additional 408 data centers, 2,515 service providers, 132 network fabrics, and 35 cloud on-ramps being deployed in six months.
Of these, the Asia region accounts for 73% of these total additional facilities including 27% of service providers, 47% of network fabrics, and 20% of cloud on-ramps. Oceania has also experienced a 300% increase in cloud on-ramps by one major provider since July 2020.
In LATAM, the top providers are Equinix, Digital Realty, Lumen, Navégalo, 100 Networks, American Tower, China Mobile International, Marcatel, Matrix, and Transtelco.
In EMEA, the top providers are Digital Realty, Equinix, Lumen, KDDI, NTT Communications, Telia Carrier, GTT, BT, Global Switch, and Verizon.
"EMEA has experienced the largest percentage of service providers, specifically, increased across all regions' data center ecosystems, with a 40% share. With one market within the top five markets for total number for cloud on-ramps, globally, EMEA also has a strong position when it comes to cloud services," Cloudscene comments.
In North America, the top providers are Equinix, Digital Realty, CoreSite, Lumen, Cologix, CyrusOne, Databank, Cyxtera, Verizon, and Flexential.
"North America has seen the greatest amount of cloud on-ramps added across any region, with a 40% share, and holding three of the top five markets for total number of cloud on-ramps globally – as well as the number one market for new cloud on-ramps anywhere in the world. This has contributed significantly to the region's cloud footprint expansion," notes Cloudscene.
Rankings were determined based on weightings of the following: Service provider ecosystem (30%), total cloud on-ramps (30%), total data center footprint (20%), and total network fabric presence (20%).