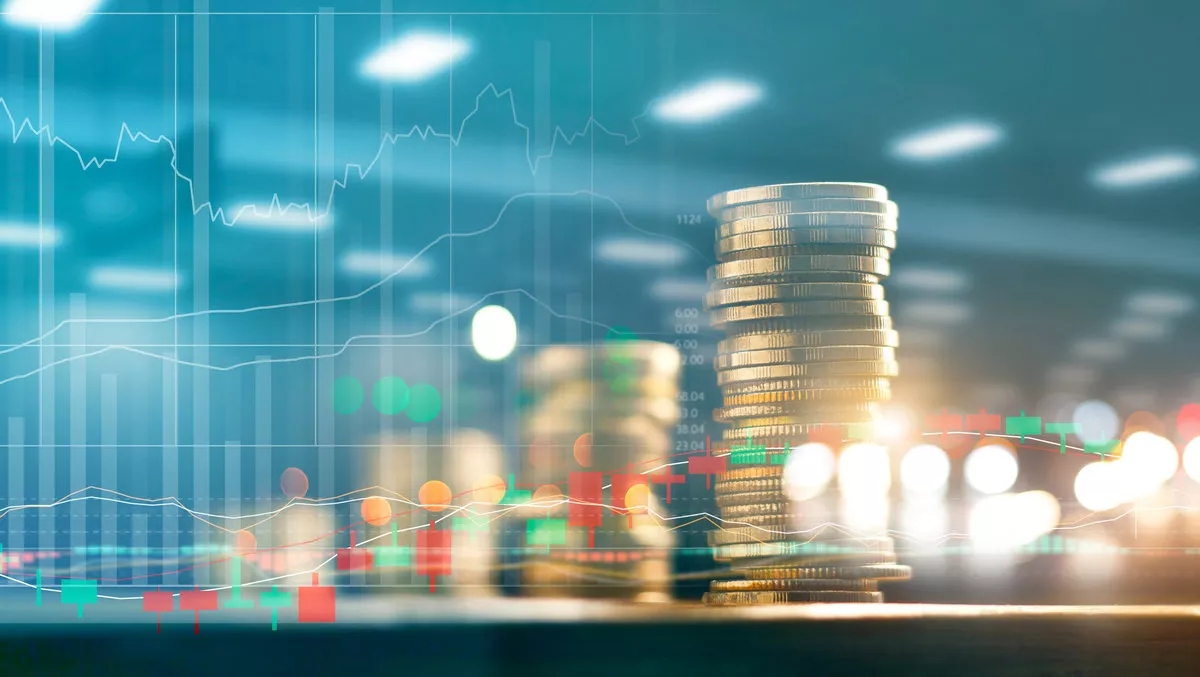 Equinix puts US$77m into expanding data centres in Hong Kong
Equinix has invested US$77 million into expanding two of its International Business Exchange (IBX) data centers in Hong Kong. This will ensure the interconnection and data center company has distributed facilities across many areas of Hong Kong as demand for reliable data centers and robust network infrastructure increases.
According to the Global Interconnection Index (GXI), Hong Kong is expected to see the fastest interconnection bandwidth growth in Asia Pacific, increasing at a 55% compound annual growth rate (CAGR) by 2021.
The investment is said to enable Equinix to better support digital edge and business continuity strategies of enterprises in the region, especially financial services companies, as they have tighter requirements around security and resilience. Reflecting this, the GXI states the banking and insurance industry will experience solid growth in interconnection bandwidth at 79% CAGR.
Equinix managing director Hong Kong Larry Tam, says, "Hong Kong is a key gateway to mainland China and home to many headquarters of global corporations. This generates substantial demand for secure data center services to support business expansion in the region."
"By establishing distributed digital edge control points within Equinix colocation data centers, companies which are focused on growth - like iAppPay - can accelerate and scale their digital transformation, integrate and control business processes, and better fortify their digital assets with a high-speed and low-latency interconnection," he says.
Founded in 2010, iAppPay is the first aggregation payment cloud platform in China. Customers, partners and services providers on Platform Equinix are able to use iAppPay as one of the financial services available to them to make payment transactions with customers.
iAppPay Information Technology Co. operation director in Shenzhen, Luo Tao, says, "Processing digital transactions has become more and more complex and dynamic with hundreds of thousands of new banking products and payment technology."
"Platform Equinix allows us to interconnect with our partners, service providers and customers via secure and high-performance direct connections. Equinix's unique payment ecosystem truly supports our global business expansion and removes all the complexity facing our company," he says.
With the expansion of the HK2 and HK4 IBX data centers, Equinix now has a total of 1,500 cabinets of capacity. In addition the company has a colocation area of nearly 4,800 metres. Following the new developments, the five IBX data centers of Equinix will increase total colocation space by 17% to about 31,300 square meters.
Located in Sha Tin, HK4 is set to be completed in Q3 of this year. The US$34 million investment in HK4 phase 2 will add 500 cabinets of capacity and approximately 1,500 square meters of colocation space.
HK2 was completed in March of this year and is located in Tsuen Wan. With an investment of US$43 million, HK2 phase 5 added 1,000 cabinets of capacity and approximately 3,300 square meters of colocation space. This makes HK2 Equinix's largest IBX facility in Hong Kong.
These data centers are business hubs for more than 505 companies that have access to more than 80 networks, more than 125 cloud and IT services and more than 140 financial services including iAppPay.