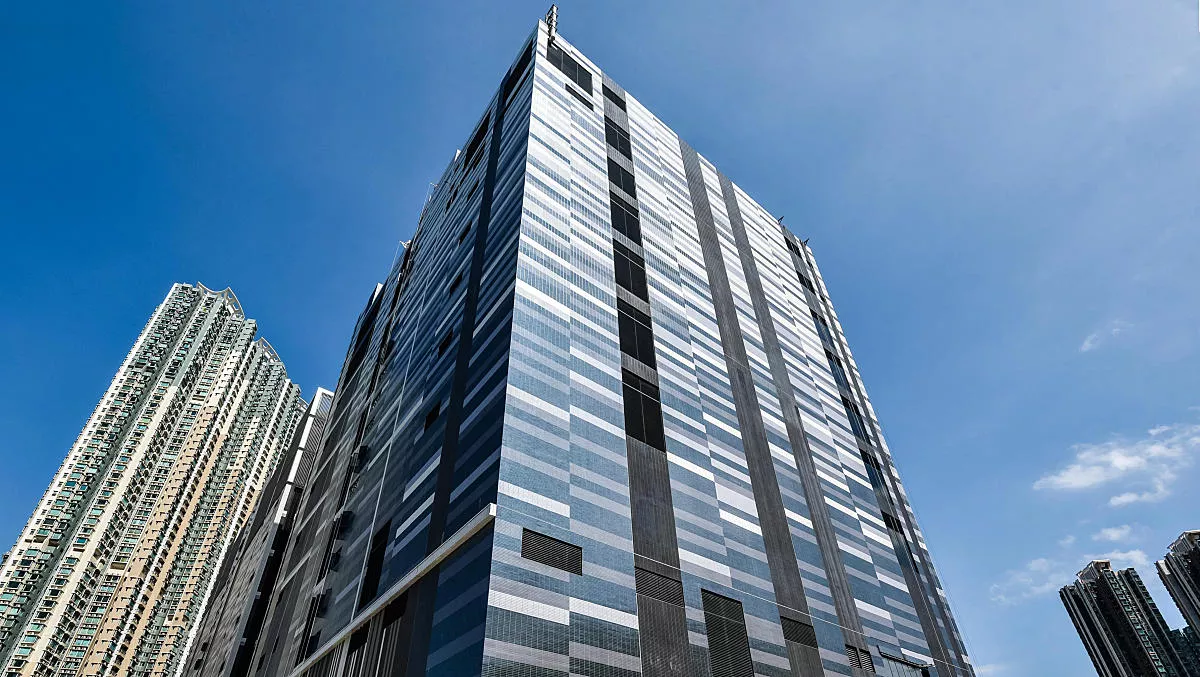 Equinix & Oracle support global supply chain firm Fung Group
By Newsdesk
Fri, 3rd Apr 2020
FYI, this story is more than a year old
Data center firm Equinix has announced that supply chains solutions firm Fung Group has deployed Oracle's Exadata Database Machine, running on Equinix's Cloud Exchange Fabric (ECX Fabric).
The deployment aims to digitize Fung Group's supply chain ecosystem through a new on-premise and multicloud connectivity solution, also dubbed a cloud adjacent architecture.
The solution, which is located in a colocation facility adjacent to cloud providers in an Equinix data center, enables Fung Group to focus on using disruptive technologies to shape its supply chain future. The company also aims to digitalize the supply chain to deliver intelligent solutions.
Fung Group's on-premise and cloud infrastructure comprises a private, high performance direct interconnection between its Oracle Exadata and cloud providers on ECX Fabric.
Fung Group's executive vice president of group technology, Iman Mak, says the company constantly assesses where and how it delivers value, particularly in fast-moving markets and an era of ever-changing customer needs.
"The improved performance offered by Equinix and Oracle's solutions has been essential to Fung Group in keeping up with market demands, enhancing services for our customers. These together have enabled us to take a great step forward in realizing our vision to transform the future of supply chains.
Oracle Systems EMEA - JAPAC senior vice president Chung Heng Han adds that the Equinix and Oracle technologies can support digital transformation and multi-cloud integration for agility purposes.
He says Oracle is proud to work with Fung Group to accelerate its digitization process to meet customer needs.
Equinix and Oracle have been working broadly to enable joint customers to use Oracle Exadata directly in Equinix International Business Exchange (IBX) data centers, delivering an on-
premises architecture with direct access to multiple public cloud services.
"With a wide range of cloud providers available via ECX Fabric, Equinix offers an ideal platform for enterprises to connect to multi-cloud solutions. By collaborating with Oracle to combine its Oracle Database and Exadata Database Machine with our interconnection capabilities and dense ecosystems of cloud providers, enterprises can accelerate digital transformation plans with fast, safe and low-latency connectivity," comments Equinix Asia Pacific senior vice president Diarmid Massey.
Equinix is a member of the Oracle PartnerNetwork (OPN). The OPN is Oracle's partner program. It enables partners to engage with Oracle to align how they go to market.
Fung Group comprises over 34,000 people working in more than 40 economies worldwide. "We are focused on both creating the supply chain of the future to help brands and retailers navigate the digital economy as well as creating new opportunities, product categories and market expansion for brands on a global scale," the company states.