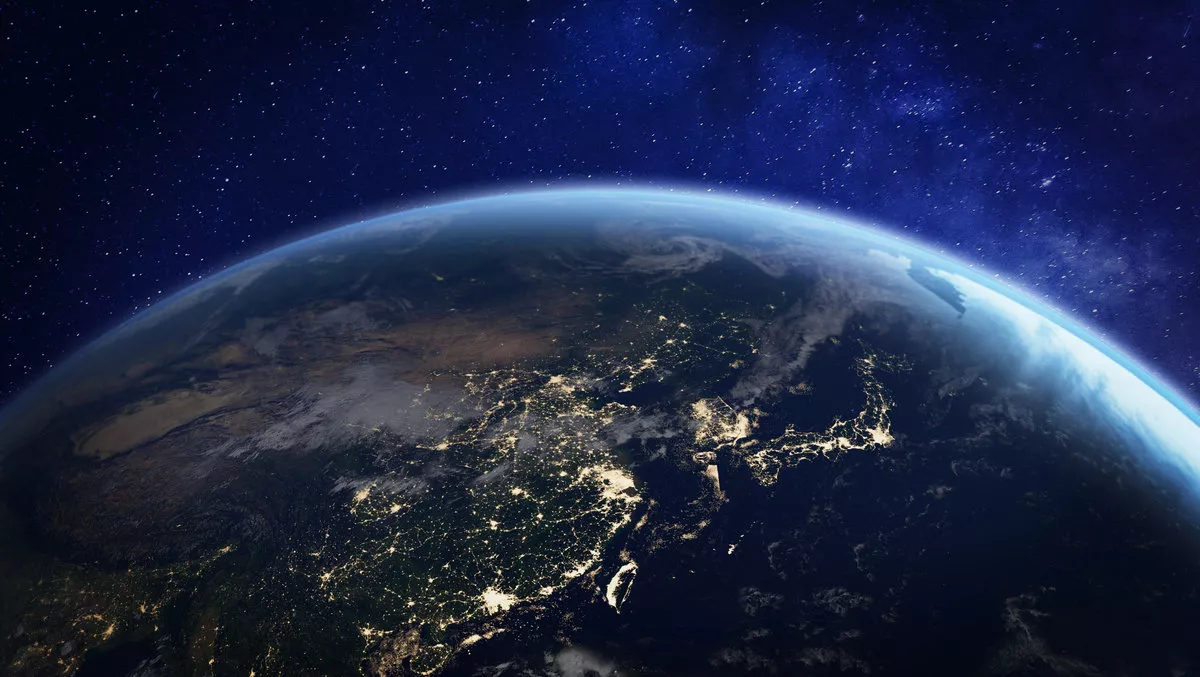 Equinix launches new Network Edge services for global businesses
Equinix has launched new Network Edge services for its Platform Equinix in order to respond to a growing demand for global IT infrastructures and the ability to securely connect globally with multiple partners.
Network Edge is designed to enable enterprises to deploy network services without a physical data center deployment or hardware requirements. According to Equinix, this enables businesses to reduce capital expenses and scale IT and network services globally, improving network optimisation in an economical way.
With Network Edge, businesses can deploy network functions visualisation (NFW) from vendors and connect these through Equinix digital supply chains.
According to a statement from Equinix, the virtual network services are vendor neutral and allows customers to select, configure and connect network and security devices in real time and from a choice of vendors. These vendors include Cisco, Juniper Networks and Palo Alto Networks.
Current Network Edge devices available include the Cisco Cloud Services Router 1000v, the Juniper vSRX Virtual Firewall and Palo Alto Networks VM-Series Firewall, with additional edge devices, including the Cisco SD-WAN, being added soon onto Platform Equinix.
In addition, Network Edge includes integration to Equinix Cloud Exchange Fabric (ECX Fabric), which is the company's SDN-enabled interconnection service. As such, businesses can use Network Edge to deploy virtual edge devices and interconnect them to clouds and network providers in global markets.
Equinix vice president interconnection services, Bill Long, says, "As we continue evolving the Equinix global interconnection platform, we are introducing new product innovations to help enterprises transform their global businesses at the digital edge."
"With Network Edge, we're providing both an extraordinary suite of virtual network services, and a compelling value proposition to help enterprises scale globally by deploying digital-ready infrastructures at the edge, within a matter of minutes. By seamlessly integrating Network Edge with our ECX Fabric service, customers can also tap into the world's largest interconnection ecosystem, virtually, and unlock enormous business value through our platform," he says.
The need for services such as Network Edge may be expanding, with research indicating more businesses are adopting hybrid and multi-cloud strategies, and utilising virtual network services for greater global interconnections options.
451 Research chief analyst Eric Hanselman, says, "Digital transformation is driving enterprises to modernise their global IT infrastructures, and the continued adoption of hybrid and multi-cloud strategies further accentuates this need.
"As applications become more distributed, residing in both data centers and multiple public clouds, the network must also become distributed, capable of providing consistent policies governing network and security services," he says.
"Virtual network services like Network Edge, offered in a vendor-neutral fashion and integrated with ECX Fabric, will accelerate global interconnection opportunities for customers. We think these services provide distinct value to enterprises and differentiation for Equinix in the market as well," says Hanselman.
According to Equinix, Network Edge is well suited to businesses engaged in cloud to cloud routing, migrating from one cloud to another, deploying a hybrid cloud firewall, and brand to cloud SD-WAN.