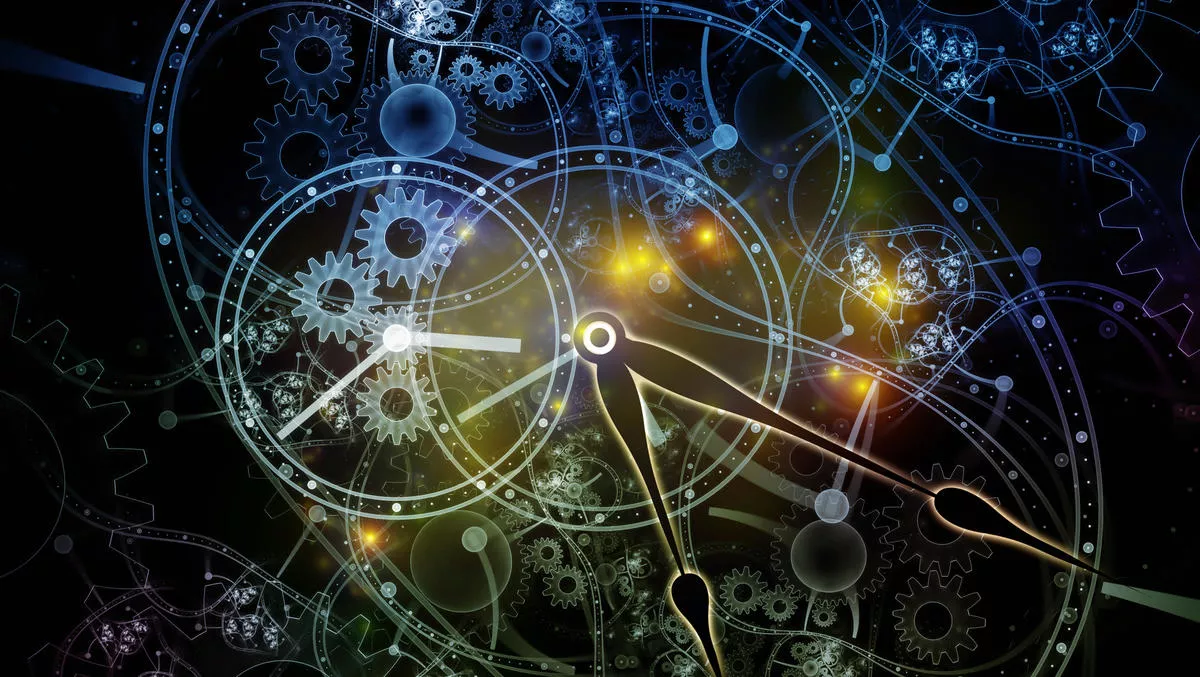 Equinix gets into the business of selling time
By Newsdesk
Tue, 30th Mar 2021
FYI, this story is more than a year old
Global data center and colocation provider Equinix is now in the business of selling 'time'.
The company recently launched a 'Time as a Service' offering called Equinix Precision Time, which aims to deliver time synchronization for applications at the edge.
According to Equinix, time synchronization is critical within network infrastructure, particularly in industries such as financial services, government, gaming, media, and entertainment.
Traditional antenna-based GPS timing infrastructure can be plagued by security vulnerabilities, cybersecurity risks from the internet, and complex installs. These, according to Equinix, have created challenges for latency-sensitive businesses.
"[This solution] is essential for synchronizing time across servers in a matter of minutes and helping digital leaders gain a competitive advantage by tapping into the full value of our platform," notes Equinix core product management senior vice president Bill Long.
The company developed its Equinix Precision Time service to support network timing protocols such as NTP and PTP. PTP is able to deliver a precise SLA of just 50 microseconds, while NTP is renowned as being a popular protocol choice amongst organizations.
Furthermore, the service complies with the time synchronization accuracy requirements of FINRA and MiFID II, which have SLA requirements of 100 microseconds for timestamping of applications. It is also compliant with the time synchronization accuracy requirements of SMPTE 2110 requirements.
Equinix Precision Time is also delivered Equinix Fabric that allows organizations to bypass the public internet for secure and reliable time synchronization across servers that use private IP network connectivity.
Furthermore, the integration with Equinix Fabric offers a broader digital ecosystem of physical and virtual services on the Equinix platform.
"Time and time services are ubiquitous and more valuable today than many business leaders realize. Nonetheless, existing approaches to procuring, provisioning, and managing time-based infrastructure can entail considerable cost and complexity. As application environments and business needs evolve, those challenges are likely to grow, especially in relation to the security risks and vulnerabilities of using internet-based time resources," explains IDC data center networks vice president Brad Casemore.
"With the launch of Equinix Precision Time, Equinix is further extending its capabilities to help meet the time-related needs of enterprise customers, many of which already use the global Equinix Fabric and will welcome the introduction of this new service," Casemore concludes.
Equinix Precision Time is currently available with Equinix Fabric within Equinix International Business Exchange (IBX) data centers located in global markets in the Americas, Europe and Asia-Pacific.