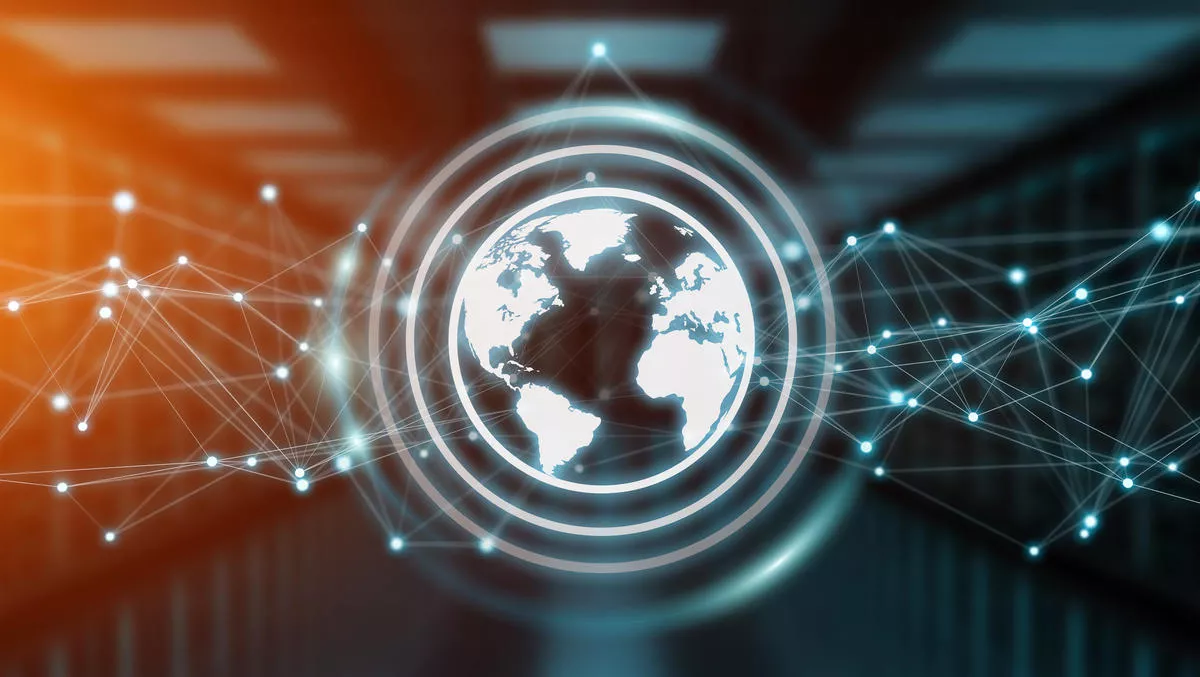 Equinix forges ahead with $3b xScale data center launches worldwide
By Newsdesk
Mon, 15th Mar 2021
FYI, this story is more than a year old
Equinix has revealed details of a major data center program across Latin America, Europe, Asia, and other markets - a program worth $3 billion, according to the company.
The Equinix xScale data center program forms part of the company's expansion and aims to deliver workload performance needs to hyperscale companies. The program is supported by joint venture partners including Singapore's sovereign wealth fund GIC.
In Asia Pacific, Equinix recently opened its first Tokyo xScale data center, TY12x. This data center is also the company's first xScale data center in Asia and offers more than 17,300 square metres of colocation space. It will also generate 54 megawatts of power once all build phases are complete.
The company is also working on an xScale data center in Osaka (OS2x). The facility, expected to open in Q4 this year, will support Equinix's plans to open three xScale data centers in Japan.
Equinix Asia Pacific president Jeremy Deutsch says that the company's dedication to supporting hyperscale companies and hyperconnectivity is now being realised.
"As the rise of digital economy continues to fuel the demands for hybrid multicloud solutions, we will further deepen our relationship with the world's largest cloud and hyperscale companies, enabling them to scale with agility and deliver world-class digital experience with our increasingly expanding capacity. We believe our continuous innovation and investments will further strengthen our leading position in Asia-Pacific and we will keep evolving to help them fast-track their digital advantage.
In Europe, Equinix is currently developing six xScale facilities in locations including France, the United Kingdom, and Germany.
Equinix recently opened its second xScale data center in Parix (PA9x), which operates as part of a campus with PA2 and PA3 in the area of St-Denis, France.
This facility will provide more than 2750 square metres and 10 megawatts of power once complete. It is leased by a single hyperscale tenant.
Other Europe facilities include:
Paris: PA8x which opened in Q1 2019
London: LD11x which opened in February 2021, and LD13x which opened in Q4 2019
Frankfurt: FR9x which is expected to open in Q4 2021, and FR11x which is expected to open in Q2 2022
In Latin America, Equinix plans to launch its first xScale data center in São Paulo, Brazil (SP5x). It will be connected by optical fiber to the existing four Equinix São Paulo IBX data centers and will support five megawatts of power to hyperscale customers in its first phase.
"With the continued innovation around Platform Equinix and investments in purpose-built sites in Europe, Asia-Pacific and now Latin America as well, Equinix is well-positioned to meet hyperscalers' needs for operational reliability, global reach, and interconnectivity to rich ecosystems that are critical to serving their customers worldwide," comments Structure Research head of research, Jabez Tan.
Equinix's global platform includes more than 220 data centers to directly connect to strategic business partners and customers