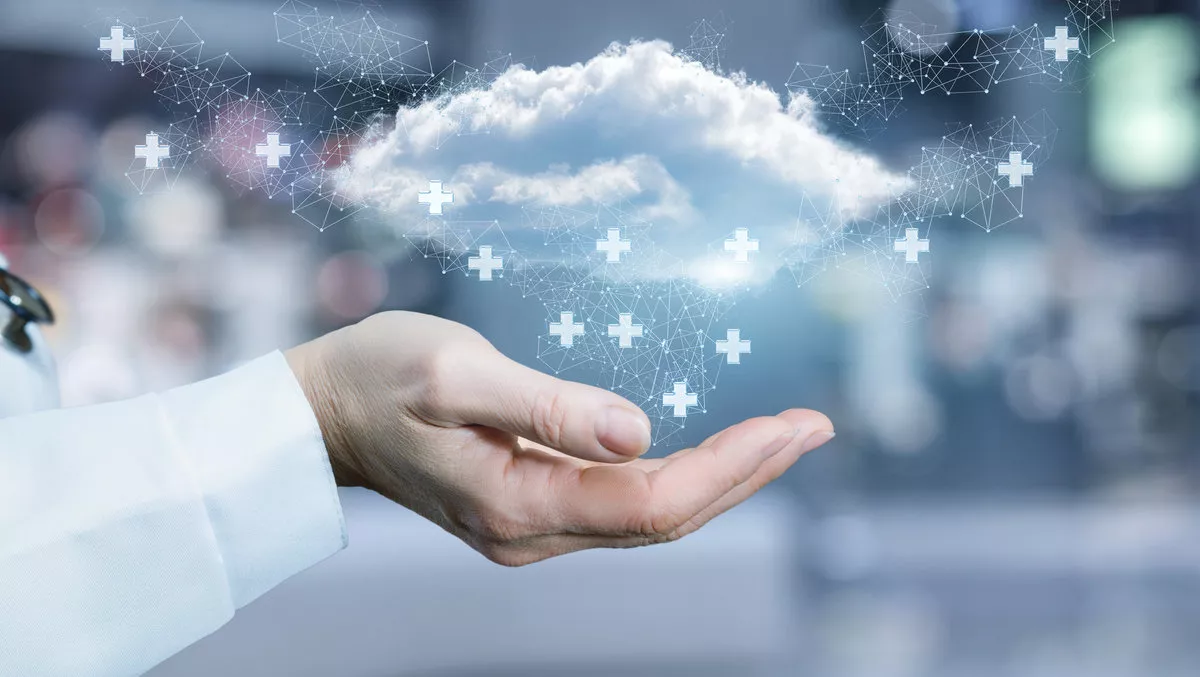 Equinix extends AWS offerings to enable digital transformation
Equinix is extending its collaboration with Amazon Web Services (AWS) to offer enhanced cloud connectivity for enterprises.
The improved connection capacities, available via a private cloud network onramp, are ideal for enabling enterprise cloud transformation, according to Equinix.
The company has an existing relationship to offer private and secure connectivity with AWS Direct Connect, supporting both Dedicated Connections and Hosted Connections in Equinix IBX data centers globally.
Now Equinix is participating in the new AWS Direct Connect Service Delivery Program for cloud connectivity.
This allows Equinix customers to use Hosted Connections with 1G, 2G, 5G and 10G capacities on Equinix Cloud Exchange Fabric (ECX Fabric).
The availability of new 1G, 2G, 5G and 10G capacities are designed to support hybrid workloads and enable those using ECX Fabric to connect to AWS services via AWS Direct Connect locations in the same metro where the customer's infrastructure is located.
For workloads requiring low latency, higher bandwidth and data sovereignty adherence, Equinix customers can use the new higher capacities on ECX Fabric to access all AWS services via AWS Direct Connect locations in metros different from where the customer's infrastructure is located, Equinix states.
ECX Fabric is an on-demand, SDN-enabled interconnection service that allows any business to connect between its own distributed infrastructure, and any other company''s distributed infrastructure, including the world''s largest network service and cloud providers, on Platform Equinix.
To enable hybrid cloud deployments for enterprises, AWS Direct Connect is available to customers via ECX Fabric in 27 strategic markets.
Equinix global managing director, strategic alliances, Kaushik Joshi, says, ''Companies with latency-sensitive applications and workloads require predictable performance to ensure a consistent, high-quality user experience.
"AWS Direct Connect combined with ECX Fabric on the Equinix global interconnection platform is an ideal combination that allows these customers to deploy hybrid cloud architectures and achieve this level of performance and security.
"By offering Dedicated Connections, and Hosted Connections with new 1G up to 10G speeds on ECX Fabric, we are enhancing private cloud connectivity for enterprises to help them accelerate their hybrid cloud transformations.''
According to Equinix, the need to deploy hybrid cloud architecture by connecting to cloud service providers, such as AWS, is becoming increasingly important for global enterprises as digital transformation increases the need for on-demand access to cloud-based services.
Direct and private connectivity to strategic cloud service providers like AWS is essential as digital transformation fuels higher demand for localised digital services at the edge, Equinix says.
According to the Global Interconnection Index (GXI) Volume 2, a market study published by Equinix, interconnection between enterprises and cloud and IT providers is projected to grow 98% per annum through 2021, supporting businesses building out new digital services and migrating existing workloads to third-party cloud platforms.
IDC research director Jennifer Cooke says, ''Digital transformation is driving enterprises to move their IT infrastructure to the cloud. Key to making this move successful is having the flexibility and scalability advantages of hybrid cloud architectures that enable them to easily move workloads and data between public and private clouds.
"Interconnection is a critical component, providing enterprises with a more secure, higher bandwidth and cost-effective connectivity option to the public cloud versus the public internet.
"Equinix's ability to provide enterprises, especially those with sensitive workloads, enhanced capabilities to build a hybrid cloud environment enables frictionless migration to the public cloud and allows enterprises to reap the enormous benefits the cloud has to offer.
In March 2019, AWS announced an update to the AWS Direct Connect Partner Program, validating Hosted Connections and Dedicated Connections as the preferred AWS Direct Connect models. AWS also recommends customers rely on Dedicated Connections and Hosted Connections for sensitive workloads.