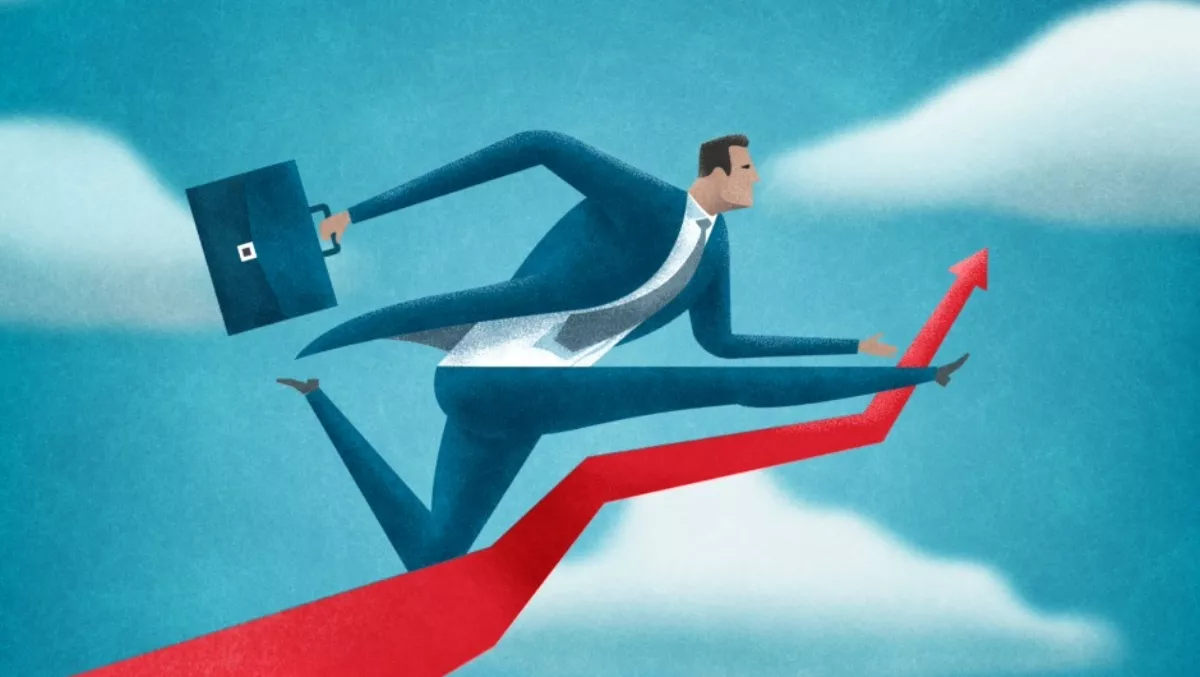 Equinix, Digital Realty, NTT streak ahead in colocation market
Mon, 16th Jan 2017
FYI, this story is more than a year old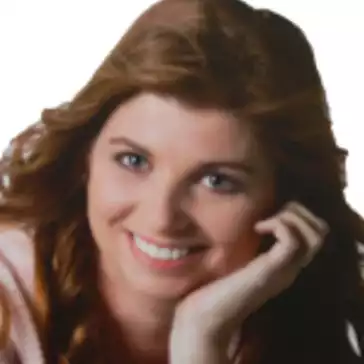 By Heather Wright, Contributor
Equinix, Digital Realty and NTT dramatically extended their leadership in the colocation market in 2016, growing their revenues three times as much as the overall market.
Synergy Research Group says Equinix, Digital Realty and NTT combined grew their aggregate colocation revenue by 28% over 2015, aided by NTT's 36% growth. Equinix clocked year on year growth of 26%, with Digital Realty up 25%.
The overall colocation market was up 9%, with remaining top 10 operators – CenturyLink, China Telecom, CyrusOne, DuPont Fabros, Global Switch, KDDI and Verizon – increasing their colocation revenues by 12%.
The next 10 companies recorded aggregate growth of 8%.
John Dinsdale, Synergy Research Group chief analyst and research director, says colocation is following the same path as cloud, with market power gradually being concentrated in the hands of a few focused and deep-pocketed operators.
"In both cases the ability to run large data center operations effectively and efficiently is vital to success and companies that are too diversified or unfocused will struggle," Dinsdale says.
"And the similarities don't stop there," he adds. "As cloud usage continues to explode, colocation growth opportunities are pulled along in the slipstream.
It wasn't just Equinix, Digital Realty and NTT who clocked growth well above the average, with Synergy Research also noting well above average growth for QTS, CyrusOne, CoreSite, China Telecom and KDDI-Telehouse, who all climbed the rankings.
Asia Pacific continues to have the highest growth rates, with China, Hong Kong and India strongest within the region.
Synergy Research says while Equinix leads the market globally with around 11% market share, and is the leader in EMEA, it's third ranked in Asia Pacific, with Digital Realty taking top spot locally.
The marketing tracking company says historically wholesale colocation revenues have been growing more rapidly than retail colocation. However, in 2016 growth rates were 'broadly similar'.
Equinix continues to lead in retail colocation, while Digital Realty leads in wholesale.
"Notably, Digital Realty and NTT now have significant market shares in both the retail and wholesale sectors, while Equinix maintains a tight focus on retail operations," Synergy Research says.
The company is forecasting that consolidation will contine to be a major feature of the market, as evidenced by Equinix's recent announcement that it is acquiring 29 data centers from Verizon, the United States' number two player in retail colocation.