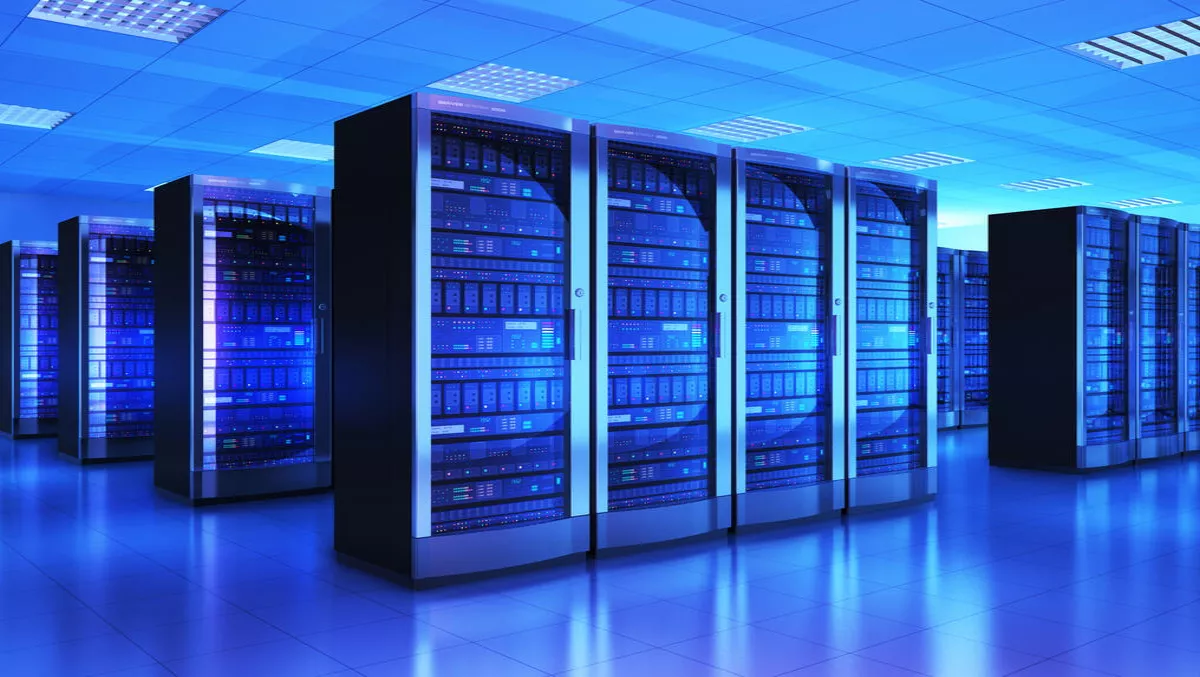 Equinix, Digital Realty, China Mobile...the vendors fuelling the colocation market
A new report by Research and Markets predicts that the global data center colocation market will grow at a CAGR of 9.87% during the period of 2017-2021.
The report, Global Data Center Colocation Market 2017-2021, covers the current data center colocation landscape and forecast the growth for the global market between now and 2021. The research, which is based on in-depth market analysis from industry experts, also includes a discussion of the key vendors operating in this market.
The report largely focuses on a number of key players in the data center colocation market including China Telecom, Equinix, Digital Realty, NTT Communications, CenturyLink, China Mobile, Fujitsu, Global Switch, NEXTDC, China Unicom Chungwa Telecom and PCCW Global.
The report touches on how enterprises are rapidly adopting technologies, such as cloud, big data, and IoT, to gain a competitive advantage in their operating markets.
Large enterprises with the budgets to plan and build their private facilities are moving toward colocation facilities for the benefits of rapid deployment.
The report explains that the cost of building a data center varies based on the design of the facility and building traditional brick and mortar data center facilities that will be completely operational can take up to one and half years, making the data center colocation market even more attractive.
Key topics covered by the report include market trends, vendor landscape, geographical segmentation and drivers and challenges in the market.
According to the report, one driver in the market is the reduction in CAPEX and OPEX.
However, one of the challenges that the report touches on is the threat of hidden costs in colocation contracts for organizations. As the report states, hidden costs play a vital role in the market and can affect the budget of an organization as the demand for its services will grow faster than expected.
To calculate the market size, the report considers the retail and wholesale data center colocation service revenues generated by both local and global vendors in the market.
In the report, the global data center colocation market is divided into segments based on geography: Asia Pacific, America, and Europe, Middle East and Africa.