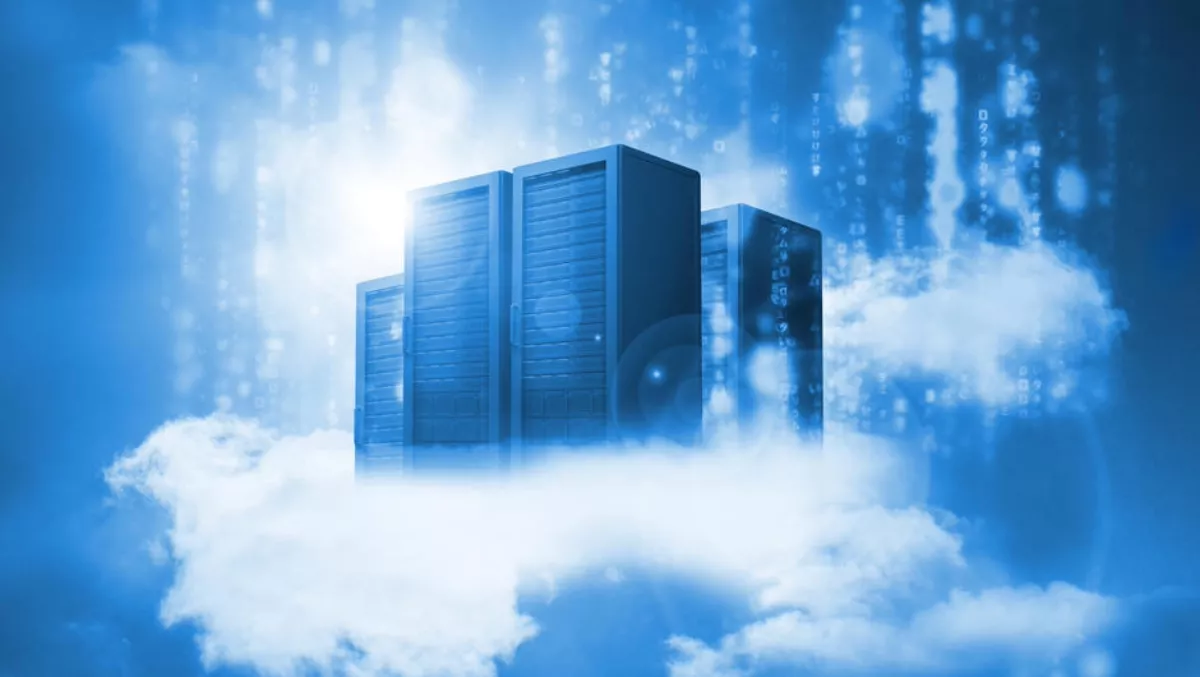 Equinix continues to dominate Cloudscene's data center leaderboard
The world's leading data centers have been revealed in Cloudscene's final data center leaderboard for 2017.
Some regions saw significant movement due to the introduction of new eligibility criteria regarding carrier neutrality, which Cloudscene founder Bevan Slattery says is an area that continues to be of critical consideration in the colocation decision-making process.
"We need to focus on and celebrate data center operators and facilities that embrace customer and carrier access on a non-discriminatory basis," Slattery adds.
"Discussions with key members of the industry led to Cloudscene's decision to only accept carrier-neutral operators for our quarterly leaderboard, while leaving the Cloudscene directory listings completely open and available to all operators.
The change has resulted in the exclusion of a small number of operators, which has paved the way for new carrier-neutral entrants.
"Industry feedback regarding carrier neutrality has led to the removal of SUNeVision's Mega-i and Mega Plus facilities in Hong Kong and all PIPE Networks and AAPT facilities for Q4, 2017, affecting Cloudscene's Oceania and Asia leaderboards.
In addition to the neutrality criteria, data center operators are ranked according to data center density (total facilities in the region) and connectivity (total service providers across all data centers in the region).
For the fourth consecutive quarter, Equinix has dominated all leaderboard regions, retaining the number one position across the North America, EMEA, Oceania, and Asia markets.
The interconnection and colocation giant demonstrated strength throughout last year, with its overall leaderboard score growing 9.04% from Q1 to Q4, 2017.
Second-placed Interxion also grew significantly, with a 24.67% increase in their EMEA leaderboard score since Q1, 2017.