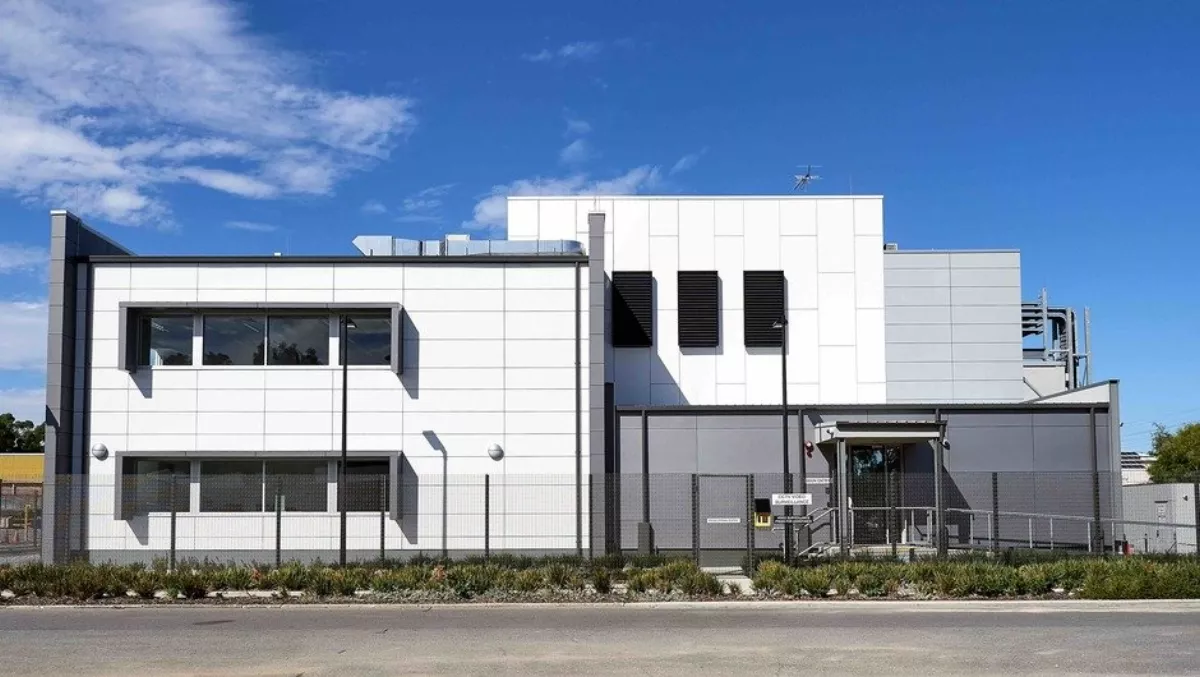 Equinix completes AU$15.6 Perth data centre expansion
FYI, this story is more than a year old
Data Center colocation giant Equinix has wrapped up the expansion of its second data center (PE2) in Perth.
Located around 22 kilometres from the Perth Airport, PE2's expansion brought the sum of US$11 million with the goal to bring enhanced interconnection capabilities to more of Equinix's local customers.
The expansion added 225 cabinets and an estimated collocated space of more than 550 square metres to the existing facility, bringing the total capacity to 700 cabinets and an estimated colocation space of 1,720 square space.
PE2 comes equipped with the standard range of interconnection options offered by Equinix, while the Vocus-owned Australia Singapore Cable (ASC) terminates within the facility – in addition to being accessible in Equinix's Sydney, Melbourne, Canberra, Adelaide, Brisbane, and Singapore facilities.
Equinix has certainly been active in Australia, having recently announced new data centers in Sydney and Melbourne (named SY5 and ME2 respectively), bringing its national footprint to 17 facilities when the two aforementioned date centres open in Q3 2019.
Equinix Australia managing director Jeremy Deutsch says it is vital for modern businesses that are embracing cloud to be able to operate closer to the digital edge to enable more efficient interconnection and collaboration. The expansion of PE2, Deutsch says, will play an important role in helping Western Australia businesses accelerate their hybrid multi-cloud migration and digital transformation.
"Since entering the West Australian market just over a year ago, we've seen substantial growth in the state's digital economy. This expansion of our footprint in Perth will further our ability to offer affordable, scalable, lower latency options for our customers located on the West Coast of Australia and those global customers of ours who are interested in moving into the West Australian market," says Deutsch.
"The interconnection options available in PE2, including our Equinix Cloud Exchange Fabric and subsea cable access, will help support our customers during their digital transformation journeys as they move their business closer to the digital edge and look to expand globally.
451 Research analyst Stefanie Williams says the investment from Equinix is a positive tip for West Australia's future.
"The Australia Singapore Cable's connecting Perth to mainland Asia is expected to boost demand in Perth's data center and interconnection market," says Williams.
"A market previously limited by an ageing and unreliable subsea cable, the ASC positions Perth to become the digital hub of Australia's west coast. Perth-based enterprises will now be able to capitalise on opportunities to further their digital transformation with the expansion of Equinix's PE2 IBX, which houses the landing point for the ASC.
The Government of Western Australia has also thrown its hat in the ring, after last month announcing that it will invest AU$34.7 million in digital transformation in the public sector.