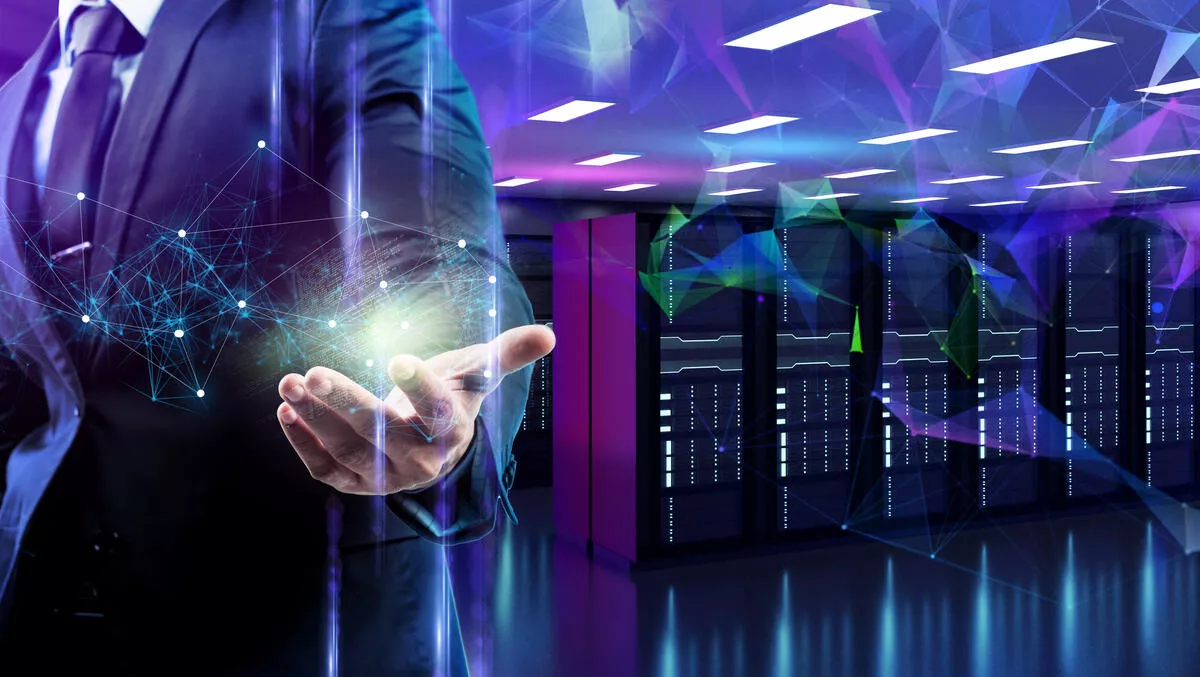 Equinix commits to achieving 100% renewable energy by 2030
FYI, this story is more than a year old
Digital infrastructure and data center company Equinix has today announced a target for emissions reduction across its global operations and supply chain, and an aim to reach 100% renewable energy by 2030.
It also affirmed its commitment to becoming 100% climate-neutral across Scope 1 and 2 emissions by 2030. The target is approved by the Science Based Target initiative (SBTi).
In line with SBTi requirements, Equinix aims to make a 50% absolute reduction in Scope 1 and 2 emissions from a 2019 base year by 2030.
Equinix will also require that 66% of its suppliers by emissions will have science-based targets by FY2025, and Equinix will achieve a 50% absolute reduction in Scope 3 emissions from fuel and energy-related activities by 2030.
"We share the urgency of governments, the industry, and our customers that innovation and action are essential to ensure data centers are more sustainable and reduce carbon emissions quickly to address the impacts of global climate change," says Equinix executive vice president for global operations Raouf Abdel.
"Our recent Global Tech Trends survey illustrated this with an increase in demand for greater transparency in IT infrastructure.
"We have seen this with the over 100% increase in requests for our Green Power Reports (GPRs), which empower customers to track progress against their own sustainability goals and reporting efforts."
Equinix says it expects its customers to benefit from the greening of their supply chains, and is committed to driving transparency and impact with its stakeholders.
The announcement comes following the company's achievement of having over 90% renewable energy coverage for its data centers from 2018 to 2020. Equinix also invested $14 million last year to create a global Energy Efficiency Center of Excellence dedicated to driving improved efficiencies across its sites.
In addition to its primary targets, the company says additional carbon emission reductions will be achieved through driving energy efficiency savings, reducing refrigerant loss, phasing out high global warming potential (GWP) refrigerants and investigating the replacement of diesel generators with cleaner on-site generation technologies.
European Data Center Association chairman Michael Winterson says, "Data Centers are essential infrastructure of not only the digital economy but of the entire global economy.
"We as an industry have a duty to ensure we are constantly finding new sustainable solutions to how we source and utilise energy, water, heat and refrigerants.
"Equinix's commitment to sustainable innovation in how they will achieve these Science Based Targets will accelerate the industry's goals of offering climate-neutral services to customers by 2030."