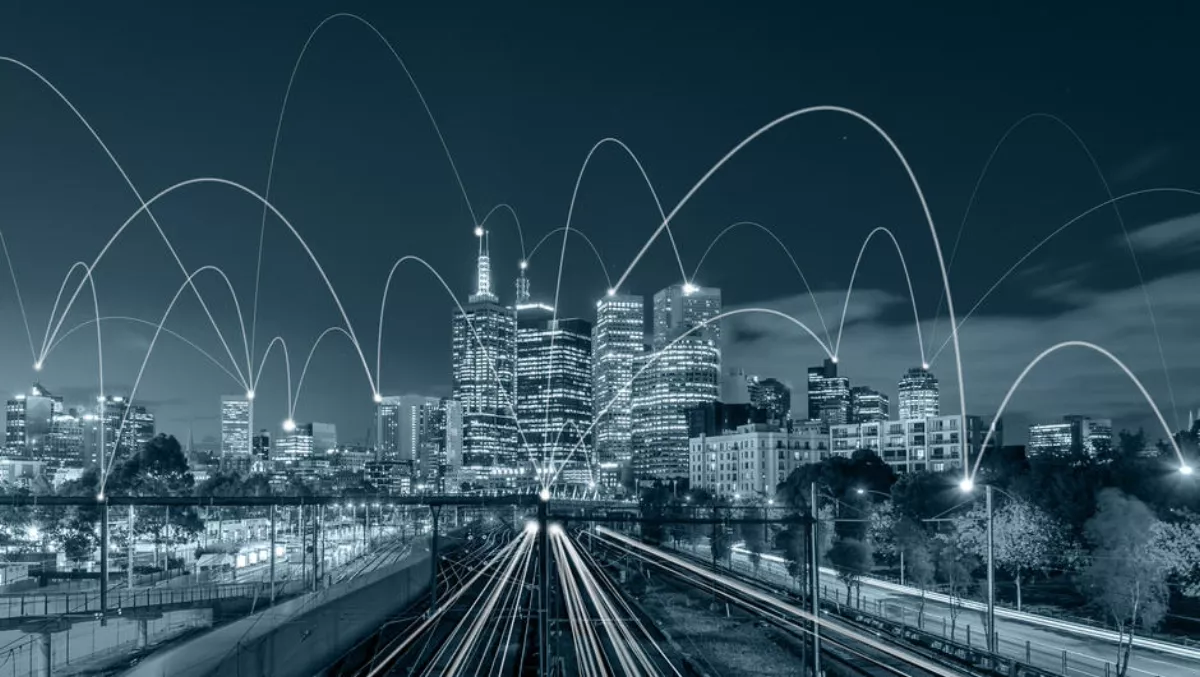 Equinix closes Metronode deal: Everything you need to know about the acquisition
Global interconnection and data center company Equinix has completed its acquisition of Metronode.
As an Australian data center provider with facilities across the nation, the deal sees Equinix establish a presence in four new markets, Perth, Canberra, Adelaide and Brisbane, as well as expand the company's operations in Sydney and Melbourne, adding10 data centers to Equinix's footprint in Australia in total.
The Metronode assets add more than 860,000 square feet (80,000 square metres) of land, 90 percent of which is owned, to the global portfolio of Equinix. These sites add approximately 215,000 square feet (20,000 square metres) of gross colocation space in Australia.
With the deal officially closed, here are six key facts regarding Equinix's acquisition of Metronode: 1. The acquisition adds to Platform Equinix two data centers in Melbourne, and three in greater Sydney (including one in Illawarra), meeting customer demand for dual sites in each metro for redundancy and to host their data in network-rich, hyperscale ready facilities.
It also adds two data centers to the Equinix portfolio in Perth, and one in each of Canberra, Adelaide and Brisbane, enabling businesses in Australia to locate their data in multiple sites across the country. 2. With Metronode's existing customer base in government and history supporting both federal and state levels, Equinix claims to now be well-positioned to serve both existing government agencies and new partners in this sector across Australia. 3.The Metronode site in Perth will become the landing station for the new Vocus Australia Singapore Cable.
With the existing submarine cable deployments at Equinix in Sydney, Equinix becomes a leading provider of intercontinental connectivity, improving performance with lower latency and increased flexibility for customers across Australia. 4. The acquisition furthers local growth momentum. Equinix recently completed the phase two expansion of its Sydney 4 IBX (SY4) and the phase three expansion of its Melbourne 1 IBX (ME1) is expected to be completed in Q3 2018. 5. The Equinix footprint in the Asia-Pacific region now includes 40 data centers and extends the company's global footprint to 200 data centers across 52 markets, enabling customers with increased capacity to enhance their IT infrastructure at the digital edge with Platform Equinix.
6. About 60 employees will join the Equinix team in Asia-Pacific as part of the acquisition.
President of Equinix Asia-Pacific, Samuel Lee says the acquisition of Metronode ensures Equinix will continue to strengthen its leadership position in the Asia-Pacific region and support the company's ongoing global expansion while further enabling Australia's digital economy.
Lee adds, "Equinix is increasingly helping customers to digitally transform their businesses through deploying high-level interconnections taking their infrastructure, applications and services closer to customers and partners.