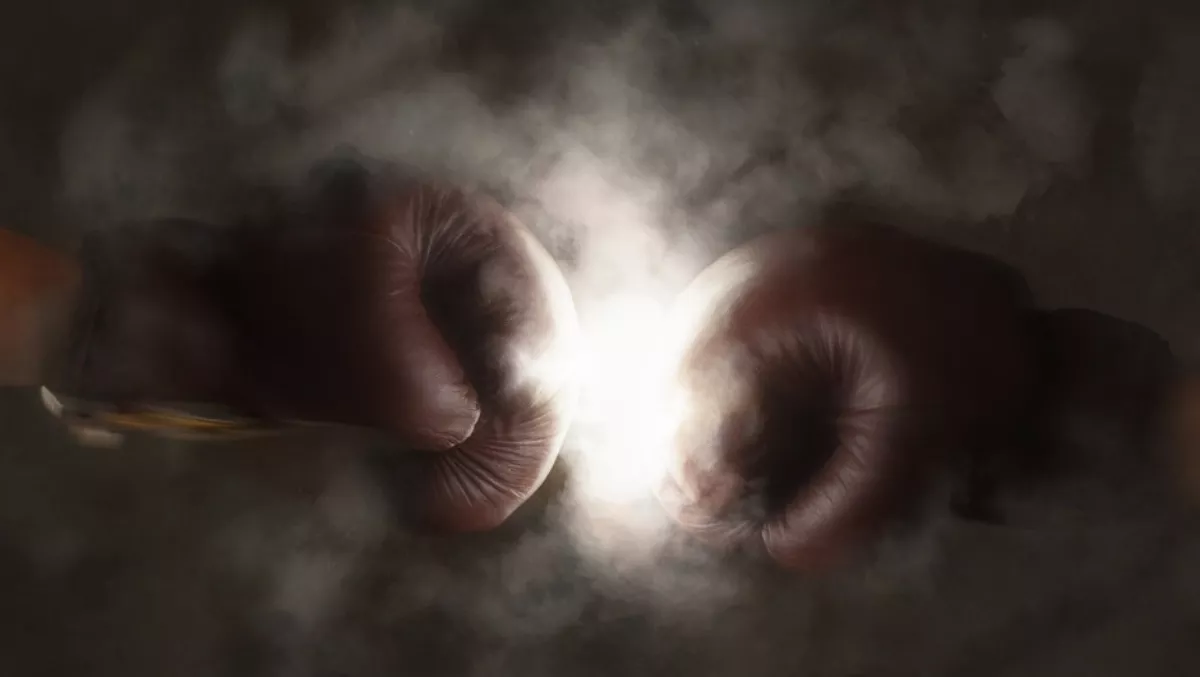 Equinix beware: Digital Realty throws down gauntlet with new $1.8b acquisition
FYI, this story is more than a year old
Digital Realty today announced the company has entered into a definitive agreement to acquire Ascenty, a data center provider in Brazil.
The transaction is valued at approximately $1.8 billion, and will strip the title of operating the most colocation facilities in South America from Equinix.
The particulars of the deal has Digital Realty part of an independent bilateral equity commitment with Brookfield Infrastructure, an affiliate of Brookfield Asset Management. The agreement stipulates that Brookfield will fund half of the required initial equity investment (around $613 million) excluding its share of the transaction costs, in exchange for 49 percent of the total equity interests in the joint venture to ultimately own Ascenty.
"We are pleased to expand our global footprint into Latin America and to partner with the Ascenty management team and Brookfield. We expect this acquisition will further accelerate our growth while enhancing our ability to support our customers' digital transformation across the globe," says Digital Realty chief executive officer Bill Stein.
Ascenty's $1.8 billion portfolio includes eight data centers across the Brazilian metro areas of São Paulo, Campinas, Rio de Janeiro and Fortaleza with a blue-chip customer base made up mostly by global hyperscale cloud providers.
This equates to 106.2 MW of total planned capacity, including 39.2 megawatts of capacity currently in-service, 34.0 megawatts of capacity under construction and 33.0 megawatts of potential additional capacity. The company also has options or leases on five separate sites with an estimated 66.5 MW of potential future growth capacity.
"This transformative transaction represents consistent execution against the new market strategy we articulated at our Investor Day last December, and immediately establishes us as a market leader within an historically under-served region poised for rapid growth," says Stein.
"We are also gratified to partner with Brookfield on this transaction, leveraging their extensive experience as a regional investor and operator. This acquisition advances our strategy of sourcing strategic and complementary assets to strengthen and diversify Digital Realty's data center portfolio and expand our product mix and global footprint."
Ascenty chief executive officer Chris Torto says the company is over the moon to be joining the Digital Realty platform and partnering with Brookfield.
"Our combined platform will be uniquely positioned to provide our customers the full spectrum of data center solutions along with the ability to support their growth on a global basis, and we look forward to working with the Digital Realty and Brookfield teams to extend our state-of-the-art data center and connectivity solutions to capitalise on the rapidly growing demand within the region," says Torto.
The $1.8 billion price tag is expected to rise substantially to cover the capital expenditures required to fund the completion of data center development currently under way and to build out additional capacity to meet near-term customer demand, with original estimates being $425 million, bringing the total cost to $2.25 billion.
Digital Realty expects the deal to be closed before the end of this year.
The company has certainly opened the purse strings as Digital Realty also announced today that it has reached an agreement to acquire 424 acres of undeveloped land in Loudoun County, Virginia for a total price of $236.5 million, or around $558,000 per acre.
Digital Realty asserts this land is ideal for data center development as it is adjacent to Washington Dulles International Airport and located near bulk transmission lines, in addition to a major fibre path. The company already has an existing data center less than four miles down the road.