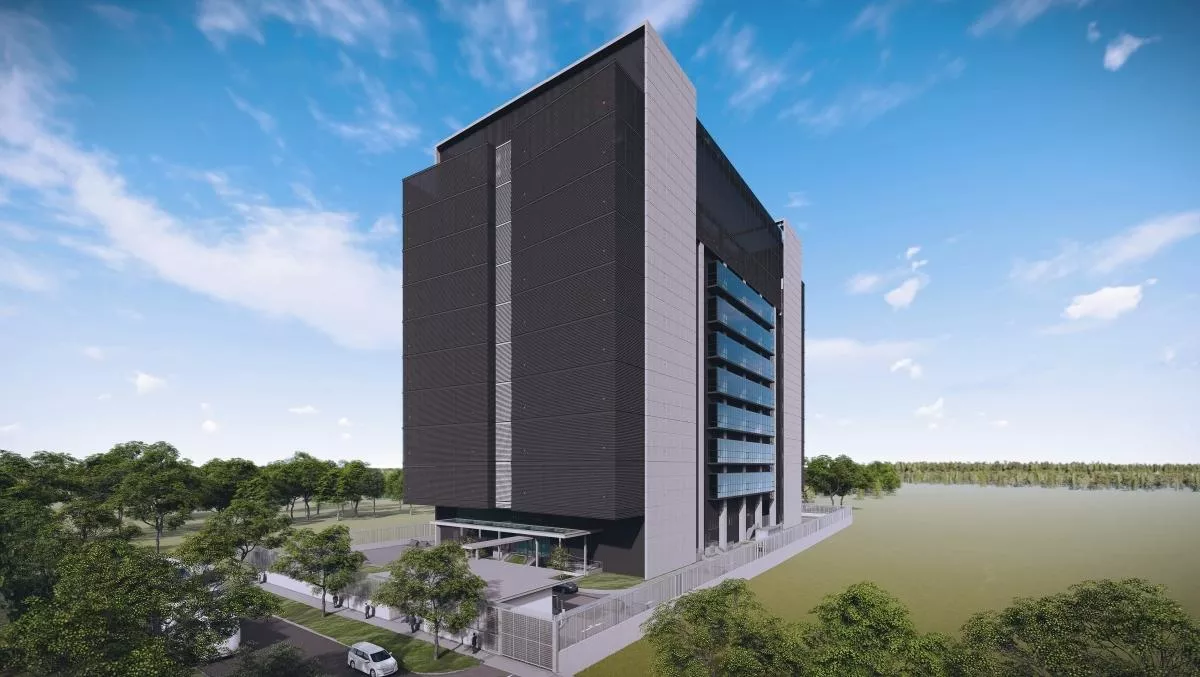 Equinix announces fifth Singapore data center
FYI, this story is more than a year old
Equinix has added another data center to its portfolio, with the planned build of its fifth Singapore data center, SG5.
The US$144 million data center is a purpose-built facility that will increase cloud connectivity for enterprises.
SG5 will be located in the Tanjong Kling data center park, while the company's four other data centers are spread across the nation. Those four data centers currently provide more than 43,500 square metres of colocation space.
SG5 will be connected to the four other data centers by low-latency fibre links, creating secure interconnection between more than 700 companies and their customers.
Equinix expects to open SG5 in the first half of 2021. The first phase of SG5 will have a capacity of 1,300 cabinets and approximately 1,710 square meters of colocation space. At full buildout, the facility is targeted to provide approximately 5,000 cabinets, with a total colocation space of close to 12,000 square meters.
"As the global economy and the Asia-Pacific region continue to grow, we see a strong demand for digital infrastructure to support business growth," comments Equinix Asia-Pacific president Jeremy Deutsch.
"This is especially evident in Singapore, which is proving to be a key hub for digital business in the region. Traditional infrastructure is struggling to keep up with this digital demand, leading enterprises to explore hybrid and multicloud options to further their transformation. The SG5 IBX data center aims to create more opportunities for enterprises in the region to build a strong digital foundation, enabling them to develop into the digital leaders of tomorrow.
According to a recent market study by the company, cloud and IT services will lead growth in the Asia Pacific region, with data demand forecast to reach 1374 Tbps by 2023. This is due to a major shift towards edge-first infrastructure for their workloads.
Equinix has also made commitments towards 100% clean and renewable energy, as well as lowering its carbon footprint. Efficient energy initiatives include motion-activated LED lights, automated control and regulation of motors, as well as hot aisle containment and ceiling plenum infrastructure. Furthermore, recycled NEWater will also be used for cooling purposes.
The Equinix SG1 IBX data center is also BCA-IMDA Green Mark certified; the SG2 and SG3 facilities have been certified to meet Platinum status; and SG4 is certified to meet GoldPLUS status.
Equinix currently has 46 IBX data centers across Australia, China, Hong Kong, Korea, Japan and Singapore. Equinix also recently announced its plan to build OS3 in Osaka, Japan, and PE3 in Perth, Australia.