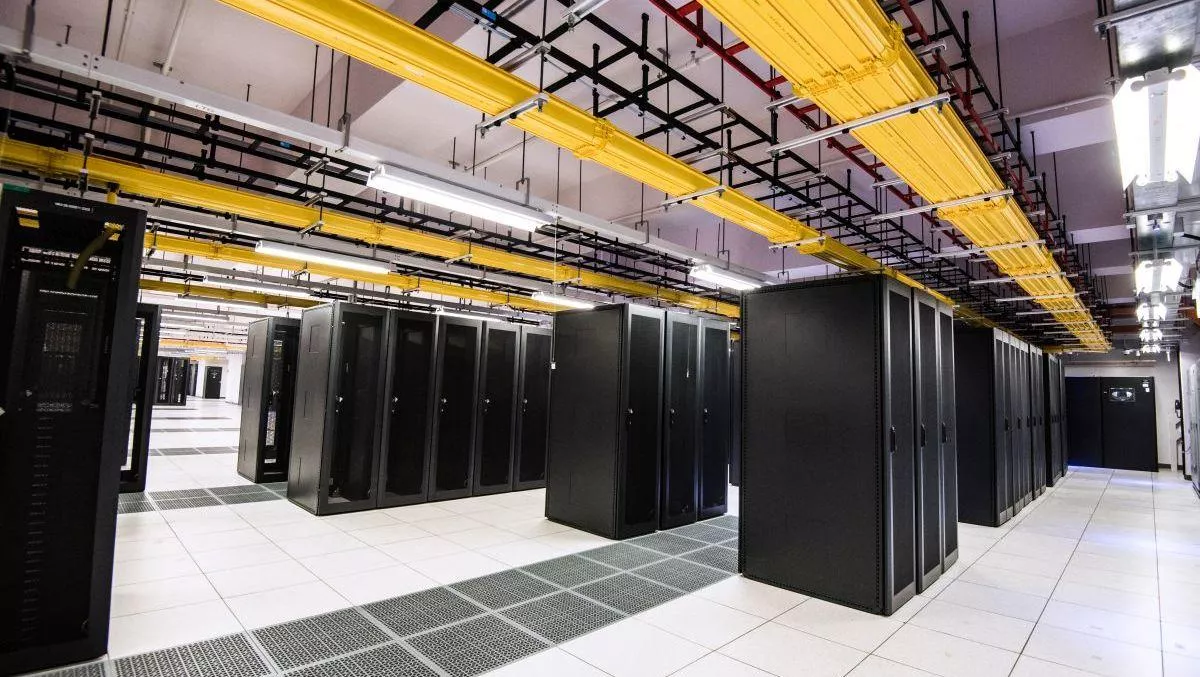 Equinix announces completion of $51m HK4 data center expansion
FYI, this story is more than a year old
Equinix has poured HK$364 million (US$51 million) into a new investment for its Hong Kong operations.
The investment focuses on the completed third-phase expansion of its International Business Exchange (IBX) Hong Kong data center, HK4.
HK4 now includes an additional 1000 cabinets, bringing total capacity to 1500 cabinets. The company expects to add a further 3000 cabinets in future phases.
Located in Sha Tin, HK4 complements the existing Equinix footprint in Tsuen Wan and Tseung Kwan O.
Equinix now provides distributed facilities across the Western, Eastern and Northern parts of Hong Kong. They support the digital edge and business continuity strategies of local and international enterprises.
According to Equinix, the company now provides a total colocation space of about 34,500 square meters in Hong Kong to support digital transformation in the market.
The company cites statistics from its Global Interconnection Index market study, which predicts that Hong Kong will be the second-fastest interconnection bandwidth growth in the Asia Pacific region, accounting for a 55% increase in compound annual growth rate (CAGR).
Furthermore, a separate survey conducted by Equinix shows that 6% of IT decision-makers in Hong Kong believe interconnection is a key facilitator of digital transformation, with 45% of local IT decision-makers believing interconnection can help their business gain competitive advantage within the marketplace
"The current pandemic has clearly accelerated the pace of digital transformation for businesses of all kinds. With more and more companies embracing digital transformation, we have seen demand for interconnection continue to grow," comments Equinix Hong Kong managing director Larry Tam.
"This is a trend that we expect to become more predominant with the rollout of 5G already started in the city. With our continued investment in growing our interconnected platform and robust ecosystems both locally and globally, we are here to support and speed up the digital growth of our customers.
Equinix states that its Hong Kong data centers are business hubs for more than 550 companies.
Earlier this month the company announced a customer access expansion to Alibaba Cloud across 17 markets worldwide.
Equinix Cloud Exchange Fabric customers can now make use of an API integration that enables them to privately connect to Alibaba Cloud, while Alibaba Cloud can also leverage access to Equinix's ecosystem.
Customers can interconnect directly with other customers and partners in their digital supply chain and leverage direct connectivity to more than 80 networks, more than 145 cloud and IT service providers, and more than 140 financial services companies.