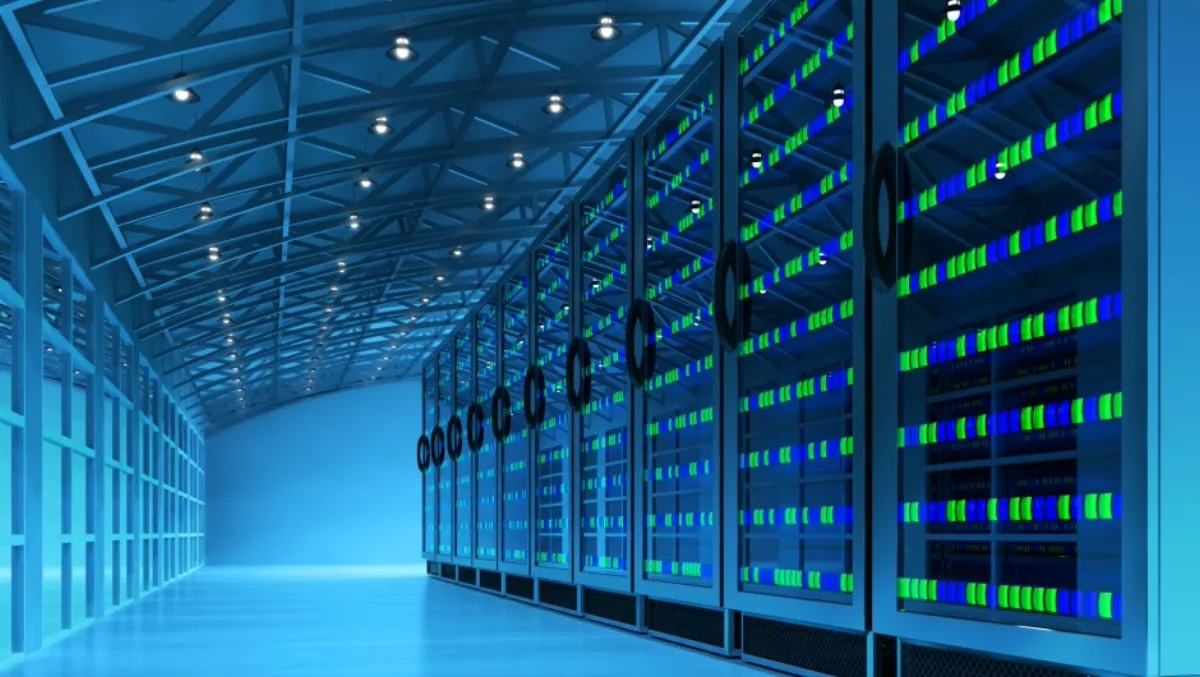 Equinix adding 3M square feet of colocation space
Equinix is investing more than US$4.5 billion this year in acquisitions and organic growth – including building four more data centers, including one in Sydney and one in Tokyo.
The remaining two new International Business Exchange data centers will be built in Sao Paulo and Dallas.
The data center and interconnection company says the four new data centers will add more than 4000 cabinets of capacity, and, at full build, will add nearly 200,000 equare feet of new data center capacity.
The additions will bring Equinix's total global footprint to 14 million square feet – a 27% year on year increase.
The Tokyo data center, T5, will be in close proximity to T3, near Tokyo's financial district. Equinix says together the two IBX data centers will strengthen its financial services ecosystem and offer a full range of premium colocation, interconnection and support services to the greater Tokyo area.
The new SY4 data center, near Sydney's CBD will enable Australian customers to take advantage of innovations such as hybrid cloud infrastructure. The Sydney data center will have access to the Southern Cross Cable head, providing extensive network interconnection in Australia and across Asia Pacific.
Meanwhile, the Sao Paulo addition, SP3, will double Equinix's capacity in Brazil, while the Dallas DA7 datat center will support global enterprises requiring high power density and connectivity.
Equinix says it will add more than three million square feet of colocation space in 37 data centers, expanding its global interconnection platform to nearly 150 data centers by year end.
The new additions follow the building of five new data centers – in Singapore, Melbourne, New York, London and Toronto – in 2015. The company also acquired Japan's Bit-isle in November 2015 and Telecity Group in EMEA in a deal completed in January 2016.