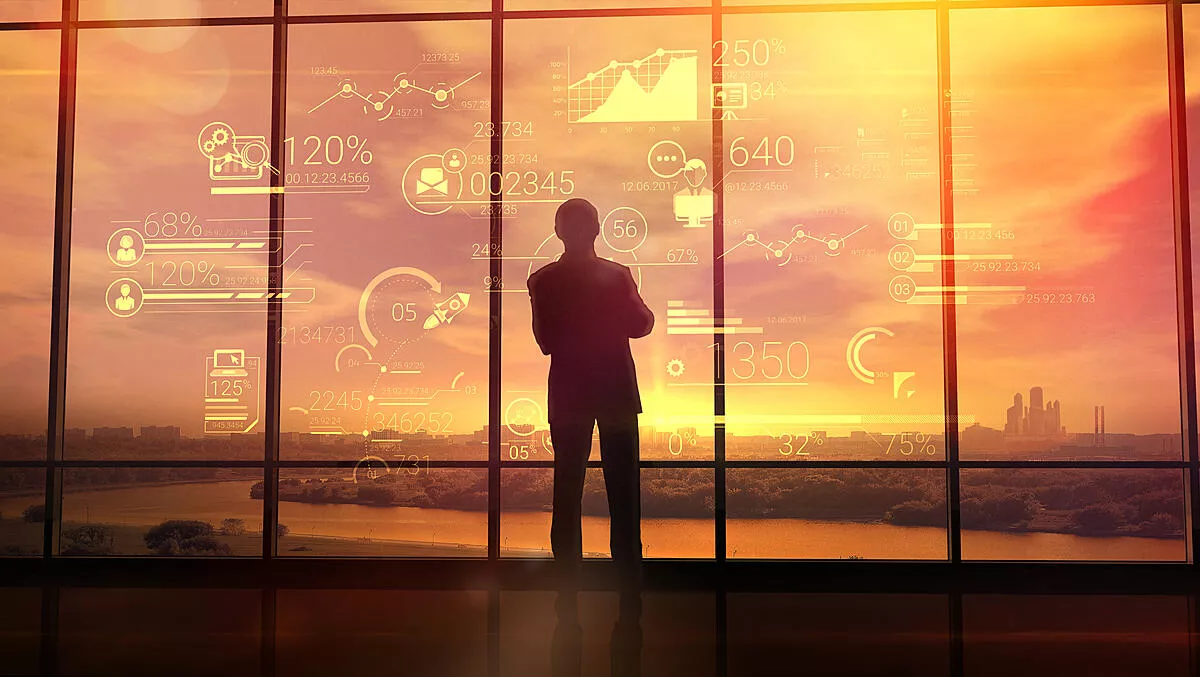 Equinix acquires Packet, looks to dominate emerging bare metal market
Equinix has completed its acquisition of Packet, a bare metal automation platform, for US$335 million. As part of the transaction, the combined company will operate the existing Packet business as Packet, an Equinix company.
Meanwhile, the teams will develop new solutions for enterprise customers that combine Packet's bare metal automation technology with the ecosystems, reach and interconnection fabric of Platform Equinix.
According to a statement, Zachary Smith, former CEO of Packet, will remain in a leadership position as managing director of the bare metal business.
Equinix aims to leverage Packet's developer-oriented bare metal service offering to accelerate its organic bare metal solution development.
As such, the company plans to create advanced solutions for enterprises to deploy digital infrastructure at global scale with differentiated performance and integration to the public cloud, Equinix states.
Equinix managing director of Bare Metal Zachary Smith says, "We started Packet to help make infrastructure a competitive advantage for the leading companies of the world.
"As part of Equinix, we're excited to take the next step on our journey and accelerate that vision globally.
"In my new role, I look forward to leading our combined bare metal efforts and leveraging the unique strengths of both Packet and Equinix to help digital businesses seamlessly deploy on Platform Equinix.
Equinix chief product officer Sara Baack says, "The Packet acquisition represents a bold move to accelerate our strategy for helping enterprises quickly and seamlessly deploy hybrid multicloud architectures on Platform Equinix.
"By combining Packets innovative and agile bare metal automation technology with our dynamic data center and interconnection platform, we can offer our customers an alternate, agile way to deploy and consume private digital infrastructure.
"This approach will make it easier for our customers to extract greater value from our rich ecosystems, superior global reach and the interconnection platform.
Bare metal is a new category of digital infrastructure, designed to help businesses deploy workloads on secure, single-tenant hardware, distributed geographically for proximity and performance.
Bare metal is focused on hardware-only automation and allows companies to select and deploy their own choice of operating system or virtualisation software in hybrid multi cloud environments.
Packet's proprietary technology automates physical servers and networks, and doesn't require virtualisation or multitenancy. Bare Metal as a Service allows companies to rapidly deploy physical infrastructure at the edge, Equinix states.
With a combined Equinix and Packet solution, enterprises and service providers can build and deploy low-latency services at the edge either through their choice of owned physical deployments, or by utilising the combined offering, which leverages as-a-service consumption to reduce CAPEX and resource requirements, the company states.
For Equinix's cloud partners, an Equinix bare metal offering will also help accelerate global hybrid cloud deployments and increase enterprise consumption of their cloud services through reducing the time to market for deployments and enabling new use cases that require both public cloud and private infrastructure, according to Equinix.
452 Research chief analyst Eric Hanselman says, "As businesses around the world continue to digitally transform in order to gain competitive advantage, we've seen a rise in adoption for hybrid multi cloud architectures as the infrastructure model of choice.
"A mix of on-premises, private cloud and multiple public clouds into one seamless, global infrastructure is essential for optimising different applications and workloads on a global scale.
"Bare metal automation simplifies the hardware ownership requirements for private cloud deployments, and allows companies to select and deploy their own choice of operating system or virtualisation software that best fits within their unique hybrid multi cloud environments.