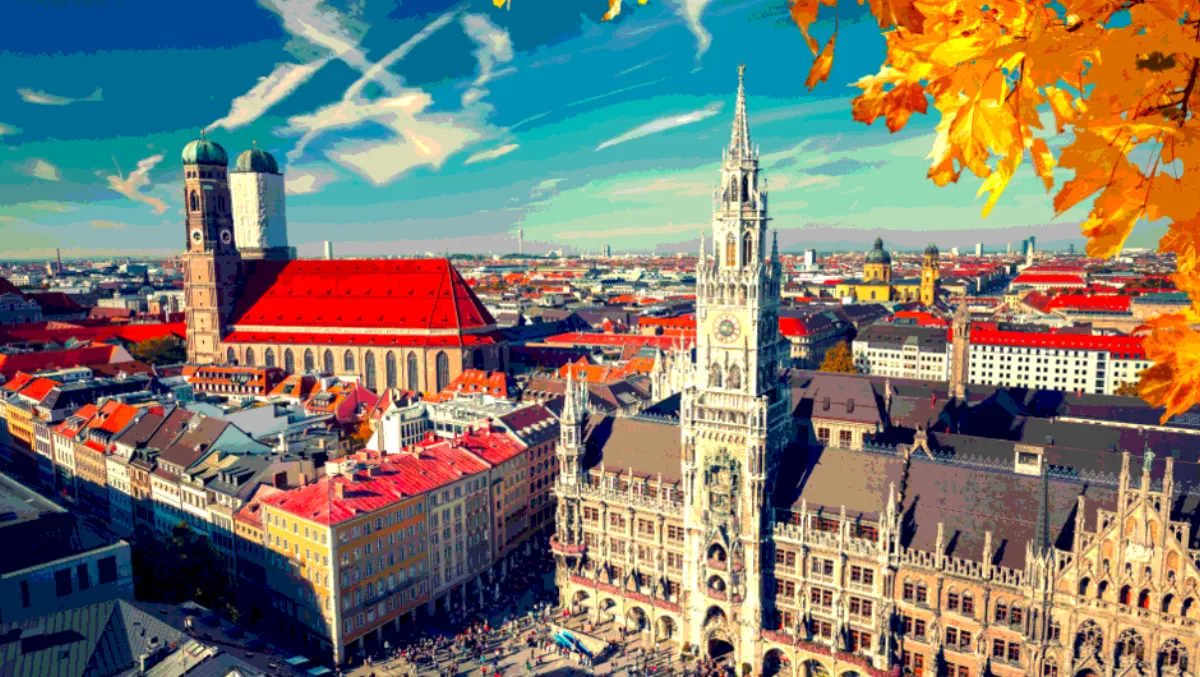 EdgeConneX acquires Munich data centre, plans for expansion
Germany has done it again after managing to entice EdgeConneX to establish a base in Munich.
The edge data center development specialist has acquired strategic assets at Landsberger Strasse 155 in central Munich.
The new Munich facility brings the company's total number of Europe facilities to nine.
According to EdgeConneX, the investment is necessary to satiate customer demand and provide a solution to the lack of well-connected data center space in the region.
The edge data center will offer a carrier-neutral facility for cloud, content, network and IT providers to deploy their infrastructure in close proximity to their customers in the region while benefiting from high performance, security, availability, and economics for their services.
The acquisition deal stipulates that existing network service providers and customers will be able to continue operating critical network and peering infrastructure at the data center.
"Munich has been an historically important market for network and content peering and is now seeing substantial growth as a cloud epicenter as well," says EdgeConneX EMEA managing director Dick Theunissen.
"This, coupled with demand from customers, primarily to serve the region and create an alternative to Frankfurt, has driven our entry into Munich."
The Munich data center already has more than 20 prominent networks and cloud on-ramps that EdgeConneX says are serving as 'existing strategic anchors', but the company has committed to making a significant investment to further bolster the infrastructure, security, and operations.
This investment is expected to offer additional capacity and power to support customer growth and expansion, with the facility ready for new customer deployments in Q2 2019.
"EdgeConneX brings the edge to its customers – we go where they need to be," continues Theunissen.
"Simply put, our European expansion is about bringing cost-effective and modern data center facilities and services to the markets that need it most. We're looking forward to making more announcements throughout the year."
As Theunissen alluded to, the company intends to make further investments in EMEA throughout the year, with the Munich announcement complementing EdgeConneX's recent acquisition of a data center in Warsaw, Poland.
The company is confident in its Munich investment as it sees the city as a strategic network location in Europe with several European long distance fibre cables from Frankfurt and Vienna passing through its new data center, serving as a critical traffic offload and network redundancy point in the region.