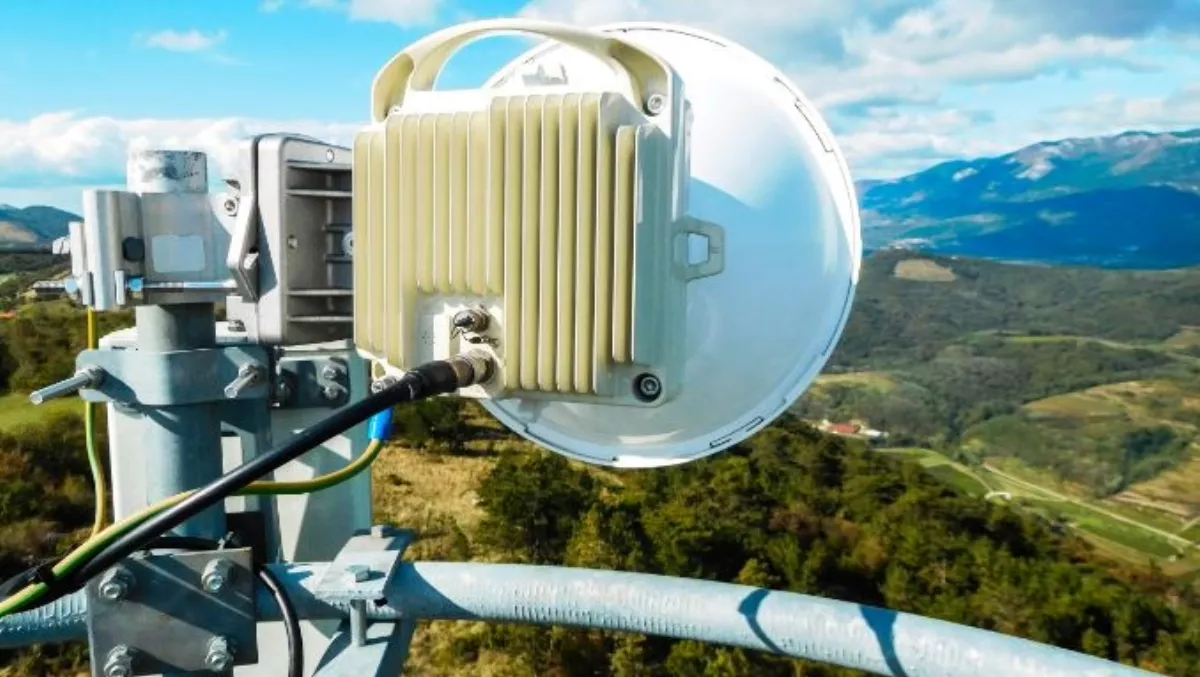 DOCOMO and NEC achieve 5G communication with multiple mobile terminals
NTT DOCOMO announced that together with NEC Corporation they have succeeded in what is believed to be the world's first fifth-generation (5G) transmission of a 4.5GHz signal using beamforming and inter-base station coordination to reduce interference for 5.5 Gbps throughput to eight mobile terminals.
The test, conducted in Kawasaki, Japan from May 9 to 11, used digital signal processing between base stations, which were equipped with signal processing units and massive-element antennas, to coordinate beamforming between base stations.
Simultaneously, 5G communication with eight mobile terminals was achieved.
The test verified the feasibility of beamforming through coordination of small, optical-feeder-type base stations equipped with 128-element antennas and digital signal processing units, which were connected via optical fiber.
Antennas of adjacent base stations sometimes cause large interference and reduce the data rate, but this test used beamforming and digital signal processing to mutually cancel out interference.
The solution will enable multiple antennas to be installed more flexibly for higher-capacity 5G communications in dense urban areas.
DOCOMO and NEC achieved their test goals for 5G research and development projects commissioned by The Ministry of Internal Affairs and Communications, Japan, including high data rate and low-power-consumption radio access technology with ultra higher-frequency-bands and wider-bandwidth massive-element antennas.
They introduced their test results and other 5G initiatives at the 5G Tokyo Bay Summit held during Wireless Technology Park 2018, which was held at Tokyo Big Sight from May 23 to 25.
Some of the test results include a portion of the results from the research and development project for realization of the fifth-generation mobile communications system commissioned by The Ministry of Internal Affairs and Communications, Japan.
NTT DOCOMO provides secure mobile services that enable smarter living for customers.
The company serves over 65 million mobile customers in Japan via advanced wireless networks, including a nationwide 3G network and one of the world's first commercial LTE networks.
Leveraging its unique capabilities as a mobile operator, DOCOMO is a leading developer of cutting-edge technologies for NFC mobile payments, mobile GPS, mobile TV, intuitive mobile assistance, environmental monitoring, smart grids and much more.