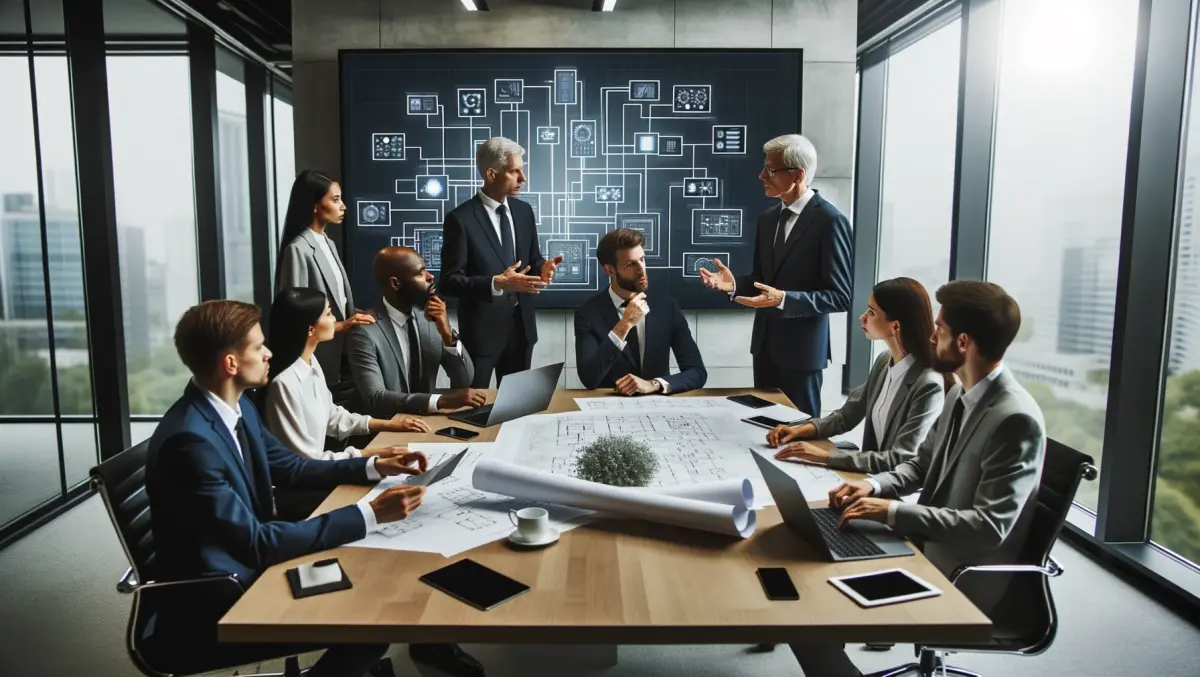 Dimension Data, Windows, Cisco & VMware - Taiwan company gets help with new data center
In Asia Pacific, Dimension Data operates from 35 offices across 13 countries to deliver digital infrastructure, hybrid cloud, cybersecurity, and network as the platform solutions.
Dimension Data has collaborated with a Taiwan subsidiary of a global specialty pharmaceutical company to roll out a new hybrid IT environment.
The new infrastructure, which includes a Next-Generation data center, has Cisco UCS Servers, Nexus switches and NetApp AltaVault hybrid cloud backup solutions.
The project has been developed to support the development, manufacturing and marketing of a new range of products on the international market.
"As a global organisation, the pharmaceutical company needed a global service partner that understands its needs," says Frank Liao, general manager, Dimension Data Taiwan.
"With a proven track record in data center solutions, multi-vendor capabilities and ability to integrate solutions from Cisco, VMware and NetApp, Dimension Data Taiwan stood out from the competition.
The new infrastructure includes the installation of software with VMware vSphere 6 and Windows Server for data center. Virtual machines and storage with Cisco Unified Computing System (UCS) server and switches are also implemented in the infrastructure.
Also, included in the package is a Cisco Sever Access Switch, a pair of powerful Cisco Nexus series switches, and a backup solution based on NetApp AltaVault cloud storage.
"Until recently, the company was locked into following internal IT standard defined by its US headquarters. With the imminent launch of new products aimed at capturing a significant share of the global market, it received the greenlight to take a more ambitious and creative approach to IT that more precisely matches the conditions it faces in Taiwan," adds Liao.
"For example, the new AltaVault cloud-integrated storage solution will enable the firm to speed recovery, cut costs, reduce risks, and backup to the cloud at AWS.
Liao concludes, "the robust new, high-performance data center will support their expanding business operations today, and provide the flexibility and headroom it needs to accommodate future needs.