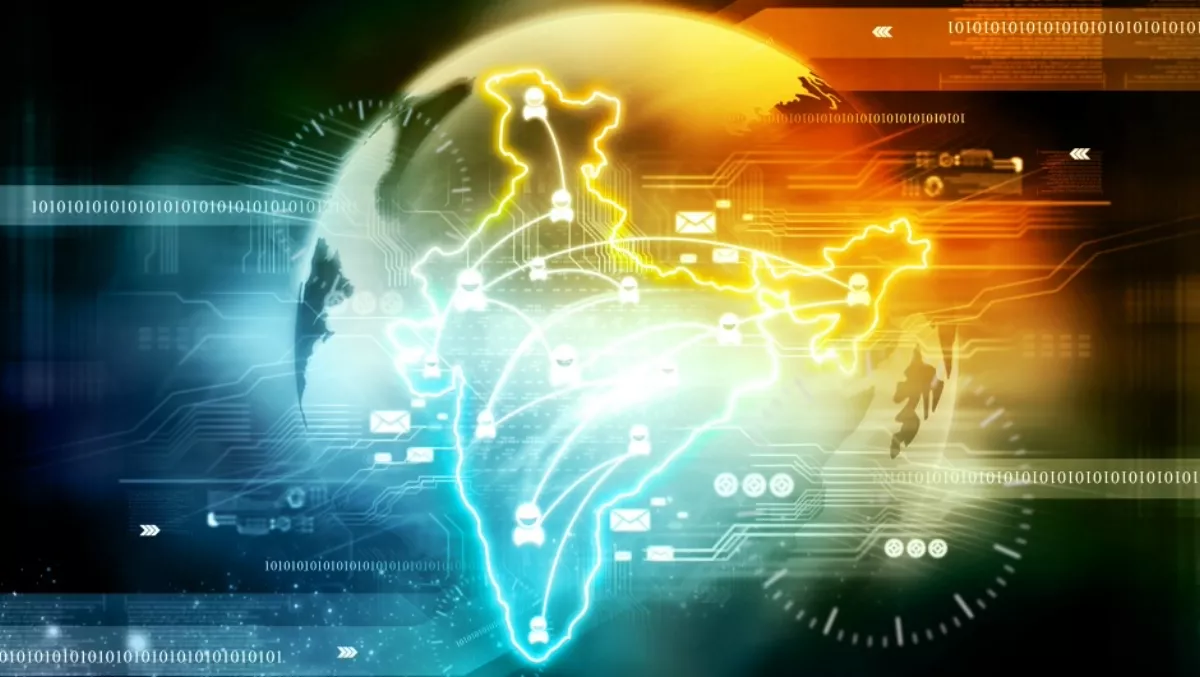 DigitalOcean launches new Bangalore data center
DigitalOcean has launched its new data center in Bangalore, India, the company reports.
The data center will use DigitalOcean's latest server technology and network architecture, as the company focuses on continuous and seamless user experiences worldwide.
The company's second data center in Asia will also provide services to over one billion people in India, as well as performance improvements to users in the neighboring regions.
The Bangalore data center will cater to what DigitalOcean says is the fastest growing region for startups and entrepreneurs, as there are approximately 4000 startups have launched in India in the last year. The number of software developers based in India is expected to reach over 5 million by 2018. DigitalOcean has seen the potential to support the rapidly expanding area by expanding with NASSCOM's 10,000 Startups initiative.
"India is poised to unleash a tremendous amount of innovation in the next decade. We want to empower the next generation of software companies by providing them robust and easy to use cloud infrastructure they need to grow," says Ben Uretsky, CEO and co-founder of DigitalOcean.
"DigitalOcean enables us to operate at peak efficiency. We focus on product engineering and innovation, and they take care of the rest," says Varma Namburi, lead of IT operations at VTiger.
DigitalOcean is based in the United States and provides cloud computing resources for over 700,000 customers globally, using a single pricing plan for its SSD-enabled cloud servers.
The company reports that India will be its eighth global region, after its bases in the US, The Netherlands, Singapore, the UK, Germany and Canada.