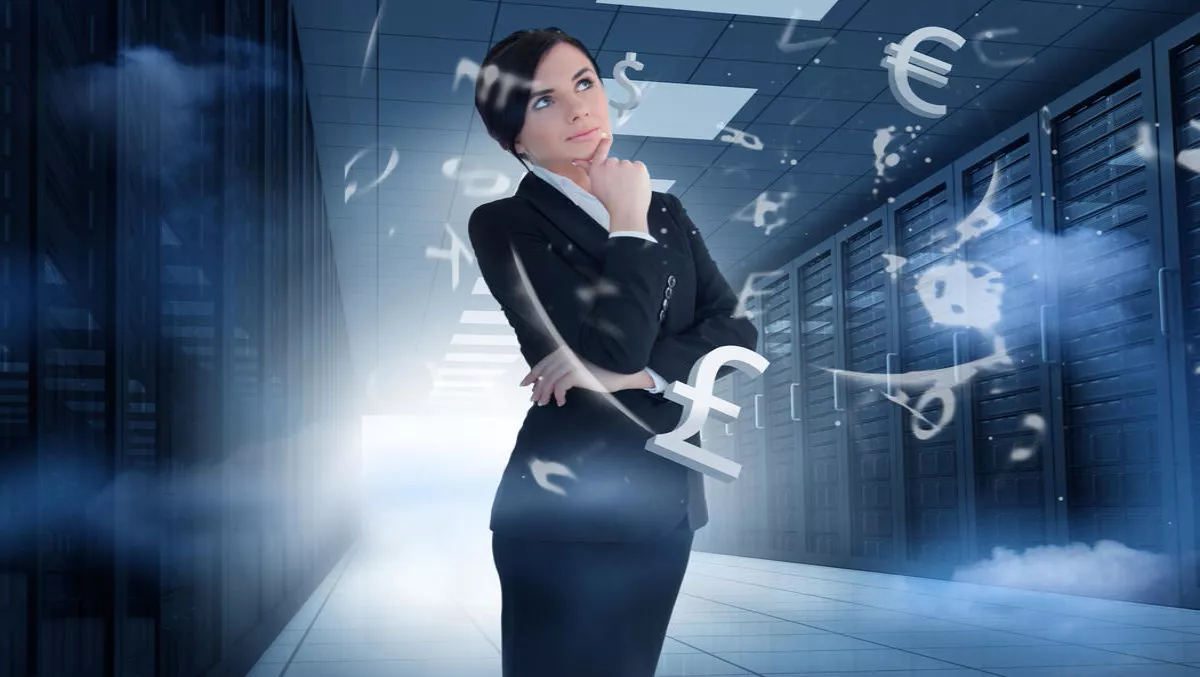 Digital Realty pulls in $515 million revenue, $6.1 billion in debt
Digital Realty has announced its second quarter 2016 results, pocketing a healthy $515 million in revenue. The company provides data center, colocation and interconnection solutions to global customers.
The $515 million in total revenue was a small increase of 2% from the previous quarter, but a 23% increase from Q2 2015. The revenue comprises $51 million in net income, $28 million of which was available to common stockholders at $0.19 per diluted share - down from $0.27 in Q1 2016 and $0.87 in Q2 2015.
The company's funds from operations after fully diluted represent $204 million, equating to $1.36 per share. In terms of FFO per share, the company expects to raise it from $5.65 to $5.75.
The company expects to increase GAAP revenue with the signing of new and renewal leases, including one turn-key flex facility in the Asia Pacific region, with a base rent of $324,000 across its 14,193 square-foot space.
"In the second quarter, we signed new leases representing $15 million of annualized GAAP rental revenue, including a $6 million contribution from colocation," says Digital Realty CEO A. William Stein.
The company's renewal leases represent $60 million of GAAP revenue, and other data center resources such as interconnection brought in $8 million of annualized revenue bookings.
The company has $6.1 billion in debt on its books, $5.9 billion of which is unsecured debt and $0.2 billion is secured.
Digital Realty recently opened its new APAC data center in Singapore, called Digital Loyang Way. The center covers177,000 square feet and supports 13.2 megawatts of IT load.
Digital Realty is also experimenting with wind-powered data centers in a commitment to continuing the green data center trend.