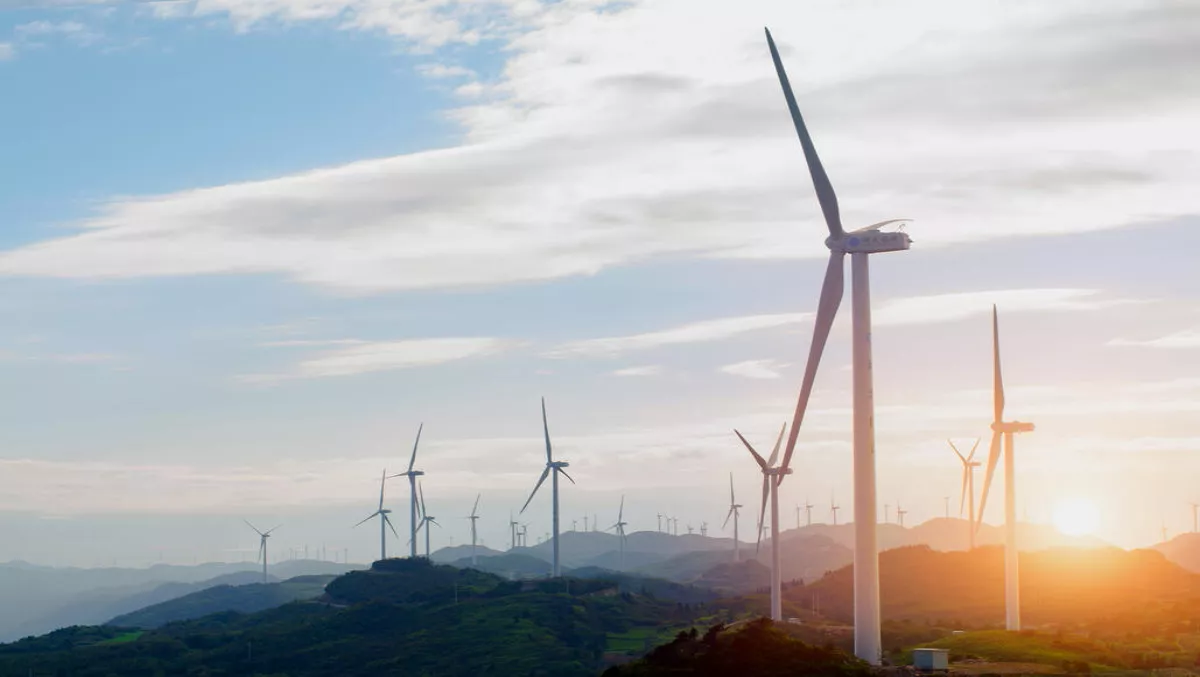 Change is in the air: Digital Realty to power data centers with wind
'Being green' and caring for the environment is a growing focal point for businesses big and small.
Digital Realty Trust recently agreed to purchase enough wind power to offset all of the energy spent in its colocation and interconnection facilities across the States.
This equates to the purchase of roughly 400,000 megawatt-hours of renewable power every year, reducing its annual carbon footprint by approximately 275,00 metric tons. This is comparable to taking 58,000 cars off the road.
Digital Realty owns more than 140 data centers across 30 markets on four continents.
Starting on the third quarter of this year, the energy consumed at 112 data centers in the States will be completely offset by wind power. Of course, this doesn't necessarily mean that the data centers will be directly powered by wind farms, only that Digital Realty is paying for renewable energy going into the grid as it consumes energy coming out of the grid.
"Now more than ever, the overwhelming demand for real-time data, enhanced agility and scalability for online applications is increasing demand for power consumption within the data center," says William Stein, Digital Realty's Chief Executive Officer. "Digital Realty recognizes the importance of addressing our customers' growing demand for renewably powered data centers, and this agreement serves as another example of our deep commitment to sustainable and environmentally responsible business practices.
Digital Realty is also intending to spread their green initiative across data centers around the world – the company has allocated $493 million for 'green projects', which include data centers in Australia, the UK and Ireland.
"Responsible investment that supports our sustainability initiatives aligns our activities with the needs of our customers, investors and the community," concludes Andrew Power, Digital Realty's Chief Financial Officer.