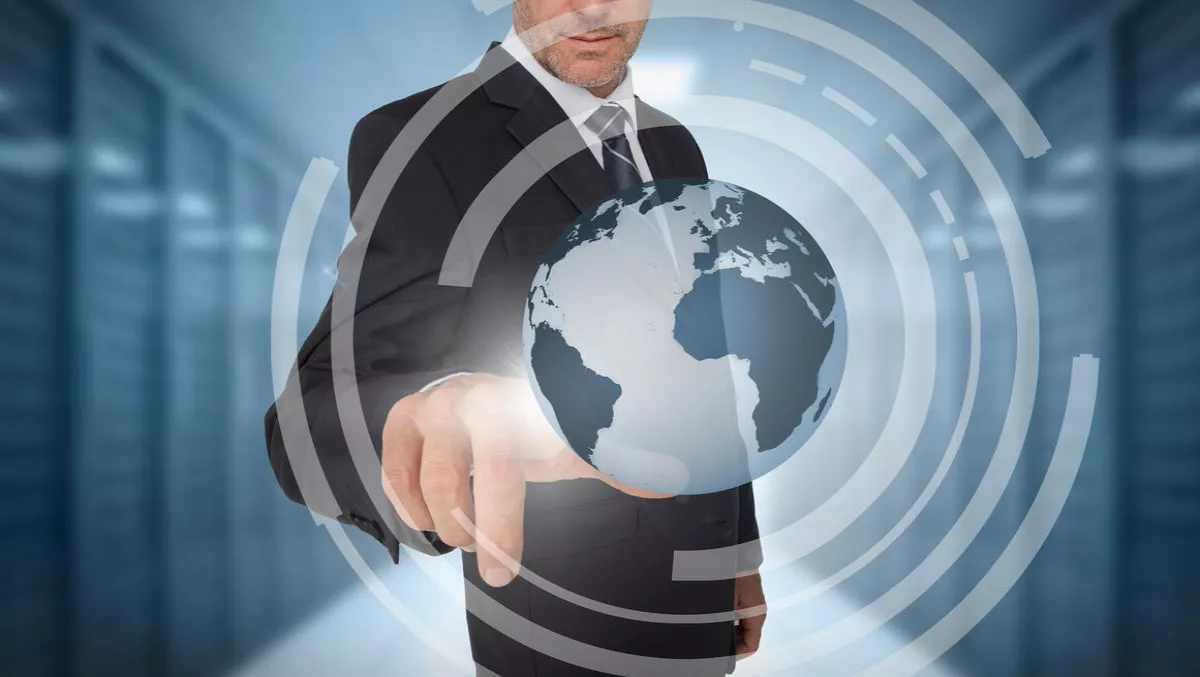 Digital Realty opens new next-gen Singapore data center
Digital Loyang Way has officially opened in Singapore, Digital Realty's latest premier facility.
The next generation data center spans 177,000 square feet and will support 13.2 megawatts of IT load.
According to Digital Realty, the Digital Loyang Way data center is designed to accommodate a wide range of customer deployments, from cloud service providers to financial services customers, and has been engineered to meet the applicable technology risk management guidelines of the Monetary Authority of Singapore.
The facility will be connected to Digital Realty's Jurong data center on the west side of the island via both dark and lit fiber services, providing access to global tier 1 carriers, as well as the Singapore Internet Exchange.
Located on the east side of the island, the facility will be able to provide both central-to-east and east-to-west connectivity/replication, a feature Digital Realty says is highly desirable for customers looking to host and grow their digital presence in Singapore.
"The expansion of our footprint in Singapore underscores the city-state's unique location at the heart of the digital economy across the Asia Pacific region," says A. William Stein, Digital Realty chief executive officer.
"The launch of our new Loyang Way facility enables us to address a growing demand for agile, open, and connected data center solutions from our customers across Asia Pacific and around the world," he says.
Thien Kwee Eng, assistant managing director, Singapore Economic Development Board, says data centers are a key component of the infrastructure that supports the digital economy.
"They enable both local and international companies to build digital capabilities and to pursue their digital transformation strategies from within Singapore," she explains.
"Digital Realty's expansion is aligned with Singapore's vision of becoming the digital capital of Asia, and reinforces our position as the region's leading data management and connectivity hub," Kwee Eng adds.
The Digital Loyang Way data center is compliant with the Singapore Building - Construction Authority (BCA) and Infocomm Development Authority of Singapore's (IDA) environmental and energy efficiency requirements. The new facility is expected to consistently deliver PUE targets lower than the regional PUE baseline averages.
"Data centers have a meaningful role to play in driving sustainability in Singapore, and we're proud to have been awarded the BCA-IDA Green Mark Platinum certification for Digital Loyang Way, as well as our Jurong facility," says Edward Higase, managing director, Asia Pacific for Digital Realty.
"We aim to support Singapore's Smart Nation initiative to build a smarter and more energy-efficient Singapore by developing sustainable data centers to support the digital economy of the future."