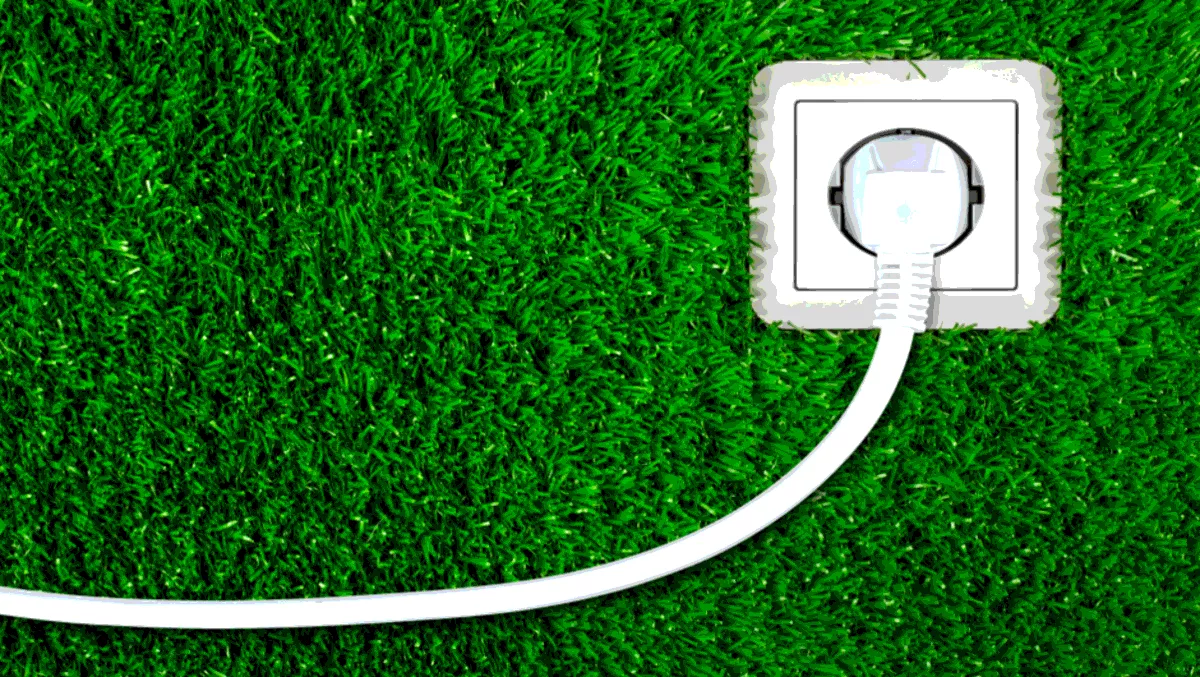 Digital Realty claims sustainability award at REITworld 2018
It's no secret that data centers are power-thirsty, which means any innovations in energy efficiency and sustainability are much lauded.
Digital Realty has thrown substantial investment into this field, and it shows, as the company has announced for the second consecutive year it has earned the National Association of Real Estate Investments Trust (Nareit) data center 'Leader in the Light' award.
According to the company, the award recognises Nareit member companies that have produced superior, measurable results from the implementation of sustainable business practices.
The award was given at the REITworld 2018 annual conference in San Francisco.
Digital Realty CEO A. William Stein says the company will continue to invest time and capital into energy efficiency and sustainability initiatives.
"We are honored to be recognised by the worldwide representative voice for the REIT industry two years in a row," says Stein.
"As the largest data center provider in the world, we view it as our duty to prioritise and champion environmental stewardship and responsible business practices, and we will continue to empower our customers to reach their renewable energy goals through our rapidly expanding sustainability strategies and solutions."
The REITworld 2018 award aside, the company has also recently celebrated a number of other honours, including being recognised by the US EPA for its sustainability leadership in ranking among the top 30 green power users in the technology and telecom industries, and having recently being named a 2018 Green Lease Leader by the Institute for Market Transformation and the Department of Energy's Better Buildings Alliance at the BOMA Expo.
Finally, the company has also executed contracts to procure 184MW of renewable energy annually, a move that Digital Realty says will reduce its carbon footprint by around 536,000 metric tons every year. To put that in perspective, it's comparable to removing 114,000 cars off the road every year and equivalent to the energy needs of more than 57,000 homes per year.
Digital Realty senior director of sustainability Aaron Binkley says the company will continue to optimise its global operations.
"The best way to enact change is to lead by example, which is why we're focused on powering our global portfolio with one hundred percent renewable energy," says Binkley.
"Our efforts are one piece of the puzzle, as we work with our customers, suppliers, and employees to scale our renewable energy efforts and sustainability initiatives to reduce our overall environmental impact."
The company has certainly made aggressive movements in the market of late, having recently announced its US$1.8 billion acquisition of Brazil data center provider Ascenty, and the establishment of its global command centre in Clifton, New Jersey.
"Digital Realty is steadfastly committed to providing our customers the highest quality global data center support," says Digital Realty global customer operations vice president Mark Reynolds.
"The launch of our new, state-of-the-art, 24/7 Global Operations Command Centre reflects our commitment to enabling customer success with unparalleled responsiveness and agility. We look forward to supporting our global customer base with this strategic business resource and further assisting the operation of their mission-critical business applications.