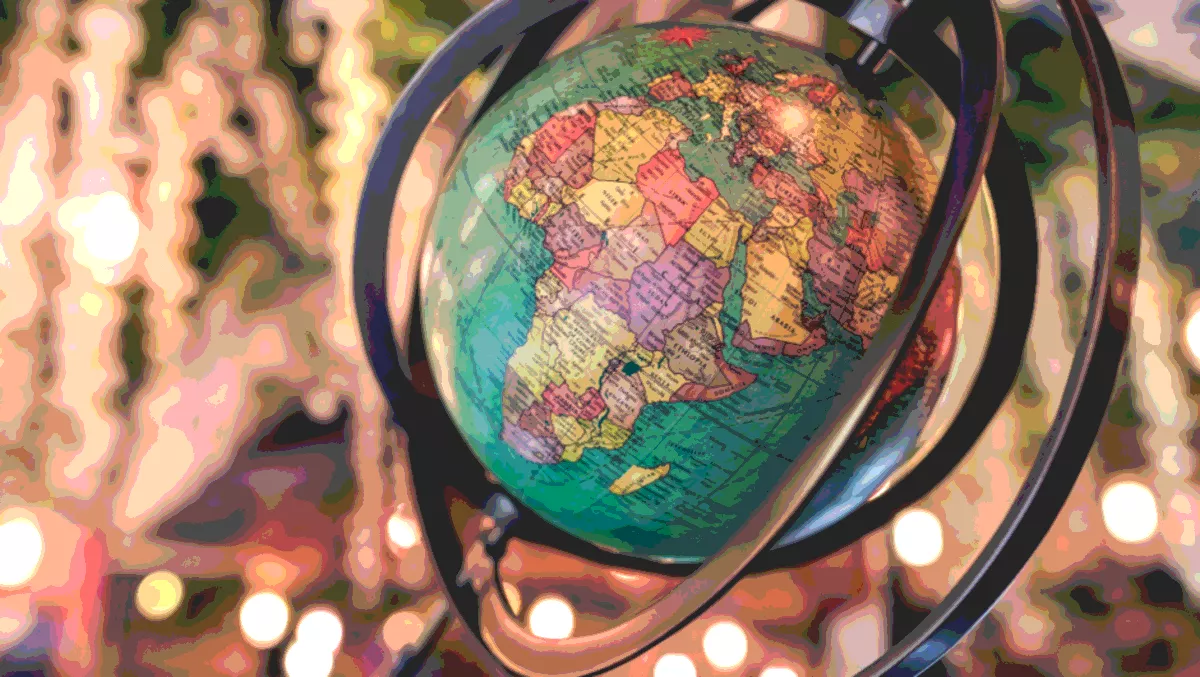 Digital Realty launches new global command center
Digital Realty has announced the opening of its new 'Global Operations Command Center in Clifton, New Jersey.
The company asserts the facility is state-of-the-art and will be equipped to optimize its customer experience by providing stability and rapid response capabilities for its customers around the world.
Digital Realty operations executive vice president Erich Sanchack says the company's intention for the Global Operations Command Center is to ensure its customers' success while bolstering the resiliency of their data center operations.
"The command center enables customers to rapidly adapt to changing technologies and to better utilize the right tools to correlate events, automate certain tasks and provide visibility into network health," says Sanchack.
"Our notifications capabilities, for instance, allow customers to strategically allocate resources for routine and event-driven maintenance across their global footprints. This helps ensure data center availability and safeguards our customers' digital capital to make growing their businesses easier than ever before."
Digital Realty has 198 data centers around the globe, and staff at the new Operations Command Center will work to keep an eye on and manage the health and performance at these facilities with centralized network and infrastructure monitoring, product support, event management, and security.
The company is also confident the center will enable advanced communications coordination and standardization for major events and escalated threat conditions. For example, staff at the facility will receive constant updates on weather changes and other events to fully understand any potential impact on local environmental and municipal services.
"Digital Realty is steadfastly committed to providing our customers the highest quality global data center support," says Digital Realty global customer operations vice president Mark Reynolds.
"The launch of our new, state-of-the-art, 24/7 Global Operations Command Center reflects our commitment to enabling customer success with unparalleled responsiveness and agility. We look forward to supporting our global customer base with this strategic business resource and further assisting the operation of their mission-critical business applications."