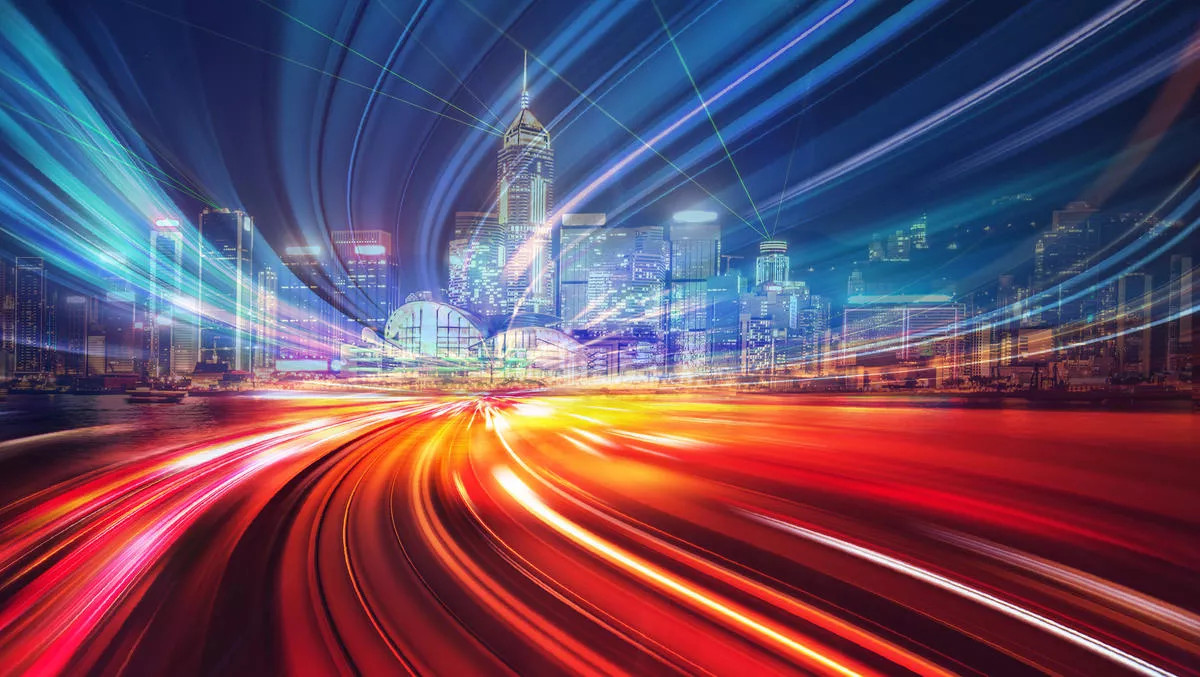 Digital Realty announces Hong Kong data center build
Fri, 3rd Jul 2020
FYI, this story is more than a year old
Digital Realty has announced the development of a new carrier-neutral data center in Hong Kong. The center, to be named Digital Realty Kin Chuen (HKG11), will provide a place for customers to deploy critical infrastructure and scale their digital transformation strategies.
The HKG11 data center will span 21,000 square metres and deliver 24 megawatts of IT capacity, to be in Kwai Chung, a developing data center cluster. The facility will also include 12 floors, of which eight will be dedicated to customer deployments.
Digital Realty already operates Digital TKO (HKG10), delivery up to 18 megawatts of IT capacity. The facility is in Tseung Kwan 0 industrial estate.
"Our investment in Hong Kong is another important milestone on our global platform roadmap, enabling customers' digital transformation strategies while demonstrating our commitment to supporting their future growth on PlatformDIGITAL," comments Digital Realty chief executive officer A. William Stein.
"As we continue to expand in Asia, the launch of our second facility in Hong Kong underscores its importance as a major data hub, providing customers with the coverage, capacity and connectivity requirements to support their digital ambitions."
Digital Realty believes Hong Kong is an excellent location in Asia because of its cloud readiness.
The Asia Cloud Computing Association (ACCA) named Hong Kong as the top country in its recent Cloud Readiness Index (CRI)1based on cloud infrastructure, security, and regulation.
Digital Realty states, "The index found that Hong Kong is already a strong regional performer in fundamental readiness areas such as cloud regulation and infrastructure. An opportunity exists for the city to strengthen areas such as cloud governance and security to spur broader and faster cloud adoption, according to the study.
The new Hong Kong development will strengthen Digital Realty's presence within the Asia Pacific region, where the company currently operates a network of industry-leading data centers located in Tokyo, Osaka, Hong Kong, Singapore, Sydney and Melbourne.
The company recently broke ground on its first facility in Seoul, currently scheduled to open for customers by the end of 2021.
Digital Realty was also recently named as a 2020 Green Lease Leader by the United States Department of Energy's Better Building Alliance, and the Institute for Market Transformation.
"We recognize the important responsibility we have to provide our customers with best-in-class energy efficient and sustainable solutions," says A. William Stein.
"We… incorporate green lease provisions across our portfolio and we are committed to continuing our efforts to enact environmental, social and governance initiatives that create a positive impact for our partners, customers and employees."