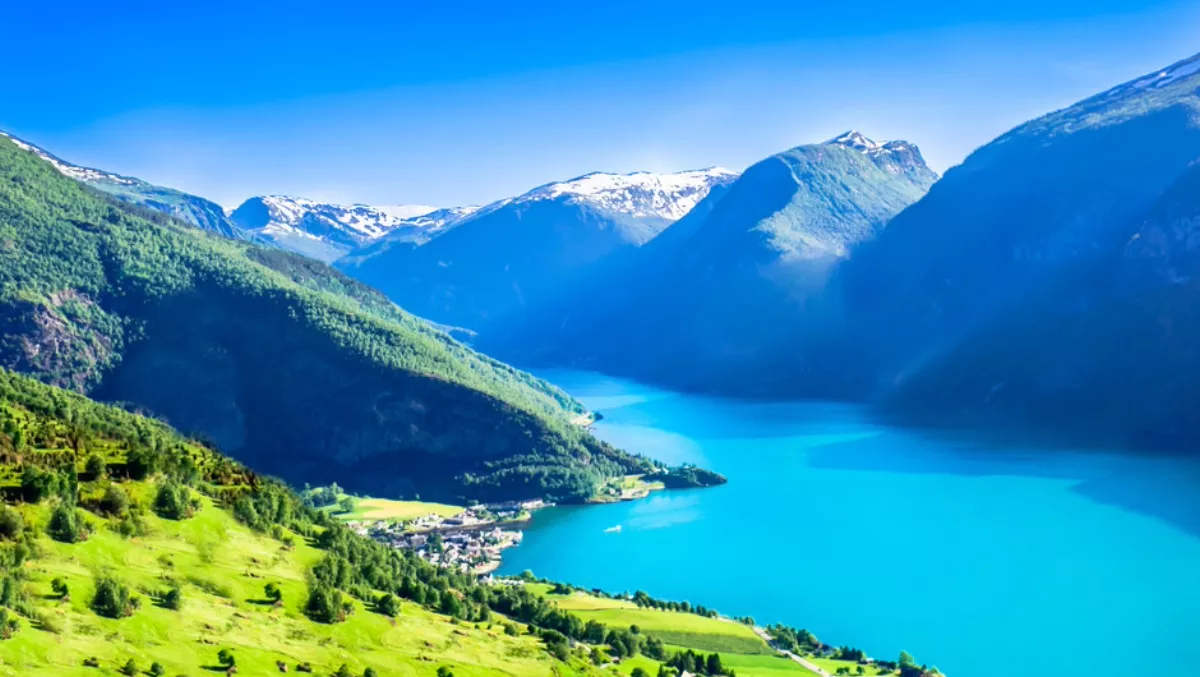 DigiPlex issues Nordics' largest ever data centre bond
Mon, 6th May 2019
FYI, this story is more than a year old
Much has been said of the potential of data center expansion in the Nordics given its conducive climate.
Nordic data center designer and operator DigiPlex has well and truly signalled its intentions after successfully issuing a NOK 1.80 billion (approx. €184m) senior secured bond in what it says is a bid to gear up for 'continued rapid growth'.
The bond has been set with maturity in April 2024 at a coupon rate of 3-month NIBOR plus 3.65% p.a. DNB Asia acted as sole bookrunner for the bond issue.
DigiPlex co-owner and chairman Byrne Murphy says the bond proceeds will be allocated towards refinancing two maturing bonds issued by DigiPlex Fet AS and DigiPlex Norway AS, in addition to funding the Group's bid to cater to increasing demand for data centers in the region.
"The strong investor interest is evidence of DigiPlex's excellent track record and the exponential growth of the Group's presence in the Nordics as well as its strong brand name in the industry built over 18 years of operations," says Murphy.
"We see an incredible growth potential in the Nordic region with the influx of international hyperscalers, and with this new bond, DigiPlex is gearing up to take yet another leap to capture these exciting market opportunities.
This latest bond issue comes after DigiPlex's initial issue in 2014 of a NOK 500 million bond and in 2015 of a NOK 575 million bond. According to the company, this was the first time a data center company anywhere in the world had used bond financing for the construction of a data center from ground-up and the first time in Europe that a data center company had issued a bond.
"The market reaction to the offering was extremely positive with existing bondholders eager to not just roll over their existing positions but also to increase their subscriptions and new large local and international accounts coming in," says Murphy.
"The very low liquidity in the last two bond issues expresses the Group's ability to deliver strong results and best-in-class services year after year - no one has wanted to sell their holdings.
DNB Markets High Yield Origination director Henning S'rlie says the bond issue saw a very broad appeal across the investor community and is among the largest NOK denominated high yield bond issues ever placed in the Nordic market
The well attended roadshow, strong reception and substantially oversubscribed book of this DigiPlex bond issue is the result of a solid company and issuer track record, high customer retention, very strong market presence in the Nordics, a high-quality management team coupled with reputable sponsors backing the company and a well-timed transaction hitting a very receptive market sentiment.
In a market that has been driven in large part by investment from hyperscalers like Amazon, Google, Microsoft and Facebook, Murphy is confident demand will only continue to grow.
"The cool Nordic Region is Europe's hottest data center market: a firm deploying 100 megawatts over 20 years could save approximately $2 billion by placing their data center in Sweden or Norway versus the UK," says Murphy.
"This bond issue further strengthens our ability to enable hyperscalers to quickly and seamlessly enter the Nordic market through a single data center provider with an excellent track record.