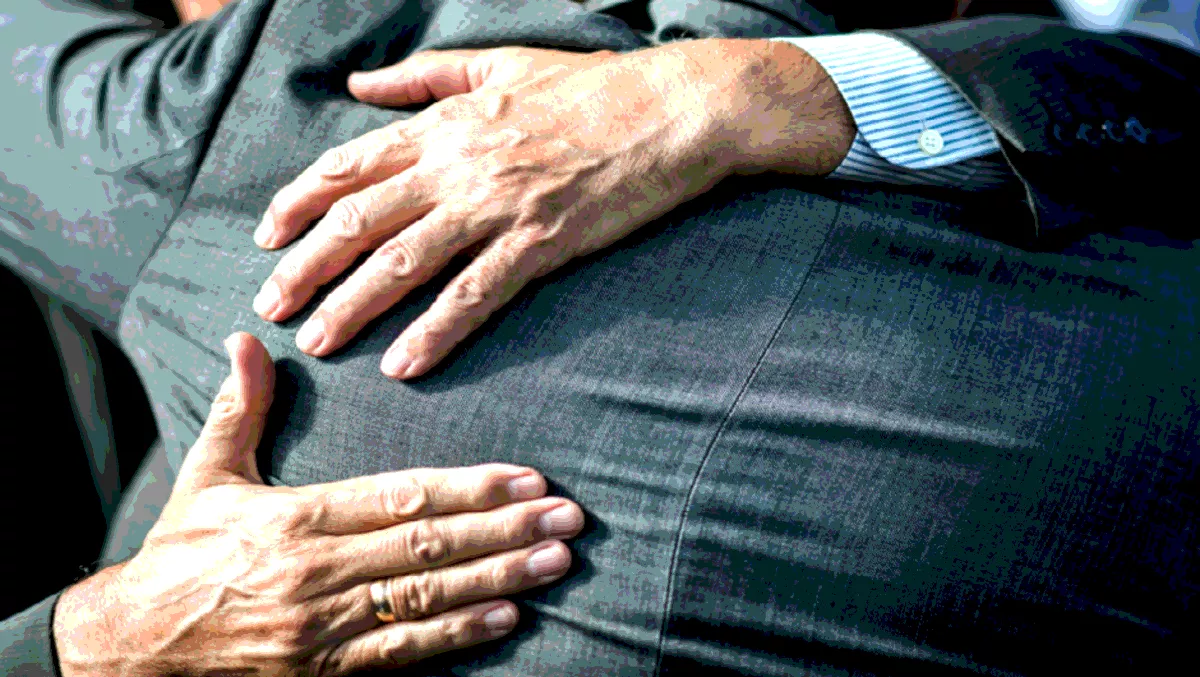 DDN makes 'old' appointment with Tintri co-founder designated CTO
Thu, 4th Oct 2018
FYI, this story is more than a year old
By Ashton Young, Editor
The revival story of IT company Tintri continues as DDN today announced a new executive appointment.
Some would even argue it's an 'old' appointment, given it's actually Tintri's original co-founder and architect of the company, Mark Gritter.
Tintri had been in serious trouble since late last year as the dominoes began to fall with skyrocketing debt, the CEO stepping down, and finally when it admitted its issues and filed for bankruptcy in July.
DDN stepped in at the final hour with a shot in the arm acquisition bid, which was officially completed in September.
Now, backed by DDN, the company is on its way out of the frying pan and will hopefully steer clear of the fire as it attempts to rejuvenate its operations.
Gritter will be taking on the role as chief technology officer at Tintri, or as it is now known 'Tintri by DDN'.
DDN is confident in the appointment as bankruptcy aside, Gritter has a distinguished career that includes a PhD at Stanford before joining Kealia as one of its first employees, a developer of advanced server technology.
Kealia was later acquired by Sun Microsystems, which then saw Gritter co-found Tintri in 2008, charged with heading the design and development of Tintri's VM-aware, flash-based file system, analytics, and resource management engines.
Tintri's products were deployed in more than a thousand organizations and generated half a billion dollars of revenue.
"Mark is a visionary who has successfully architected the future of enterprise data management for more than a decade, helping to establish Tintri as the leader in enterprise analytics and server virtualization," says DDN CEO and co-founder Alex Bouzari.
"His vision and expertise will be instrumental in creating best-in-class data solutions that deliver ever increasing levels of insight, automation and simplicity to the enterprise."
Since day one of taking the reins at Tintri, DDN has been aggressively working to grow the company's engineering, support, and technical teams, with a goal of one hundred new hires before the end of the year.
"Tintri products have delivered powerful insight and server virtualization capabilities to enterprises for many years," says Gritter.
"With DDN's broad market reach, significant financial investments, and synergistic data storage technologies, I'm inspired to lead Tintri by DDN's engineering innovation into broader data management, analytics and hybrid cloud areas."
DDN's acquisition of Tintri involved six rounds of heated negotiations and an extensive bidding process, eventually culminating in an approved US$60 million investment for DDN.