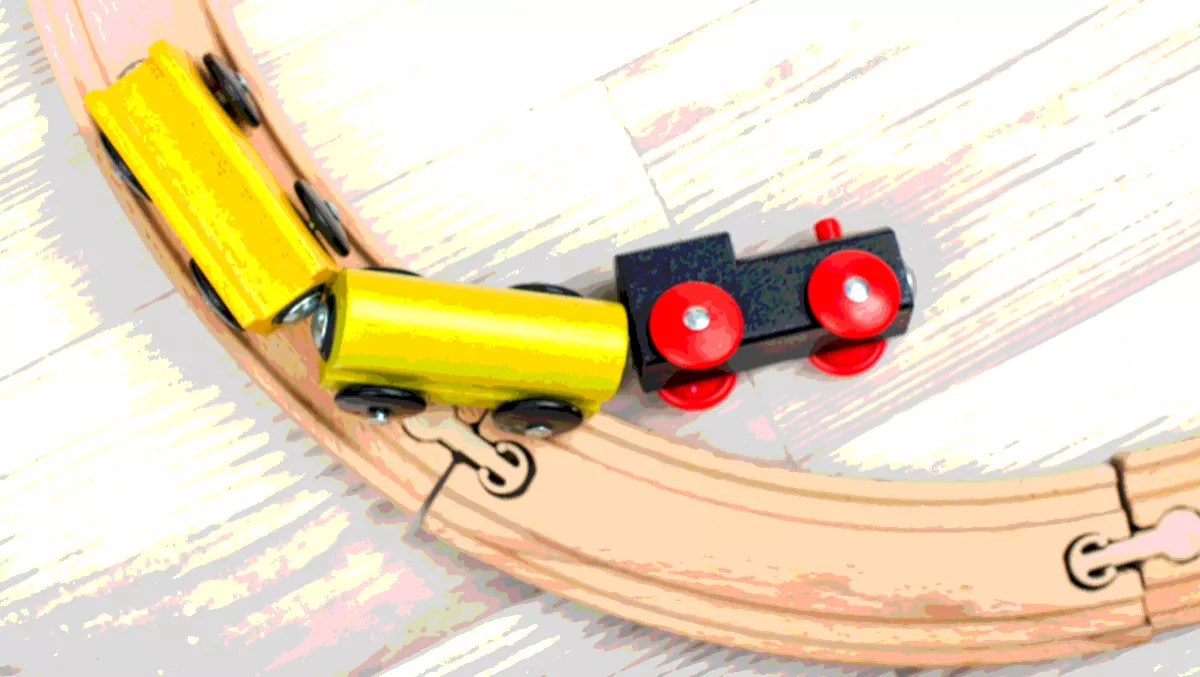 DDN steps in at final hour to salvage Tintri trainwreck
DataDirect Networks has made a bid to acquire Tintri's assets and bring the company back from the brink.
Tintri has been in trouble since late last year and since then has been hurtling towards extinction with various cases of staff redundancies and the CEO stepping down earlier this year.
Tintri filed for bankruptcy in the US today with the Chapter 11 files made available to the public.
However, DataDirect Networks (DDN) today announced that it has entered into a 'non-binding letter of intent agreement with Tintri to acquire substantially all the assets of Tintri.'
"DDN is working with Tintri's co-founders, team members, advisors and creditors to develop a winning plan designed to provide Tintri's customers with continuity in support of their installed base as well as a winning roadmap for their long-term requirements," says DDN CEO and co-founder Alex Bouzari.
"Tintri's industry leading all flash scale out and automation enterprise storage solutions have been successfully deployed in more than a thousand companies, including 20 of the Top Fortune 100. They are essential tools to help organizations build agile development environments for cloud native applications and run mission-critical enterprise applications better than ever before.
The company asserts its intentions behind the proposed asset acquisition is to provide Tintri customers with support of their installed base and a strong long-term product roadmap.
DDN's data storage offerings are currently employed in thousands of data centers around the world to meet both on-prem and hybrid cloud demands. The company's recent acquisition of Intel's Lustre file system business bolstered DDN's flash, analytics, and cloud product portfolio – and the company is confident Tintri's addition will enhance it further.
We'll keep you updated as to how the acquisition bid goes.