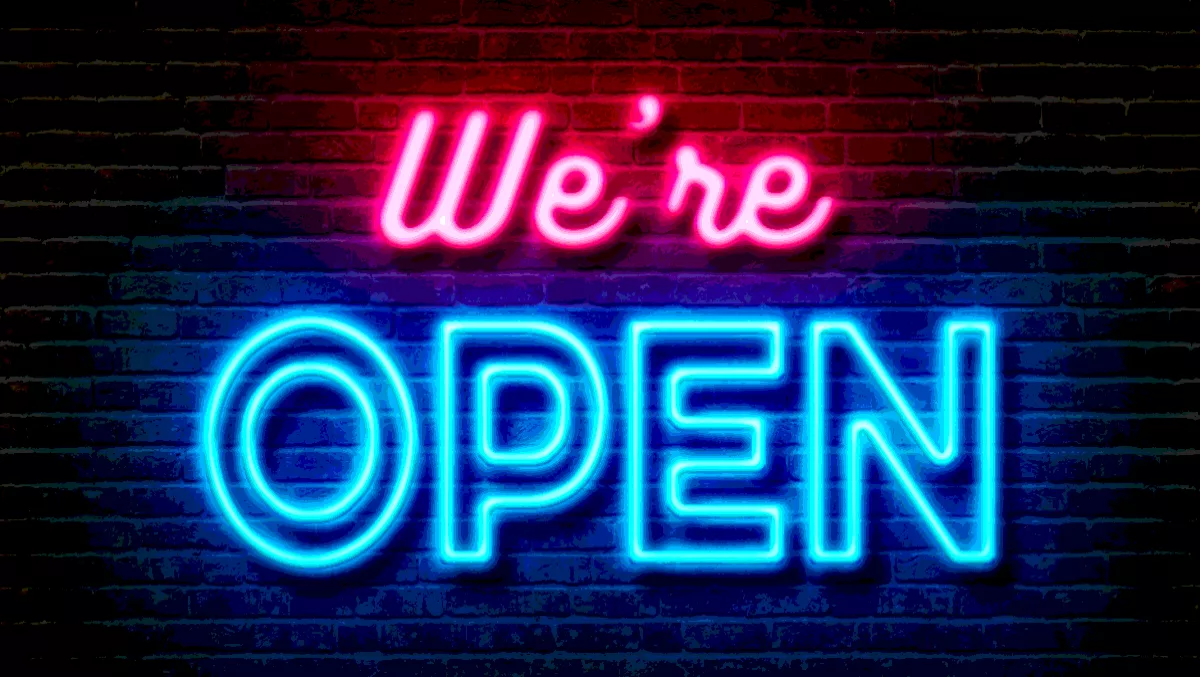 DDN completes $60m acquisition and reboots Tintri for business
FYI, this story is more than a year old
It's taken some time and no doubt countless meetings and hair pulling, but DDN has officially taken over Tintri and is wasting no time in restarting the stricken business.
DDN says there were six rounds of heated negotiations and an extensive bidding process, which eventually saw DDN announced as the auction winner for a cool sum of US$60 million followed by court approval and ratification of the company's bid.
The first step that is already underway for DDN is to reboot the service and support for Tinti's installed customer base, with new features to Tintri's product roadmap to be announced within 90 days.
Furthermore, DDN plans to staff the Tintri global engineering, support, field technical, sales and marketing teams with 100 planned new hires before the end of the year.
"We are very glad to welcome Tintri into our DDN family, and vouch to provide Tintri customers with the best support, products and features possible. The acquisition of Tintri strengthens and expands DDN's position as a leading storage provider for on premise and hybrid cloud environments," says DDN chief executive officer and co-founder Alex Bouzari.
"Tintri offers the best analytics with predictive, efficient and intuitive insight for virtualized environments and databases. Combining these capabilities with DDN's market-winning performance, efficiency and integration at scale for AI, technical computing and the enterprise is incredibly enabling for customers.
According to Bouzari, the DDN group delegated two months of comprehensive planning of the takeover, with a particular focus on:
Implementation and delivery of a service and support infrastructure for Tinri's customers and installed base
Expansion of the Tintri product portfolio in areas like predictive analytics, virtualized environment acceleration, NVMe support, and storage platform expansion
Structuring a significant Tintri support team
"The amazingly positive validation of Tintri by its customers was unlike anything we had ever seen in more than 20 years in the storage industry. As a result, we started hiring ex-Tintri team members weeks before knowing the outcome of the Tintri auction and made large investments in what became a very successful VMworld trade show in August," says DDN president and co-founder Paul Bloch.
"We thought that something as great as Tintri had to be preserved for its customers no matter what. We were fortunate to be the winning bidder and look forward to building an incredibly successful 'Tintri by DDN' division.
As aforementioned, DDN is wasting no time with the entire Tintri product line already made available for purchase.