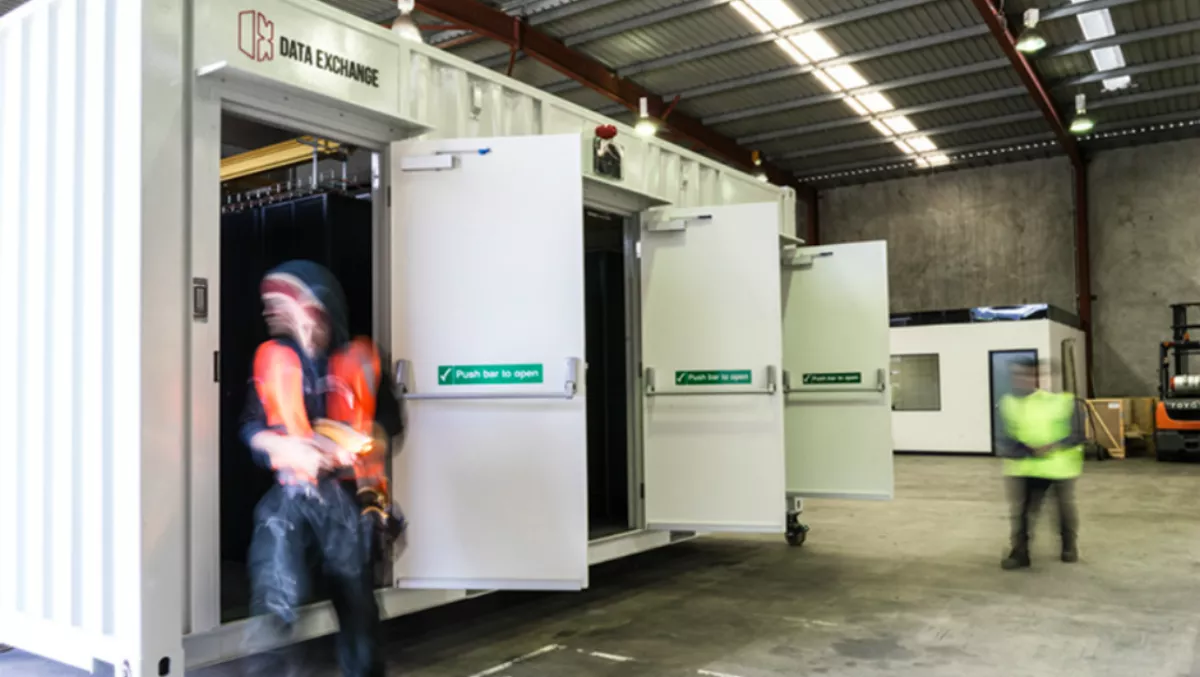 Data Exchange makes the Uptime Institute Tier Certification cut
Big or small, it's the same conditions for all with the Uptime Institute Tier system.
After announcing this week that its modular data centers have received Tier Ready III certification, Data Exchange Network has managed to reach the same stringent criteria and standards as the traditional 'big box' colocation data centers around the world.
The company is also confident that that Tier IV Ready certification will be finalised in the coming weeks, making Data Exchange only the second operator in Australia and the fifth in the world to have achieved this level.
"With our Tier-Ready Tier-III certified design complete, we are now in talks with a number of prospective customers to construct, deliver and support their cloud infrastructure which we hope will add significant volume to our manufacturing order book and grow the recurring revenue stream from our Data Center-as-a-Service product offering," says Data Exchange CEO Peter Christie.
"We firmly believe that our modular solutions provide the optimal balance of capital efficiency, cost effectiveness and rapid delivery to meet the ever-increasing demands of colocation, cloud and edge computing and we will be deploying them in our own colocation data centers in Melbourne and Sydney." Data Exchange has a rather unique approach to building out colocation space as it deploys capacity using 1 MW blocks of infrastructure that is then configured in modules that meet the principles outlined in Uptime Institute's Tier III and Tier IV specification under the one roof.
"We have been working with the Uptime Institute throughout our engineering process to ensure we designed a solution that would achieve Tier-III and Tier-IV Certification when deployed anywhere in the world including in our own data centers," says Data Exchange chief technical architect Justin Kellerman.
"We are delighted to have reached the first milestone of Tier-III and look forward to completing our Tier-IV certification. The Uptime Institute Tier-Ready design achievement has validated our design approach and gives our clients absolute assurance of the quality of the infrastructure we engineer, build and operate."