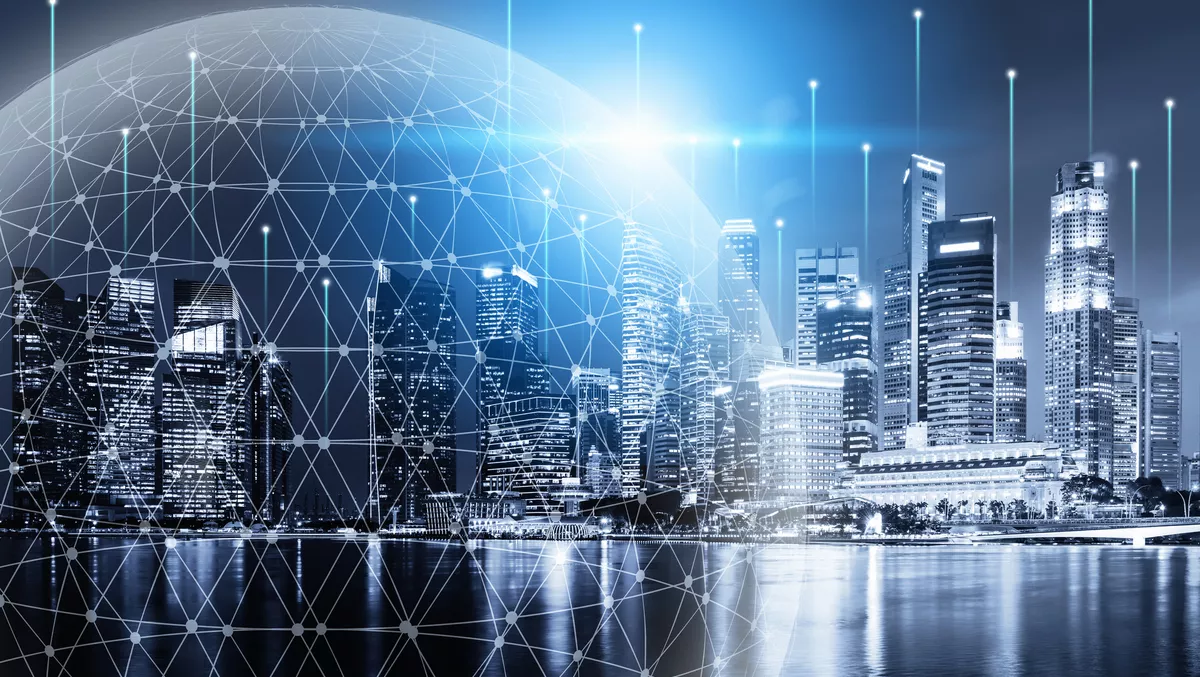 Data centre operator PDG closes US$350 million equity deal
Singapore-based Princeton Digital Group (PDG) has closed an equity investment from Mubadala Investment Company (Mubadala) as a lead investor for US$350 million.
Existing PDG shareholders, Warburg Pincus and Ontario Teachers' Pension Plan Board, also contributed to this round, bringing the total investment to upwards of US$500 million.
Founded in 2017, PDG is a Pan-Asia data center operator serving hyperscalers, internet and cloud companies, as well as financial institutions with scalable and reliable internet infrastructure.
Additionally, the company has a portfolio of over 20 data centers containing more than 600MW of secured capacity across five countries to meet Asia's increasing demand for these services.
"We are excited to have leading sovereign fund Mubadala as another blue-chip investor in PDG. Mubadala's track record of long-term investments combined with extensive know-how in the digital infrastructure space makes it a great partner as we continue to scale our business," PDG co-founder, chairman and CEO Rangu Salgame says.
"We are also heartened by the continued trust and confidence placed by both Warburg Pincus and Ontario Teachers' in PDG," Salgame adds.
The new investment will allow PDG to cement its position as an industry leader by further developing its presence in Japan, India, Singapore, China, and Indonesia and facilitating an expansion into other markets.
Mubadala Investment Company is a sovereign investor designed to generate sustainable financial returns for the Government of Abu Dhabi.
The company's portfolio spans six continents with interests in multiple sectors and asset classes.
"We are thrilled to be the lead investor in PDG's fundraise and partner with the company on its growth journey," Mubadala real estate and infrastructure investments chief executive officer Khaled Abdulla Al Qubaisi says.
"PDG is a leading data center infrastructure platform operating in an attractive market with strong tailwinds and catering to rising demand from the hyperscale segment and, more broadly, Asia's digital economies.
"We look forward to working with PDG's management team to capitalise on the growth opportunities and create not only sustainable, long term value creation, but also support Asia's digital infrastructure development as a vital enabler to economic progress," Al Qubaisi says.
PDG adds that due to strong market fundamentals (such as a large internet user-base), the growth of digitalisation, high levels of data usage and an increasingly tech-savvy young population, Asia is a rapidly-growing data center region.
"Since making our initial investment we have been very impressed with the management team's ability to successfully execute a highly differentiated strategy and focus on value creation," Ontario Teachers' senior managing director for Asia Pacific, Ben Chan, says.
"We are pleased to make a second investment in PDG to help accelerate their growth and look forward to partnering with Mubadala and Warburg Pincus on this journey," Chan adds.
Warburg Pincus is a global growth investor with experience as a partner to management teams wanting to build durable companies with sustainable value.
Furthermore, the company has an active portfolio of over 235 companies.
"Since backing the founders in PDG's formative days, we have been impressed by their leadership and execution of a strong thesis," Warburg Pincus managing director Ellen Ng says.
We are excited to continue to be part of PDG's journey and believe that the company is best poised to take advantage of a truly transformative market opportunity.