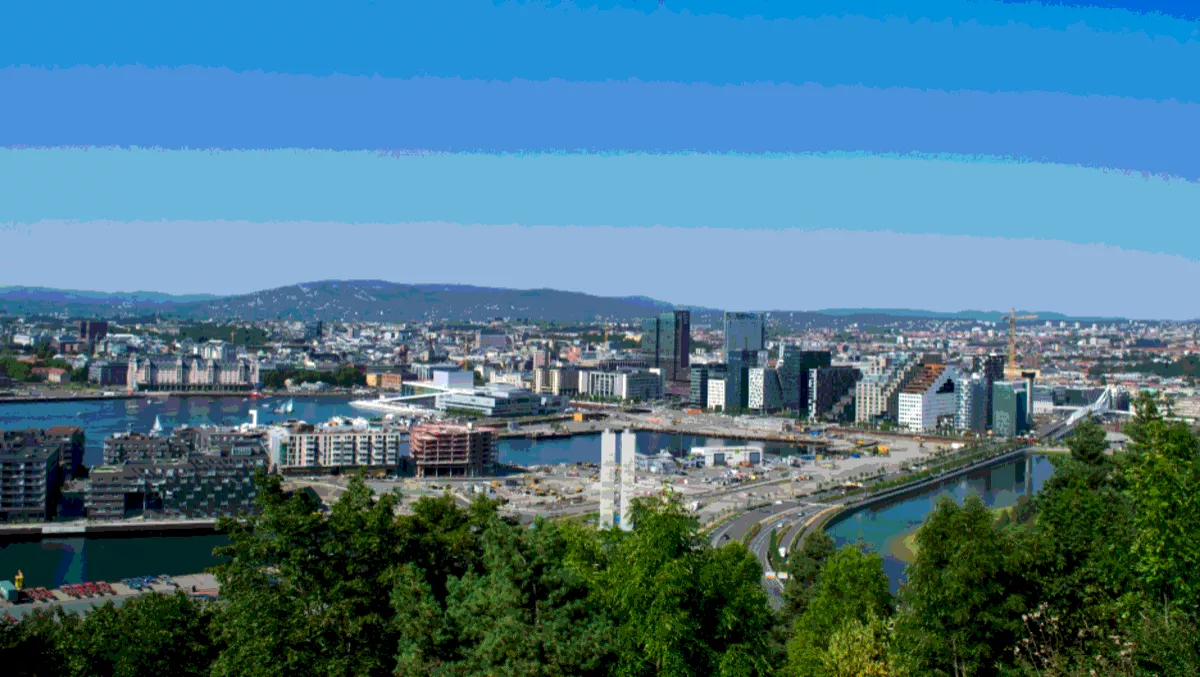 "Data centre boom" drives Nordic expansion for DigiPlex
The Nordics are a hot ground for data centers at the moment, as DigiPlex can attest.
The company has announced it is expanding two of its current data centers in the Oslo areas of Rosenholm and Ulven after increased domestic and international customer demand made the expansions necessary.
DigiPlex CEO Gisle M. Eckhoff says the we are in the midst of a 'data center boom' that is being driven by the exponential surge of data consumption and business' desire to do more with data.
"Our data centers Ulven and Rosenholm have been in operations for 17 and 8 years respectively and are Norway's most connected data centers with 100s of customers," says Eckhoff.
"The eco-system in both Ulven and Rosenholm makes them especially favourable go-to data center for customers, and Rosenholm, with its campus setting, uses its excess heat to heat up the campus facilities. Both sites are well suited to host both hyperscalers and co-location customers.
DigiPlex Ulven data center
What the expansions actually entail in terms of increased capacity is an additional 700 square metres of white space at the Rosenholm data center scheduled to be available in July 2018, and a further 785 square metres at the Ulven data center scheduled to be available from September 2018.
Once the expansions are complete, the two data centers Rosenholm and Ulven in combination with the Fetsund data center (DigiPlex's third Oslo data center) will collectively offer a total of 11,900 square metres of white space.
"Norway has unique advantages as a global data center destination and our ambition is to make the Norwegian data industry world leading," says IKT Norway's Roger Schjerva.
"To that end we are very pleased to see that DigiPlex, who has been in the forefront of developing the Norwegian data center market for the last 17 years, is expanding two of its facilities to meet both domestic and international demand."
DigiPlex Rosenholm data center
DigiPlex is keen to stress that like all of its data centers, Rosenholm and Ulven are carrier neutral and deliver full ISO-certificaiton, high grade fire suppression, on-site security, card access systems throughout and electromagnetic protection.
This is in addition to setting the bar for best practice within the sustainable data center industry by helping companies to maximise savings through innovation while reducing carbon footprints by being powered exclusively by sustainable sources of energy.
The expansion of the Ulven facility also sees the DigiPlex Oslo office being relocated into the new bigger premises on Ulvenveien 82 to accommodate for the company's growing team.