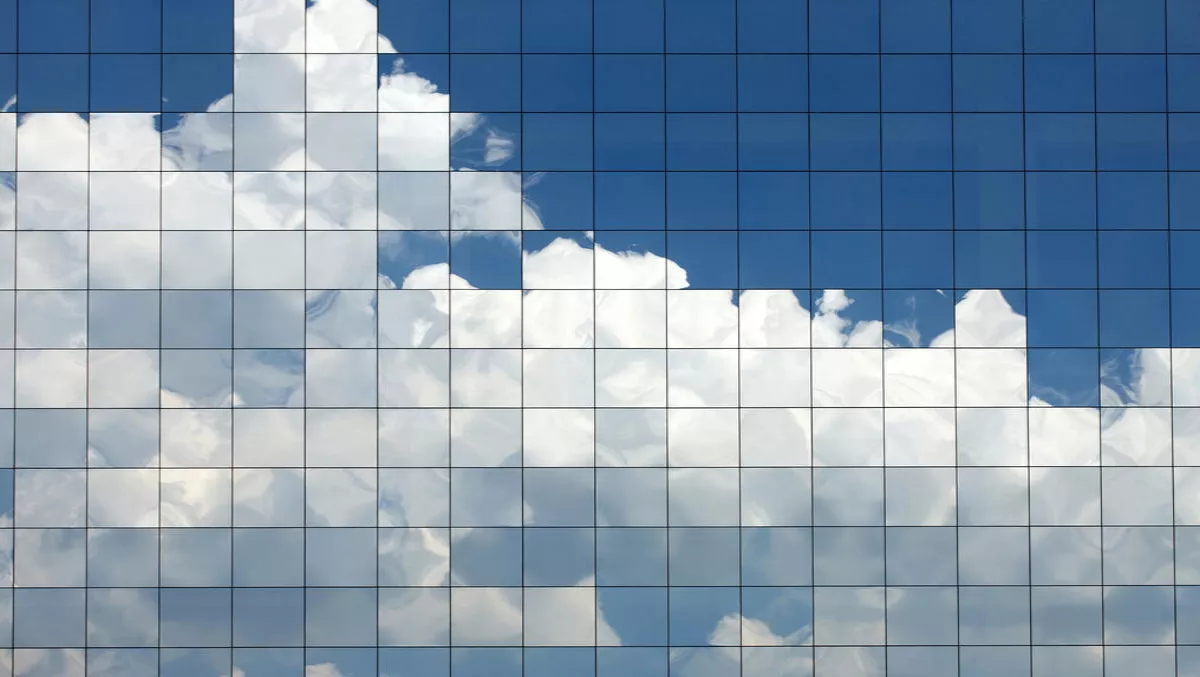 Data center management via single pane-of-glass
Nlyte Software's new offering provides a single pane-of-glass view across all data center operations including ITSM processes and data center asset management.
The company says Nlyte 8 aims to further bridge the operation gap between IT and facility needs, by providing both organisations a single portal view to share information.
In doing so, Nlyte Software says it optimizes the physical infrastructure and lays the foundation for software defined data centers.
Nlyte 8 enables users to seamlessly move between ITSM solutions, asset lifecycle management details and facilities resources, while viewing historical or live information for current or predictive planning needs.
Other new functionality includes broader and deeper integration with ITSM systems, expanded location metadata, improved data center audit compliance capabilities and improved multi-tenancy.
Nlyte says that software defined data centers create highly virtualized IT environments that depend on the underlying data center infrastructure to be consistent and highly available.
The company adds that without accurate visibility of the assets within the data center, the resources those assets consume, and the changes being made to the overall environment, outages can occur which can negatively affect software defined data center.
Robert Neave, co-founder and CTO of Nlyte Software, says mission-critical facility operators are seeking fully automated software defined data centers, but find it difficult to achieve.
"Nlyte 8 addresses this issue by providing access to all data sources, historically or in real time, that relate to data center operations," he explains.
"By doing so, Nlyte 8 increases organizations' operational agility, while meeting the criteria for software defined data centers.